Do you own an Apple Magic mouse and having a problem with it as it is not tracking? Well, many users started reporting the Apple Magic Mouse tracking problem. It is a decent mouse if you want to use it in the office or for multimedia purposes. Even though it has mediocre ergonomics and is likely to get uncomfortable during long work sessions, its premium design and well-built construction make it a great office monitor.
But, this kind of error is frustrating as no one wants to face this issue while working. However, you do not need to worry; we have some fixes to help you resolve the Apple Magic Mouse tracking problem. So, if you are stuck with this error, make sure to perform the fixes we have given below. Therefore, let's check out the fixes: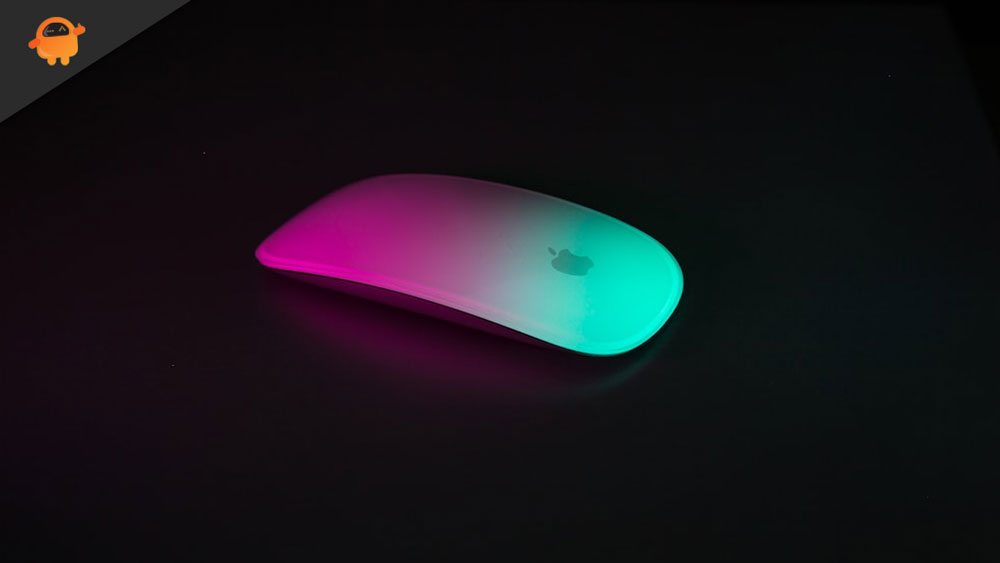 Fix: Apple Magic Mouse Tracking Problem
There are some fixes available using which you can easily fix the Apple Magic tracking problem. And guess what? We have mentioned all the fixes that are necessary for this guide. So, let's check out those fixes:
Fix 1: Make Sure Your Mouse is Charged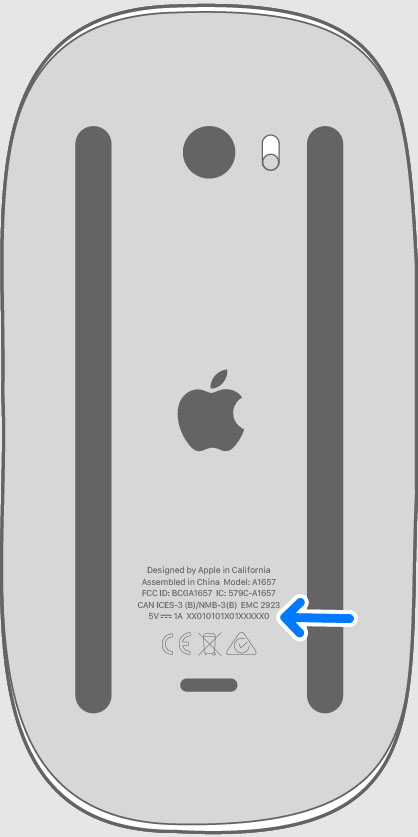 Check the on/off switch on the Mouse's top to ensure it's green, not red, for the on. Depending on whether the switch is on, the Magic Mouse might not have enough batteries. In some cases, you may not know that your battery is low until it runs out overnight because the Mac warns you when it gets low.
If it is an older Magic Mouse, it is advised that the AA batteries be replaced. The other option is to charge the Mouse, then try turning it back on again if it's a Magic Mouse 2 with a built-in battery. The chances are good that it will work. It is important to determine whether your Apple Magic Mouse tracking problem is resolved.
Fix 2: Disable And Enable Bluetooth
You must disable and enable Bluetooth, as it has helped many users previously. So, to do this, go to System Preferences > Bluetooth and click Turn Bluetooth Off if Bluetooth devices such as an Apple Magic mouse, keyboard, or external trackpad are not working correctly. Wait for 30 seconds and then click Turn Bluetooth On. If the Apple Magic Mouse tracking problem still appears, try using it again.
Fix 3: Restart your Mac
Restarting will be a great idea if you are still getting the Apple Magic mouse tracking problem. You can fix several temporary issues by restarting your Mac, such as irregular mouse cursors and laggy mouse input. Click the three-dot button > Restart.
Fix 4: Turn Off The Mouse And Turn it back On
It may be possible to turn off your Mouse with a button on it. It may not work if the pairing button is not in the off position. In addition, you can replace the battery by pulling it out and reinstalling it.
Fix 5: Remove the USB Drive From Your USB Port
Even after attempting all the above solutions, it is possible to experience jerky and slow performance with your Magic Mouse. Ideally, you should remove the USB drive from the MacBook's USB port in order to fix this issue.
It worked for me after I unplugged the USB drive from the USB port on my MacBook Pro, and my Apple Magic Mouse tracking problem get resolved.
Fix 6: Delete Mouse-Related Bluetooth Property List Files
The following steps will guide you through deleting Mac's plist files to resolve the Apple Magic Mouse tracking problem:
Go to the top menu bar of

Finder

and click

Go

.

In the list, select

Library

. Then, click on it.

Afterward, Click on

Preferences

at the bottom of the page.

Delete the following files from here:
com.apple.AppleMultitouchMouse.plist

com.apple.driver.AppleBluetoothMultitouch.mouse.plist

com.apple.driver.AppleHIDMouse.plist
You will need to restart your Mac.

Once the Magic Mouse has been paired again, there should be no lag or unresponsiveness issues.
Fix 7: Check for Pairing Issues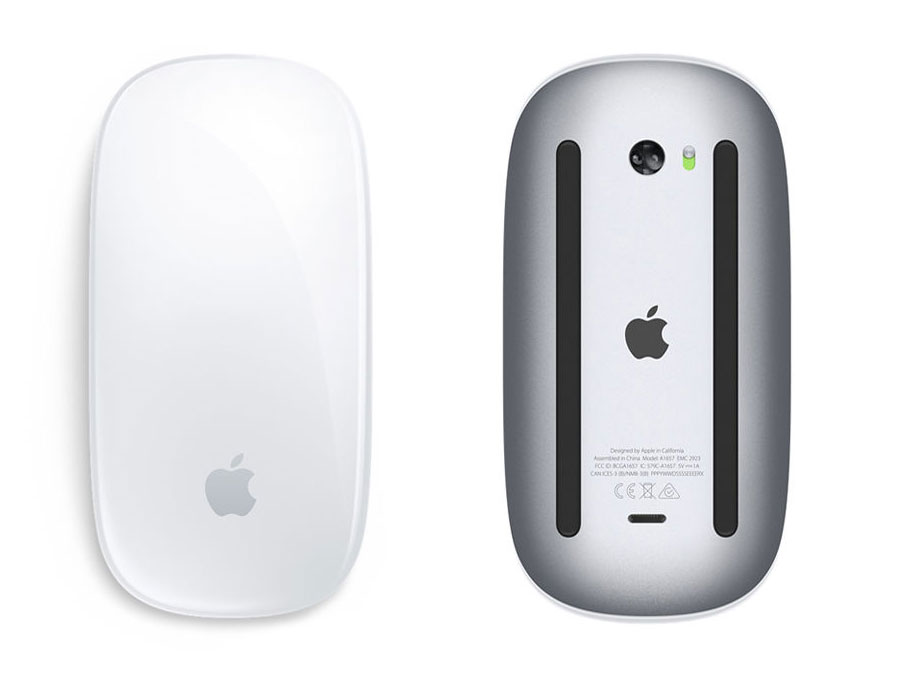 Using a mouse that has already been paired will not work if you are not using a MacBook. To turn on Bluetooth, go to Apple Menu > System Preferences and select Bluetooth.
You can start by turning off and on Bluetooth. Wait a few moments after clicking Turn Bluetooth Off. To reconnect your Mouse, click Turn Bluetooth On. If this doesn't work, click Turn Bluetooth Off.
You can un-pair your Magic Mouse by clicking the x icon on its right side or by right-clicking and selecting Remove from the contextual menu. After turning off your Magic Mouse, turn it back on again.
In your Bluetooth preferences, the Mouse should appear if everything is working correctly. You can pair your Magic Mouse again by clicking Connect on your trackpad or by using another mouse.
Fix 8: Right Click Not Working on Your Magic Mouse
There is an issue with the Magic Mouse on Macs where the right click (or secondary click, as Apple calls it) does not work. It is usually a simple fix to fix this problem.
You must enable the Secondary Click checkbox under Point & Click in System Preferences. If you want to use the traditional right-click behavior, select Click on Right Side in the dropdown menu.
Is Your Magic Mouse Needed to be Replaced?
It might be time to consider when you bought your Magic Mouse if you've tried everything and it still doesn't work. Around 100,000 clicks on the Magic Mouse will cause it to wear out, no matter how well-constructed it is. If you reach 100,000 clicks before you replace your Mouse, chances are you will do so for another reason. You may want to consider replacing your Magic Mouse if you've used it for a while and Apple Magic Mouse tracking is not working properly.
So, that's how to fix the Apple Magic Mouse tracking problem (lagging, not connecting, etc.). We hope that you find this guide helpful. However, for further details, comment below and let us know.