Many of us rely on Outlook to keep track of our schedules and for time management. The Tasks aspect not only allows you to manage your "To-do list," but also it does the primary actions like setting reminders, prioritizing your taskbar, and many more. If you're a Mac or iPhone user and not satisfied with Apple's Reminders app for managing your "To-do list," then don't worry.
Outlook is a powerful PIM (Personal Information Manager). It can easily handle the complexity of day-to-day life. The only trouble happens when the process of transferring tasks and calendar becomes time taking which can hinder your productivity. Continue reading, and you will find out a way to sync your Outlook's Tasks on your iPhone or iPad. There are many ways to sync your Outlook data to your iPhone depending upon if you made an Exchange or Outlook email account or not.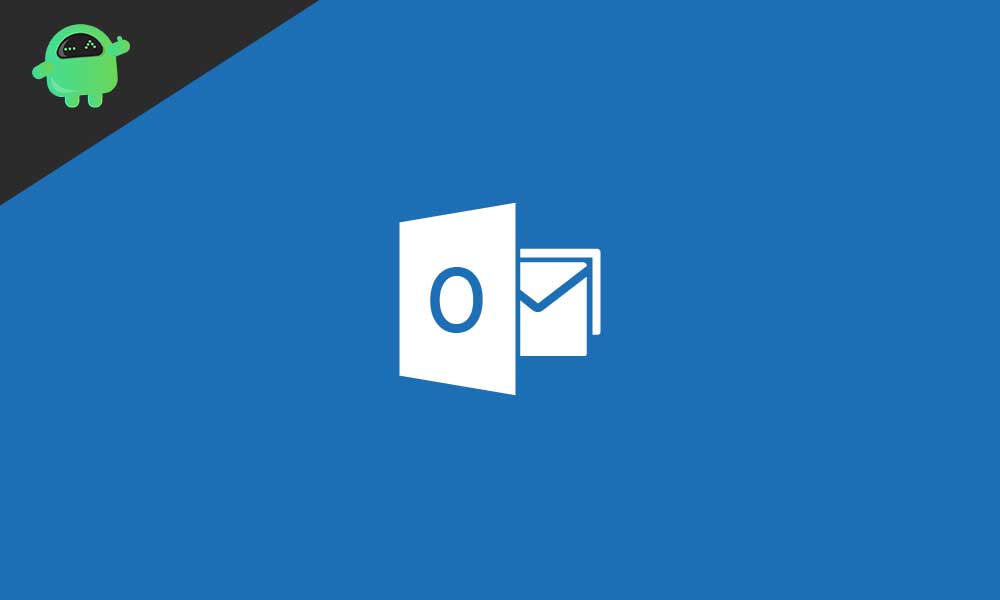 Sync Your Outlook Data Using an Exchange Account:
If you use the combination of an iPhone and a Windows computer, then there is a possibility that you made an Exchange account, which means that your data that is stored in the clouds can be accessed from any device.
Follow these simple steps:
Click on the Settings option of your iPhone or iPad.
Choose the Reminders option and tap on the Default list
Then choose the applicable list in your exchange account.
After that, if you are not a huge fan of the Reminders app, then you can use two other apps to manage the tasks from your iPhone or iPad.
The first app to use is Fantastical. Though the app comes with a price, it will be a lifesaver. It combines your reminders/ tasks with your calendar. Now, you're all set to review your To-Do list listed with important events and appointments for that day. The only problem with Fantastical is that it doesn't show you any 'flagged emails' reminders from your Outlook account.
And the second app which comes to your rescue is my favorite Microsoft To-Do. It allows you to prioritize your tasks and shows you every content of a task with attachments. It also shows you the flagged emails and allows you to sort your important reminder dates.
Sync your Microsoft Outlook Tasks to your iPhone via iTunes:
You already know how to sync your favorite music, movies, and TV shows from iTunes to your iPhone. The iTunes will help you with transferring Outlook data to your iPhone except for the task list present on your Outlook account. To solve this issue, you have to download some third-party software apps from the iTunes app store. Follow the procedure step by step, and you will be able to access your schedule, notes, a task from the comfort of your iPhone.
You are going to need a USB cable to connect your computer to the iPhone or iPad.
Go to the Windows orb, then, from programs, you click on the "iTunes."
On the Devices section of your iPhone, click on the left sidebar. Go to the "info" tab.
You have to check the bar beside "Sync calendars with," then from the drop-down menu, click on "Outlook." Hit on the "Apply."
After you save the settings, calendar and notes data are synced to your iPhone.
Now, you have to sync your task with the help of this app TaskTask.
Go to the app store and search for TaskTask on the query section.
Tap on the price, then, enter your iTunes password.
After the app is purchased, go it's "set up" part and put the email address along with the password of your Microsoft Outlook account. Then, tap on "Next."
Your tasks will sync from the Exchange account to your iPhone.
You can also use iMExchange2 to sync your tasks to your phone from the Outlook account.
Click on the "App Store" and search for the app on the query section.
Tap on the "Price" to purchase the app and then complete the procedure after putting your iTunes password.
The app is now available on your home screen after the transaction. Go to the app and tap on "Add account."
Put the email address and password of your Microsoft Outlook account and then click on "Save."
iMExchange2 app is designed to wirelessly sync the tasks from your Microsoft Outlook account using the Exchange Server to your iPhone or iPad.
Now, you are able to navigate through every task that was available on your Outlook from your iPhone.
Sync Your Outlook data to Your iPhone or iPad Without Using an Exchange Account:
Using iTunes to sync data from your Outlook to your iPhone is not extremely reliable. The data may or may not be accurate. There are easier, cloudless, seamless ways to sync data from your Outlook account to your iPhone or iPad. Among them, Akruto Sync is very simple to use. Follow this procedure to know how it works:
Download Akruto Sync and install it on your computer.
Choose between Wi-Fi or the Internet. Then, install the SSL certificate (which has all the data encrypted) as commanded by Akruto Sync.
Follow the steps illustrated in the Akruto Sync interface. The one-time set up is done here.
Your data remains in the sync. This doesn't need any cables.
If you make any changes to your Outlook Tasks, the same changes will be done immediately to your phone and vice-versa.
Microsoft's Outlook app is exceptionally easy and reliable. If you have used the Outlook app on your Windows computer or Mac, you would definitely agree on how useful and simple is this Task features.
Even if you love Siri, the Reminder app of your iPhone is basic, and you need to use the Tasks feature of Outlook. This is going to be a life-changer for you that will save you precious time and energy. We're hopeful that this tutorial will come to your use and make your life a little less tough than it already is. If you have any queries or feedback, please write down the comment in the below comment box.