Mass Effect Legendary Edition finally launched with outstanding updated graphics along with overwhelming characters. In addition, you have the option between the classic elements from the original game, and the new modes look terrific and fantastic to play. It's incredible to have this game again on console, finally. But, unfortunately, users are tweaks into some glitches that preventing users from progressing their levels. Meanwhile, players consider this particular error a level 29 bug.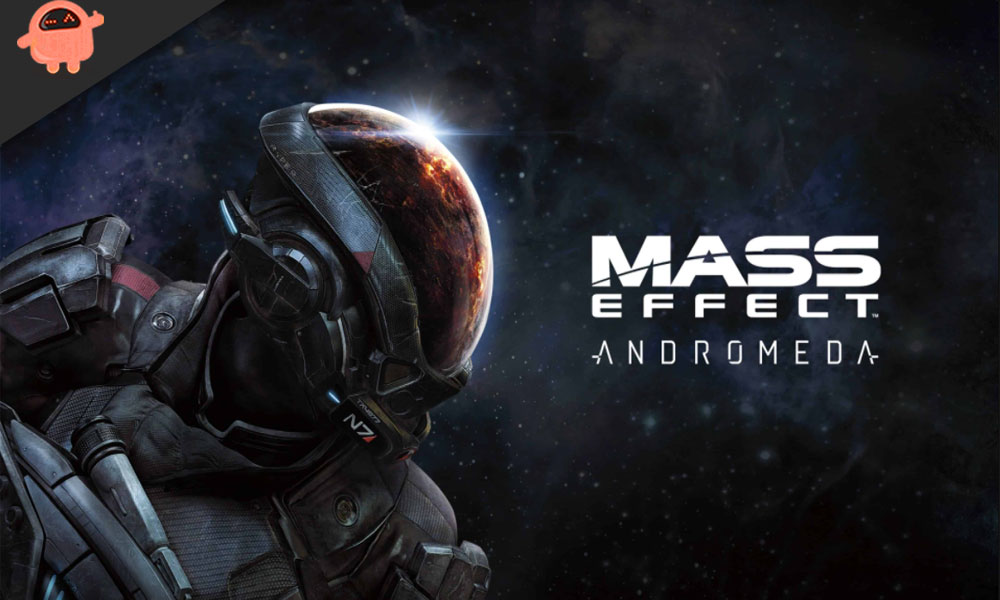 Luckily, we found some lowdown in order to fix the Mass Effect Legendary Edition stuck on the level 29 bug. So, make sure to follow this comprehensive guide till the end.
How To Fix Mass Effect Legendary Edition Stuck on Level 29 Bug
After investigation, we have found that the stuck-on level 29 bug is nothing but a visual glitch. Previously those who become stuck on level 59 (Classic) or level 29 (Legendary) will be able to import that particular character to later Mass Effect games. But, only if they were ranked top.
In the Reddit forum, many players are stated that they are getting this error very frequently nowadays. A Reddit user, u/Ruiner12, a few days back reported that he encountered the same issue in Mass Effect 1. By importing the affected character into Mass Effect 2, give him the maximum commencing bonuses.
Currently, there's no official method provided by the officials to fix the Mass Effect Legendary Edition stuck on level 29 or 59 bugs.
Although the developers are regularly rolling out patch updates to fix technical bugs and glitches, we expect that the ME developer team will soon release a permanent fix to this issue in Mass Effect Legendary Edition. However, if you still want to fix this out, wait until developers provide some solution.
That's all we have for you is to fix the Mass Effect Legendary Edition stuck on level 29. Hopefully, we assume that you find this guide helpful. Furthermore, if you have any suggestions for us, reach us in the comment section. Also, you can visit our website, Getdroidtips, for regular gaming and tech updates.