Building a PC has a lot to do apart from just knowing about PC components and peripherals. There are a lot of metrics you should keep in mind while you are upgrading your PC parts, or trying to build a new PC altogether. One of the most important components of a PC, or you might even call it the backbone of your system is the Power Supply. Despite it being such an important part of the system, many users cheap out on power supply because they are simply not aware of the importance of a power supply in the system.
A power supply can lead to system instability and can impact the performance or cause your system to crash as well. For that, it is important to choose the correct power supply. And for choosing the correct power supply, you need to be really well aware of your system's power draw. If you are not aware of what power your system is consuming, you might end up spending too much on a higher wattage power supply or buy a power supply that is simply not enough for your system. Here is how you can find the actual power consumption of your PC.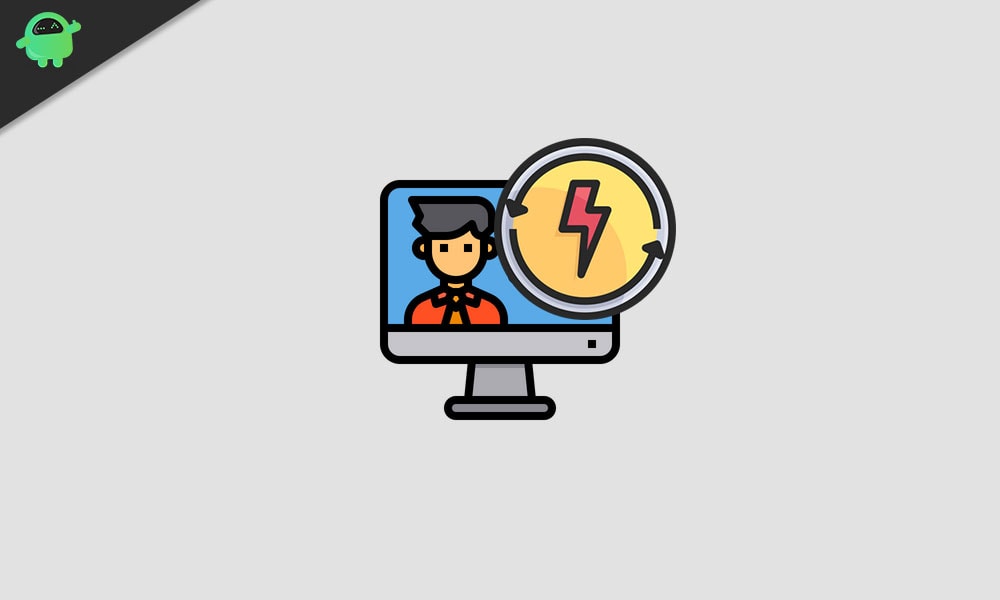 How to measure a PC's power consumption via Software?
There are two ways to measure the actual power consumption of your PC. You can either check it with the help of a software or check it manually using specific components. The best way to check the power consumption of your components this way is by going to any power supply manufacturer's website. For instance, if you have a Cooler Master Power supply or are interested in buying a power supply from Cooler Master, you can head on to the Power Supply Calculator page here.
Once you are on th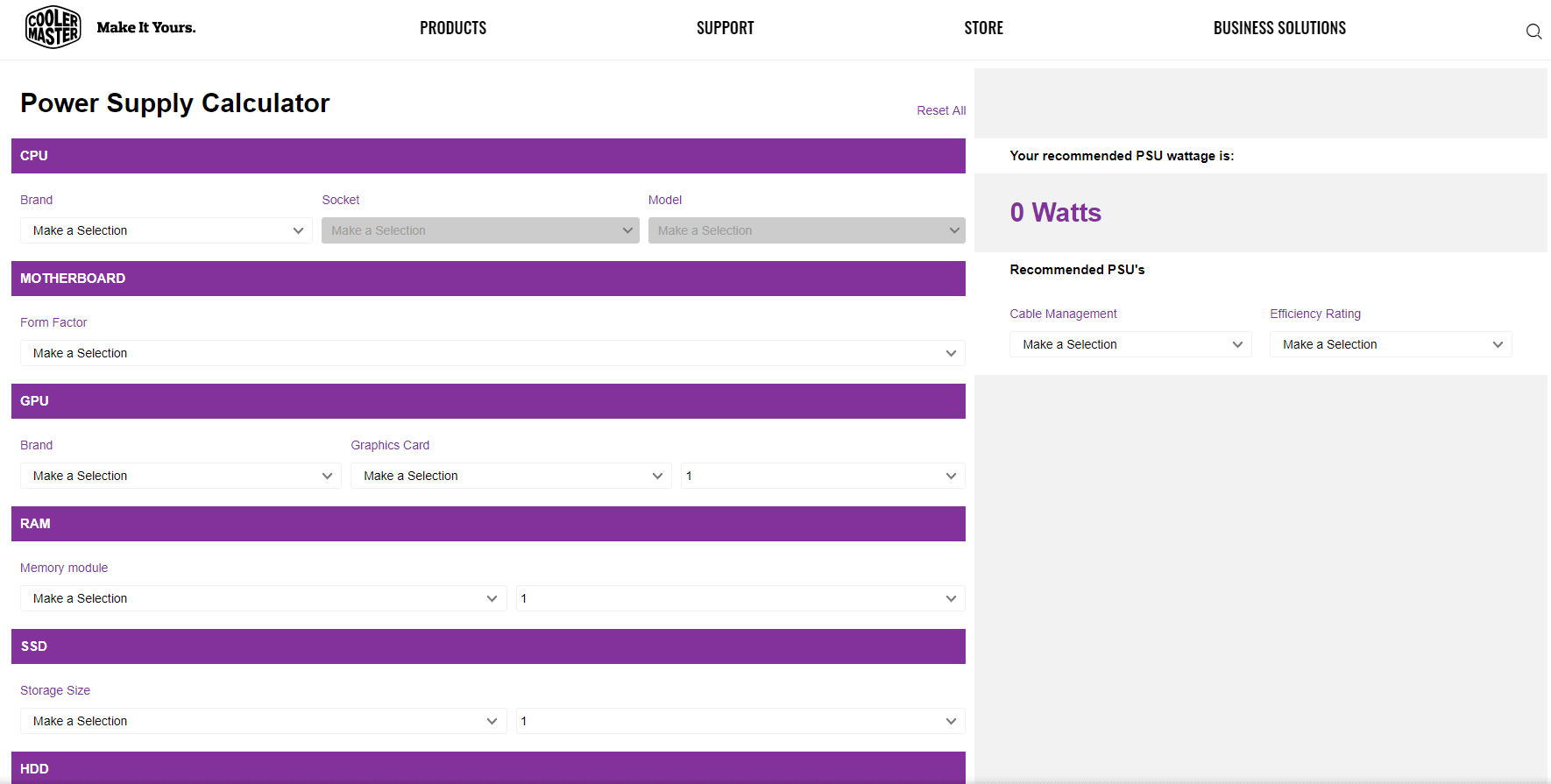 e page, all you need to do is select your components and your system power consumption will show up on the area in the right. Even if you are going to buy a power supply of some other brand, or the brand doesn't have a calculator, you can use this for reference as it is pretty accurate. Once you have a fair idea of the power consumption of your PC, you can choose a power supply accordingly or get to know if the power supply is the reason for your system's instability.
How to measure a PC's power consumption via Hardware?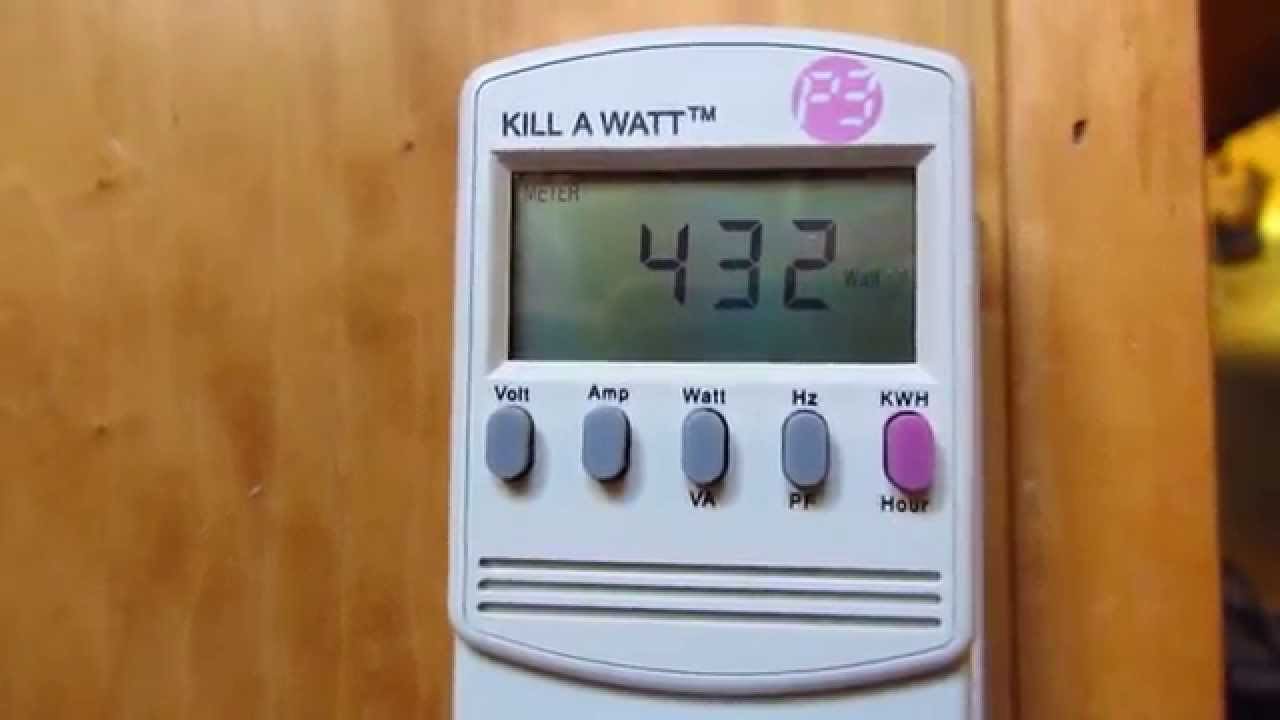 While measuring the power consumption via software can give you a fair idea of what wattage your pc will be consuming at full load, if you are looking for real-time tracking of your power consumption, you need to get a Kill A Watt. It is a simple device that can measure the power draw in watts, amps, or KW/hours, as per your needs, and costs pretty less as well. All you need to do is insert your PC's plug into the Kill A Watt, and it will show the power consumption of your system. This can also be used to measure the power draw of other appliances as well.
That's all you need to know about measuring your PC's power consumption. If you need any other help regarding your PC components or measuring your PC's power consumption, do let us know in the comments section below and we will be happy to help you out. You can also check out our iPhone Tips and Tricks, PC tips and tricks, and Android Tips and Trick for some pretty informative articles.