Earlier this year, Meizu has announced the Flyme OS 8 for its eligible devices that also includes the closed beta build. The Flyme OS 8 brings all the visual tweaks, performance improvements, plenty of other system improvements that offers an overall better user experience than before. However, the wallpapers of this OS is now available to download thanks to XDA's Recognized Developer linuxct for porting the live wallpapers for any Android devices. Here in this article, you can Download Meizu Flyme OS 8 Live Wallpapers.
So, the specific live wallpapers are eventually slightly different than the stock wallpapers where bubbles are moving around on the device home screen whenever swiping the home screen or touching the display while the screen turned on. There are a total of 09 live wallpapers that Meizu has added to its custom Android skin called Flyme OS 8. All of these wallpapers are looking really great on Android devices.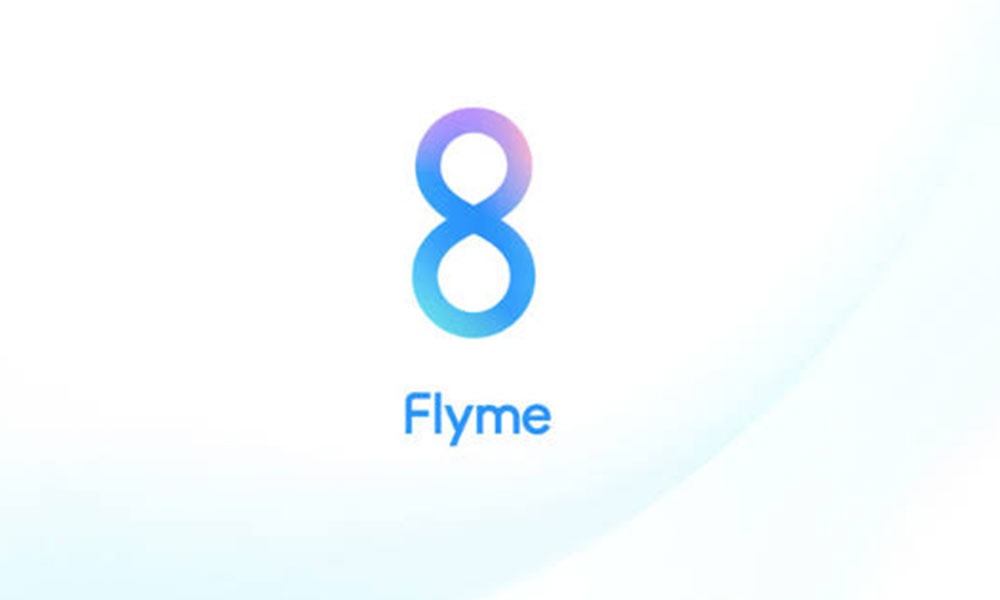 Flyme OS 8 – Overview
The Flyme OS 8 is the previous-gen custom skin version for the Meizu devices that runs on Android 10 by default. Initially, the OEM has pushed the OS version update to its couple of eligible devices as a closed beta build last year. It improves home screen layout, smart wallpaper for the lock screen, Always-On Display mode, enhanced user interface with visual elements, Night Mode 2.0 along with the Super Night Mode 2.0, Game Mode 4.0, plenty of new animations, Super Night Selfie mode, etc.
While the Flyme OS 8 also includes AR features into the user interface, Digital Health section, Aicy Digital Assistant, faster app opening, better multitasking, improved music app, read/write speed of the internal storage, improved touch response timing, and more.
Download Meizu Flyme OS 8 Live Wallpapers
Flyme OS 8 live wallpapers include 06 new 3D wallpapers that offer Snowy Mountain, Ancient Golden Lava, Cold Granite, Rose, Blue Anemone, and Crystallized Petal. So, if your device supports an accelerometer sensor, then all of these wallpapers will give you a unique animation effect individually.
While 03 other live wallpapers offering sea effects like The Wave, Deep Diving, and The Ripple. All you need to do is to download the APK file from the link below on any of your Android devices (Android 5.0+) and simply install the APK.
Download Live Wallpapers [APKMirror]
Once installed, you'll be able to find and set the live wallpapers from the stock wallpaper picker on your handset. However, if in case, you can't find the installed live wallpaper then you can download the Google Wallpapers App on your device from Play Store to find them out.
Till then stay tuned for more info.