If you play Minecraft regularly, you may have faced an error reading, "We were unable to verify what products you own. Please check your internet connection". This issue has been quite common on Windows 10 and 11 and affects Minecraft Dungeons and Minecraft Legends. A similar problem is also being faced on Android and iOS devices.
There can be several reasons behind this issue. Maybe the Minecraft server is down, or the version on your device is. Similarly, a temporary file inconsistency could be causing this error, or corrupted data could disrupt the game. Finally, any ownership account or Windows account inconsistencies could also be causing an issue in playing the game.
Now that you know what could be causing this error, it is time to fix Minecraft's "We Were Unable to Verify What Products You Own Error" issues with a few of the given troubleshooting methods.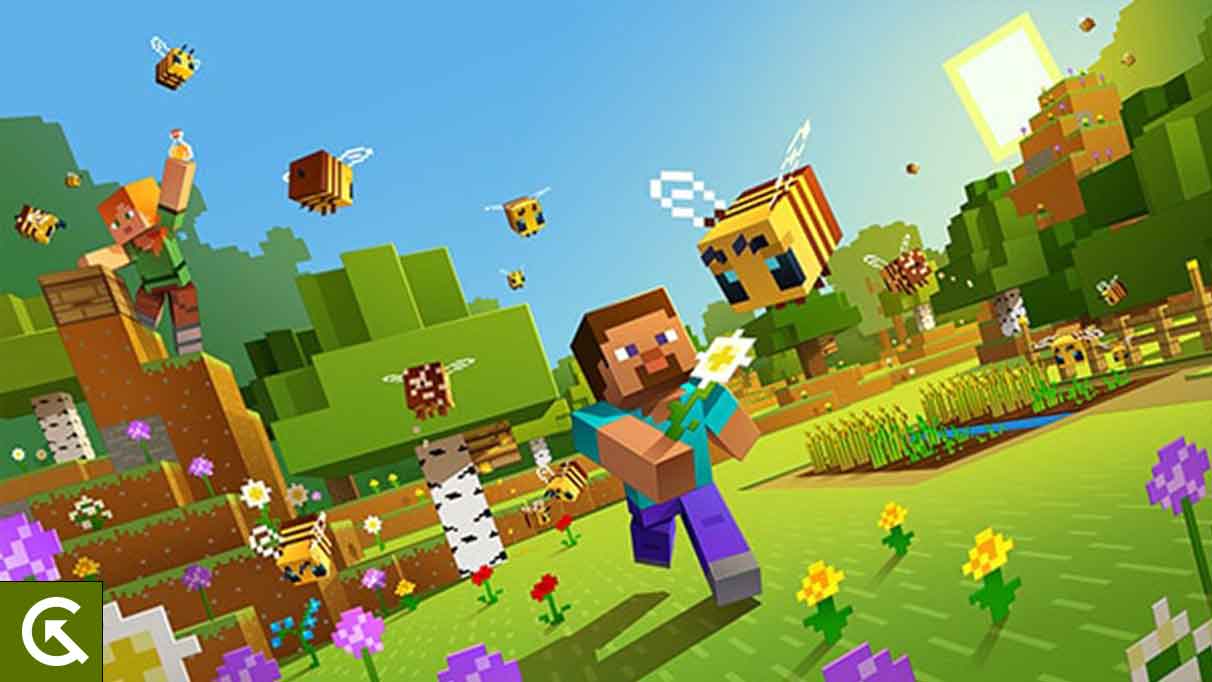 Methods to fix Minecraft "We Were Unable to Verify What Products You Own" Error
1. Check the Minecraft server
Well, you must first check if Minecraft servers are working properly. There are several online tools that you can use to check if the servers are down.
However, if you are sure there is no server issue, then we should move to the troubleshooting steps.
2. Update Minecraft to the newer version
Older versions of any app can cause functional issues. The same is the case with Minecraft.
So, visit the PC launcher, Google Play, or App Store, and check if it is updated to the latest version. If not, then download the update.
3. Restart the PC and reopen the launcher to fix Minecraft We Were Unable to Verify What Products You Own Error
If there is a technical glitch with Minecraft, you can try restarting your PC and reopening the game launcher.
If you didn't try this, reboot your PC and wait for the completion of the next startup before reopening the Minecraft launcher.
4. Use a Windows Account (PC-only solution)
If you are playing Minecraft on a PC, the Windows profile may have got damaged. This will lead to the Minecraft launcher refusing to update itself. Many users claim that this issue was resolved by switching to a local Microsoft account. This method is particularly useful when you are using Minecraft's UWP (Universal Windows Platform).
But remember, doing this could reset any active user profile-related dependencies and create hurdles in the entire process.
When you start the Windows Minecraft Launcher after making a local Microsoft account, you can sign in as below:
Press the Windows key + R to open the dialogue box.
Type "ms-settings:otherusers" in the text box that appears and press Enter to get into the Family & other users page of Settings.
Navigate to the menu on this page and click Add Other Users under Other Users.
Choose "I don't know this person's sign-in information" from the list that appears.
Click on Add a user without a Microsoft account.
Select credentials for the new user.
Now, restart the computer and relaunch Minecraft to see if it works properly.
5. Reinstall the Minecraft launcher and clear temp data
Temp data enhances user experience and utilises the user's history with an app. However, file corruption inside the installation of the Minecraft launcher may be causing the present. This is often the case when you were able to launch the game properly but now the error started appearing after installing a Mod launcher.
However, we recommend backing up your Minecraft data before taking this drastic step.
6. Restart or reset the router
Several users have pointed out that the error on Minecraft may be prompted by an IP/ TCP inconsistency stemming from the router. The fix for this issue is, however, pretty simple. You can try a simple reboot that will refresh your PC's IP and DNS and clean out temporary data packages.
Alternatively, you can switch off your router using the On / Off button on the router or simply unplug it and start it again.
The Minecraft "we were unable to verify what products you own" error can be rather frustrating. But our fixes are bound to get you covered for this issue.
For more troubleshooting guides, follow GetDroidTips!