Ooblets is a life simulation video game that's just been released. Although the release of the game is hot and recent, this video game is rising to fame. The game puts you in Badgetown where you are expected to build a farm, thrive, and survive through whatever good means possible. In the game, you have the chance to earn Gummies, which is an essential currency in the game.
In this guide today, we'll walk you through everything that there's to know regarding earning more Gummies in Ooblets. Among the people of Badgetown, Gummies are their means of dealing with things. So it is pretty much an essential resource in the game and you should work on collecting as much as you can. So without any further ado, let's look at how to get more Gummies in Ooblets.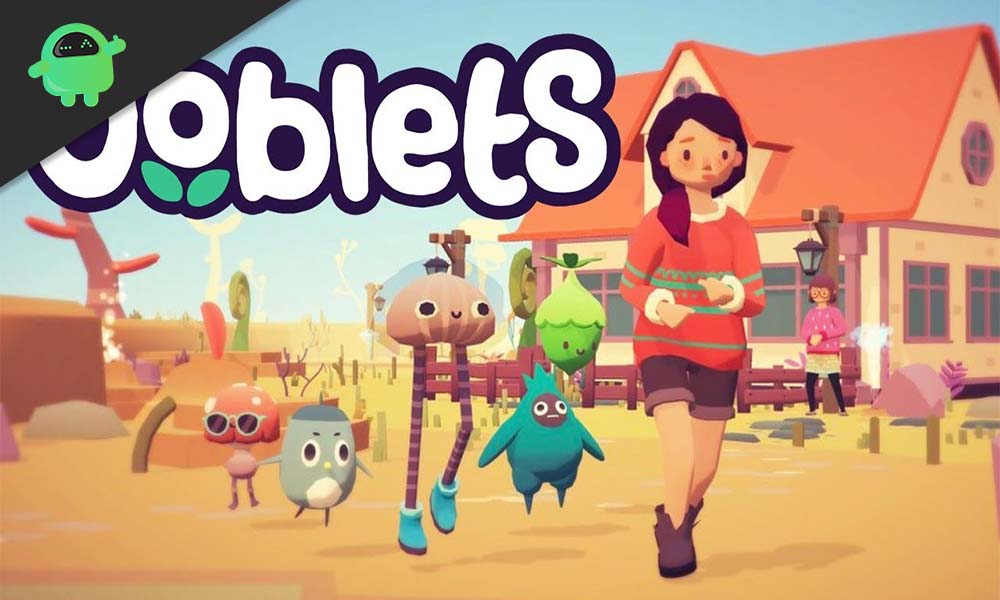 How to Get More Gummies in Ooblets
1. Help Rungolia in her quest of finding new Ooblets
Rungolia always keeps searching, hoping to learn more and deeper about the different species of Ooblets. If you're looking to earn more Gummies in the game, then you gotta put your nose in and help her with it. Simply go about and find new species of Ooblets. If you do manage to find one, bring them to her. Once you do that, she'll start her scanning process, rewarding you with 50 Gummies every time you turn in a new species of Ooblets.
2. Completing orders for Plenny
The next way to earn more Gummies in Ooblets is to complete orders for Plenny. This is through the vending machine at the bottom left section of Badgetown outside of your farmhouse. Although you won't be able to access it at the beginning of the game, you and Mayor Tinstle will eventually get it back up and running. When this happens, you'll get to complete Plenny's bulk orders that will pay you anywhere from a small number of Gummies to 600 Gummies or more!
3. Exchanging Wishies for Gummies
Just like Gummies, Wishies is another type of currency available in the game. However, these act more like experience points, which you can choose to spend in multiple different ways. One of the ways that you can make it useful is by exchanging them for Gummies. Simply head to the Wishie Well menu and you have the option to exchange 50 Wishies for 100 Gummies.
4. Selling items to shops
Our final option to earn more Gummies in the game is by selling items to shops around Badgetown. These shops that you'll find in the game, not only sell stuff; they're also willing to buy from you for a price. In order to sell anything to shops, simply approach their register and choose the trade option. This will give you the price that the shops are willing to pay for the goods.
That's pretty much everything to know about earning more Gummies in Ooblets. As shown above, we have four different methods of earning Gummies in the game and each of these methods do pay well and fair. That said, we hope reading the article above has equipped you with some bit of information. Please let us know by commenting down below if you have any further queries regarding the same.
Also, check out our iPhone Tips and Tricks, PC tips and tricks, and Android Tips and Tricks if you've got queries for it or want help. Thank you!