In this guide, we will show you the steps through which you could move the Taskbar to the top of the screen on your Windows 10 PC. The taskbar is perhaps the most frequently used utility on your PC. Right from beholding the all-important Start menu to providing the option to pin your favorite apps for easier access, its usefulness is no hidden secret. Along the same lines, you could also get some handy information such as battery level, date and time, and tweaking the hidden icons.
With that said, the Taskbar, by default, sits on the bottom of your screen. This position has been occupied by it since the inception of Windows. But if you don't like this functionality to occupy the bottom end of your screen, well then there is a handy way out. You could easily send or rather move the taskbar on top of your Windows 10 PC as well. Let's check out how this could be achieved.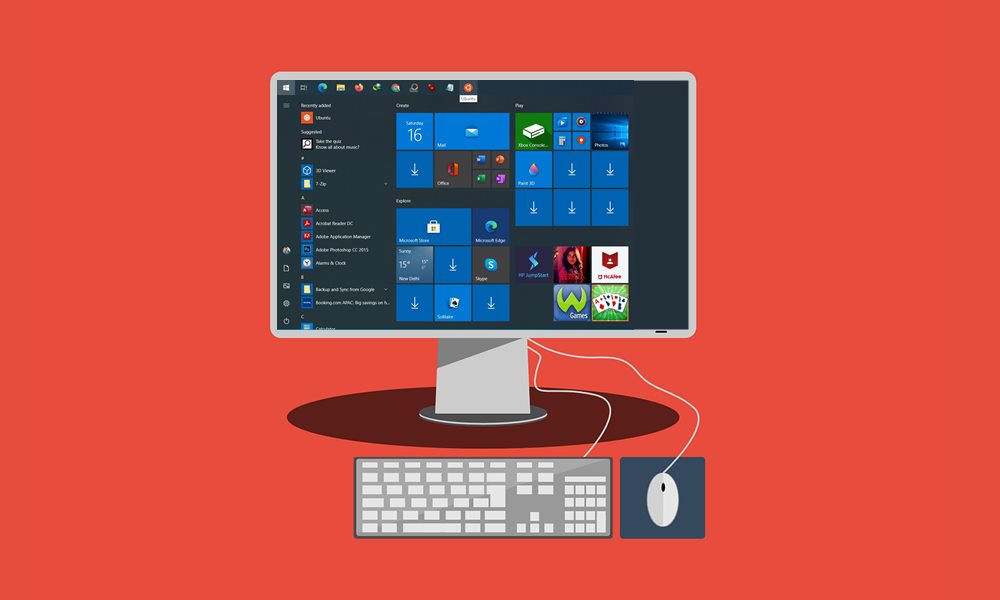 How to Move Taskbar on Top in Windows 10
There are two different approaches to carry out the aforementioned task. The first one is a slightly longer route and deals with the Taskbar settings menu. Whereas the second method takes the help of the mouse's drag and drop functionality. Without further ado, let's check out both these methods in detail to move the taskbar to the top on Windows 10.
Via Taskbar Settings Menu
To begin with, right-click on your taskbar.
Then select the Taskbar Settings option from the menu.

Scroll until you reach the Taskbar location on the screen.

By default, it will be set to Bottom. Click on it and select the desired location.

As for this guide, let's select the Top position. Do so and the taskbar will be moved to the top on your Windows 10 PC.
So this was one way of moving the position of the taskbar. Do you feel that it requires way too much manual effort? Well, then the second method should help you out.
Move Taskbar to Top via Mouse
First off, right-click on the taskbar.
Then untick the Lock the taskbar option.

After this, click and hold the taskbar via your mouse and drag it to the top of the screen.
Once the cursor is placed at the intended location, then release the mouse click.
That's it, the taskbar will be moved to the top of your screen.

With this, we conclude the guide on how to move the taskbar to the top of your screen on Windows 10. We have shared two different methods for the same. Do let us know in the comments which method you ultimately settled for. Rounding off, here are some equally useful iPhone Tips and Tricks, PC tips and tricks, and Android Tips and Tricks that deserve your attention.