If you frequently use MS Excel, then you might run into the issue for "MS Excel Retrieving Data, wait a few seconds" error. This error just hindered the workflow as you have to wait for the software to get things to copy from one place to another. Many users have reported this issue where they are not able to copy data, and it shows MS Excel retrieving data, wait a few seconds error message. If you're also facing ht same issue, then do now worry. As the issue is related to RAM and hardware components, there not much you can do. But ith some troubleshooting steps, you can fix the issue yourself easily.
MS Excel is a relatively big software and needs a lot of space and RAM. So if you have less RAM storage, or your PC is relatively old, then you might see the issue of MS Excel retrieving data, wait a few seconds error quite often. But do not worry, the issue is very basic and of low priority. We have different methods to solve this issue, and I'm sure at least one of them will work for you.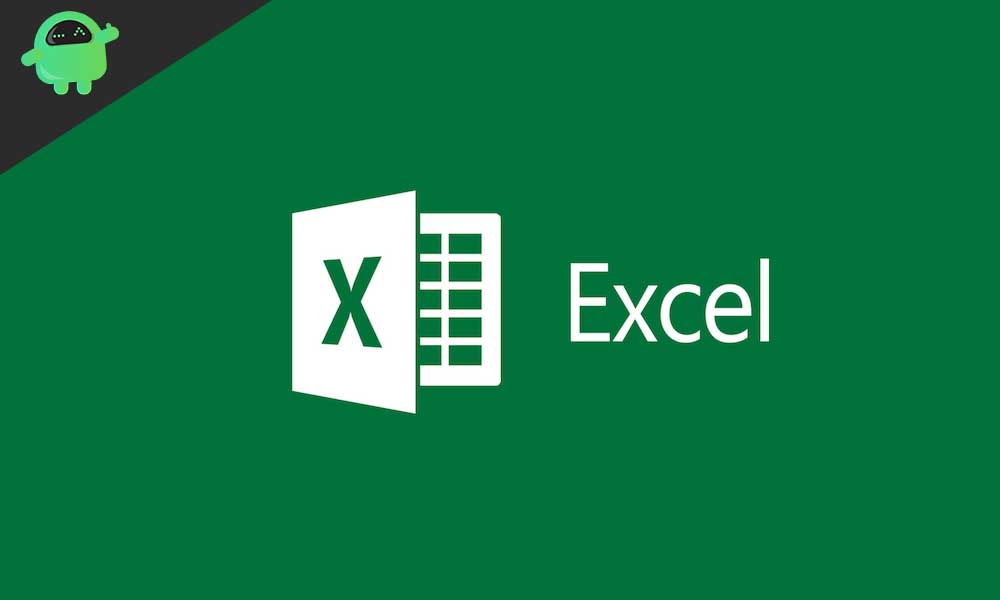 How to Fix MS Excel Retrieving data, wait a few seconds error?
MS Excel is a spreadsheet application by Microsoft available both on the web and on desktop. The application is powerful, robust, and packed with lots of features. However, there are bugs that many users have encountered. The most common and annoying issue is the retrieving data, wait a few seconds error. This error asks you to wait for several minutes until your data loads up from the web. There are a few methods you can try to resolve this issue quickly. The solutions are mentioned below.
Solution 1: Using another Web browser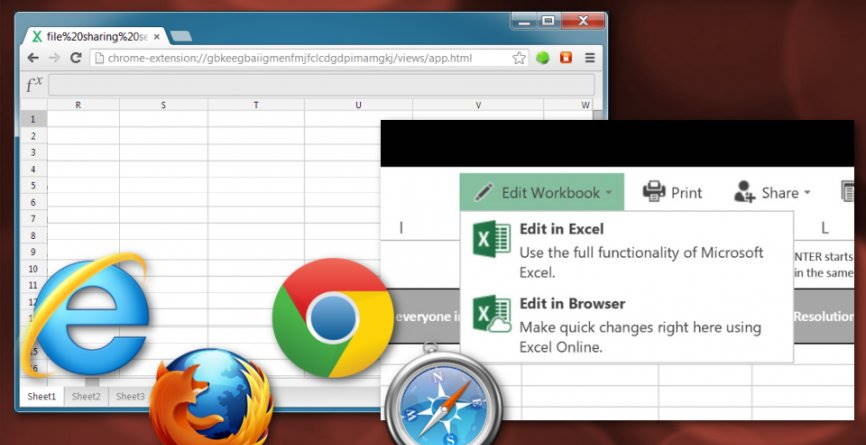 If you are using an older version of browser like IE, Microsoft Edge, etc. then it is possible that the issue is due to lack of compatibility of your browser. It is also well researched by the cybersecurity, and they have found using an outdated version of the browser causes such an issue.
To resolve the issue, download the latest browsers like Google Chrome, Firefox, Safari, etc. and open up the MS excel there. However, you shouldn't close the previous browser. There is a possibility that the data will appear after some time.
Solution 2: Repasteing the text and Waiting a Few Seconds and Try to Cut or Copy Again error
Since MS Excel is a powerful and robust spreadsheet application, it tends to consume lots of RAM and CPU of the computer; therefore, the data may cause loss up lately on the application. And as a result, you will see the error message for MS Excel Retrieving Data.
If you must work with MS Excel, you shall have some patience for the RAM to clear up and MS Excel to loads the data. Below there are a few steps mentioned to deal with the retrieving data issue.
Step 1) Launch the Office 365 application on your desktop, click on the MS Excel icon, and open up the MS Excel.
Step 2) Select your desired text that you wanna paste and copy it.
Step 3) Wait for 5-10 seconds before on MS Excel and then paste the text.
This should resolve your issue.
Solution 3: Opening the web app from the Desktop app
If you are using the Desktop application, then you are synced with your Microsoft account. In which case, if you have the data retrieving issue, you go to the MS Excel web opening the same document and download the File to open it in the Desktop app. This solution works, so below, there are a few steps that will guide through this solution.
Step 1) Firstly, launch your browser and open up the MS Excel Web app.
Step 2) Clik on the File>Save as select your desired location and download the MS Excel file on your hard drive.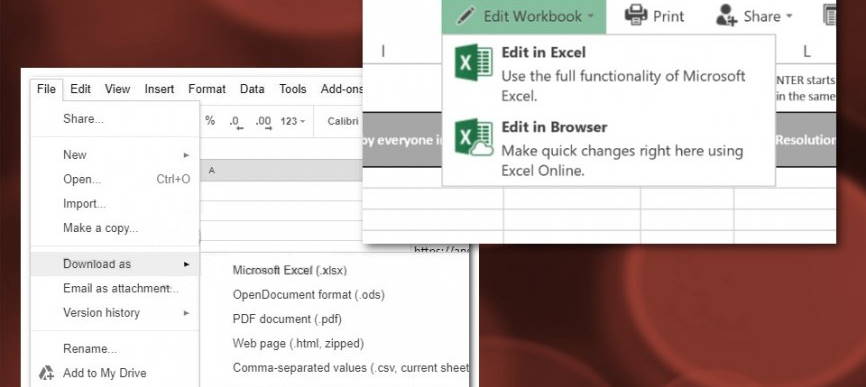 Step 3) Open the Office 365 client and click on the MS Excel icon to launch the app. Now, click on File>Open, locate to the folder where you have saved the MS Excel file, and click on it to open the File on the desktop app. Your data will be displayed. I hope this will solve the error.
Conclusion
I hope the issue of MS Excel retrieving data, wait a few seconds error message is fixed now. As you see, the issue normally arises on low-end PC versions. So we recommend you to upgrade your PC. You can check out our section for PC build under 400$ to upgrade better. Also, if you're facing any difficulties following any of the methods above, then commend down below. Tell us your problems, and we will take care of you!