Online games always have bugs, errors, and problems. There aren't many games that haven't had bugs or errors since they were first released. Since early access to the beta became available, MultiVersus has started to exhibit faults and failures. Players are currently bothered by WB Multiversus fetching error code when attempting to purchase in-game products.
An early access version of the game was made available one week earlier, on July 19, to those who took part in the game's closed playtests and/or who will be participating in the upcoming 2v2 tournament in the 2022 Evolution Championship Series, where the top 32 teams will compete for a share of a $100,000 prize pool, as well as through Twitch's Drops reward programme consoles.
MultiVersus is similar to Nintendo's Super Smash Bros in terms of gameplay. To force the opposition out of the arena, players compete. You'll travel farther when hit if you sustain damage. One uppercut can knock you across the screen if you've already absorbed a lot of damage. The other team will score a point if you are struck or fall outside of the marked area.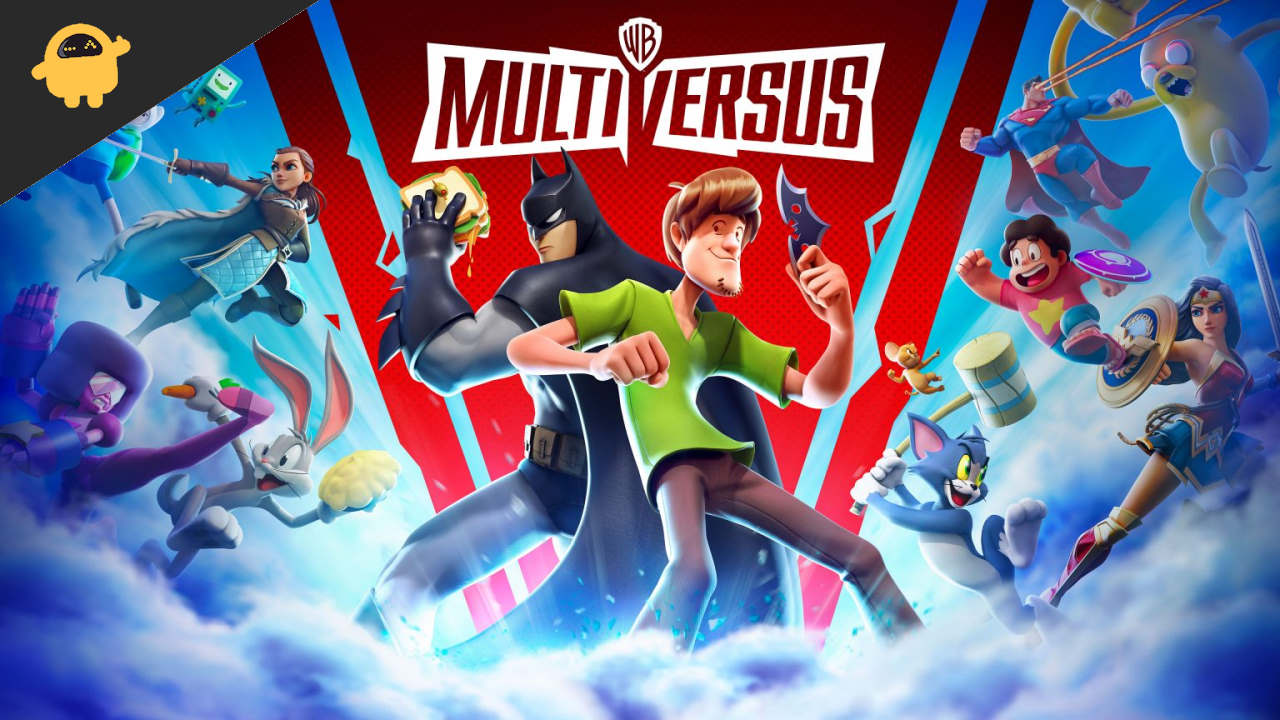 MultiVersus Fetching Product Error
When players attempt to buy Characters or Announcer packs, the Fetching Product error frequently appears. The message "An unknown error occurred while fetching product" appears whenever users click the "Unlock" button. The gamers are unable to unlock characters or purchase Announcer Packs due to this problem.
Whether the developers are aware of this problem is unknown to us. Regarding this inaccuracy, they haven't made any official statements.
Method 1: Restart the game
Players have reported that restarting the game temporarily resolved this problem. Restarting the game typically resolves many errors and glitches. However, you must restart your game multiple times in order to fix errors that do not go away with a single restart.
Method 2: Update game
Make sure your early access is current as well. This type of issue can also occur when using older versions. Therefore, see whether there are any updates accessible. Install the update if you find one, and your issue should be resolved. However, if your game is up to date and you are still experiencing the error, try restarting it a few times to temporarily solve the issue.
Conclusion
The creators must be in charge of fixing the issue, so if we do not receive a positive reaction, we must wait. There is a good chance that they too are aware of it and will repair it prior to releasing the full version, but a few restarts should be sufficient to let us continue playing the game.