If you like to listen to music on your windows, then most probably you are using the default windows media Player or Groove. However, there is another excellent option. MusicBee is the ultimate music manager and player. The application is packed with many different features, which are perfect for a music manager and player.
MusicBee is quite the popular music manager application that is out there. The application has very little bugs, and it is updated from time to time to fix the bugs. Recently, users are reporting that while they try to open the MusicBee application, they are confronted with the This app can't open error prompt. Or simply MusicBee won't open problem. This prevents users from accessing MusicBee.
The error can cause due to compatibility issues, due to file corruption or just due to low system specs. However, why the "This app can't open" error occurs is not specified, there is also a possibility that another application is in conflict with another application or any services. Even more, your Windows defender or other AntiVirus application is interfering with MusicBee.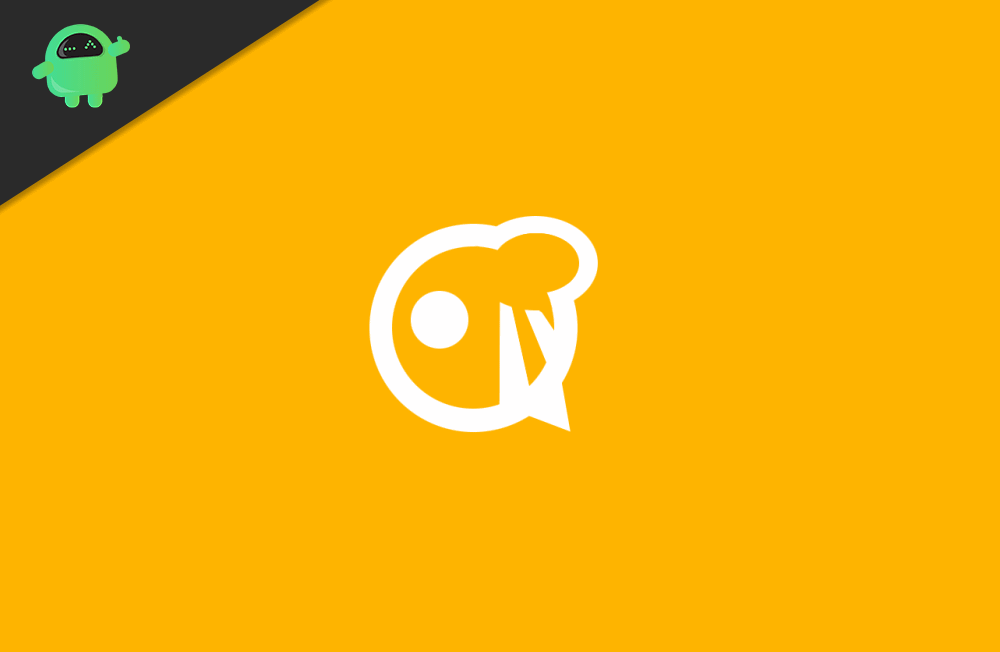 MusicBee Won't open in Windows 10: How to Fix?
By using MusicBee, you will get to fine-tune the sounds with the 10-band or 15-tune Equalizer and DSP effects. Moreover, it comes with WASAP! And ASIO support which is perfect if you are using an external sound card as your Sound source. Although the app improves the sound quality with features like 5.1 Upmix stereo surround sound, resampling track to ow bitrate, and much more. However, the application is also very customizable, and you can have Visualizer in it.
There are a few solutions that you can try to fi the issue manually. But firstly, check your system specs and match if it satisfies the requirements of MusicBee. The solutions to fix Music Bee won't open in Windows 10 are given below.
Solution 1: Restart your Pc
If you are using a low-end PC and all of your backgrounds are occupying most of your process and GPU power, then it is possible that the MusicBee application is terminated before execution due to lack of RAM and processing power. Restarting your Pc will enable you to free all the occupied memory and process.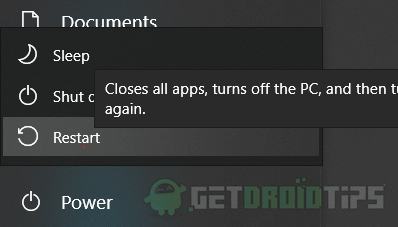 And after the restart, if you launch the Application, it may run, and it should resolve your issue.
To restart your PC, click on the Start Menu or press the Windows key, then select the Power option and click on restart. After you have boot back to your windows, launch the application, and see if your error has been resolved.
Solution 2: Giving Administrative Privileges
If the application requires system resources files, then it would need administrative privileges to access those files. Any third-party application can't access system resources until it has given the administrative privileges.
Also read: Best WhatsApp Wallpapers for 2020
If the application fails to connect to essential files, then it would probably fail to execute, and it will show you the error. Therefore, the first thing you can try is to run the app as an administrator. Just right-click on the MusicBee application icon and select run as administrator.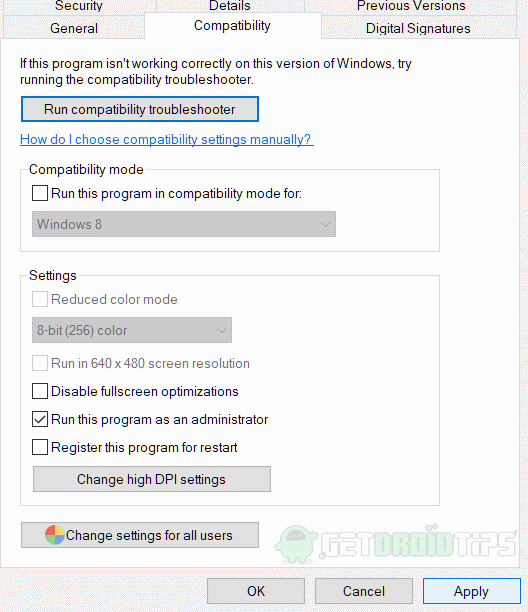 If the issue is resolved just by giving the administrator privileges, then you won't want to right-click and run the application as an administrator. Therefore, you can set the application to run as an administrator as a default. Just right click on the MusicBee launcher, select Properties, and go to the compatibility tab. Check the option Runs as an Administrator and clicks on the Apply button.
Note: You can also try running the application using different compatibility modes.
Solution 3: Disabling your Antivirus
By default Windows Defender is the Antivirus tool on windows, which is very great. However, some times it flags random application for no reason, even though the application is legitimate. If Windows Defender is flagging MusicBee, then it is preventing the execution of MusicBee hence causing the error.
Therefore, you should disable your Antivirus and check if the application runs or not. Press the Windows Key + I to open up the Windows Settings and go to Update & Security>Windows Security>Virus & Threat Protection.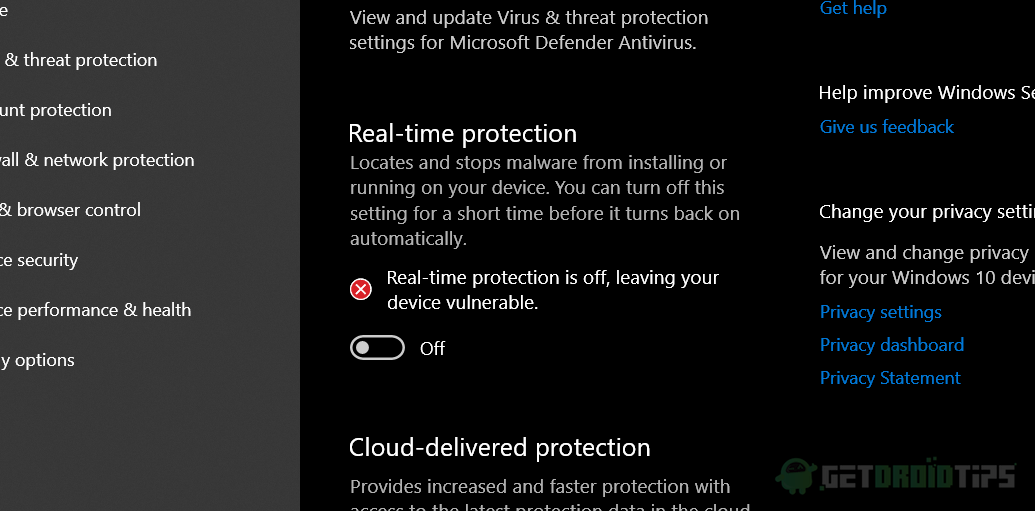 Scroll down, and under the Virus and threat protection settings section, click on the manage settings option. Toggle off the options Real-time protection.
Now run the application and check if your issue has been resolved. If you are using any other Antivirus tool, then make sure to turn it off manually.
Solution 4: Terminating any possible application that can conflict with MusicBee
Other media players and managers can be in conflict with MusicBee if running on the background. Hence, causing the error which prevents Music Bee from executing. Therefore, you must close all the potential applications like Windows Media Player, VLC, etc., which can cause conflict with MusicBee.
Also read: Xiaomi Mi Box 4K: Complete Setup Guide to Install and Use
Even more, you can use TaskBar to terminate the applications properly. Even if you terminate an application, its services may still run on background; therefore, you must use Task Manager. Type Task Manager in your Windows Search bar and click on the taskbar to open.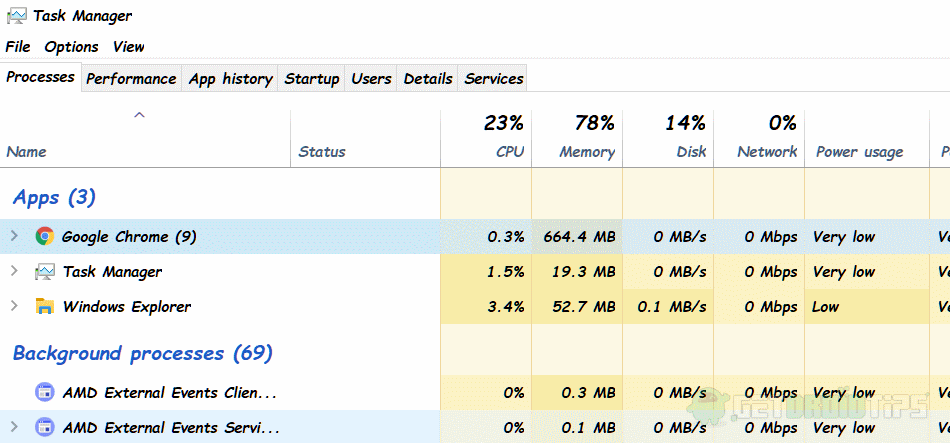 Go on the Process tab select applications that are consuming huge memory and media manager/payer application, right-click, and select End task to terminate. After you have terminated the potential applications, you can launch MusicBee and see if the error has been resolved.
Solution 5: Reinstall MusicBee
Reinstalling the application is the last resort you have if the application tends to show Musicbee won't open error message all the time. It will reset all the cache and configurations related to the application. Moreover, it will fix any corrupted or damaged file.
To uninstall MusicBee, open up the Control Panel and click on Uninstall a program option under the Programs option. Scroll down, select the MusicBee application, right-click on it, and select Uninstall. Follow the uninstall wizard as usual and complete the process.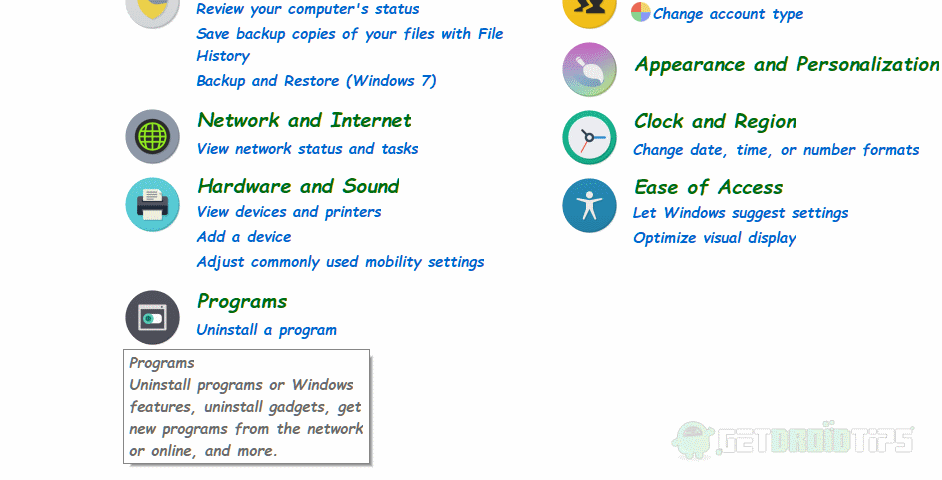 Now, go to the official website of MusicBee, download and install the MusicBee manager and player again. Launch the application and see if MusicBee won't open error has been resolved. If not, you can try to upgrade your Windows and see if it is resolved.