It is an open-source application that allows screencasting and streaming across platforms. It supports Windows, macOS, Linux distributions, and BSD. A part of the money raised by the OBS Project goes to Open Collective and Patreon. To generate creative video and broadcast content, this tool has an open canvas approach to video creation.
But, some error may bother you time-to-time. However, one of the errors is OBS Mic not working error. Well, although there are many reasons why you are facing this problem, there is still a common fix you can try to fix the error. So, if you are facing this problem, make sure to perform the fixes mentioned below. Therefore, let's get started with the OBS Mic not working error.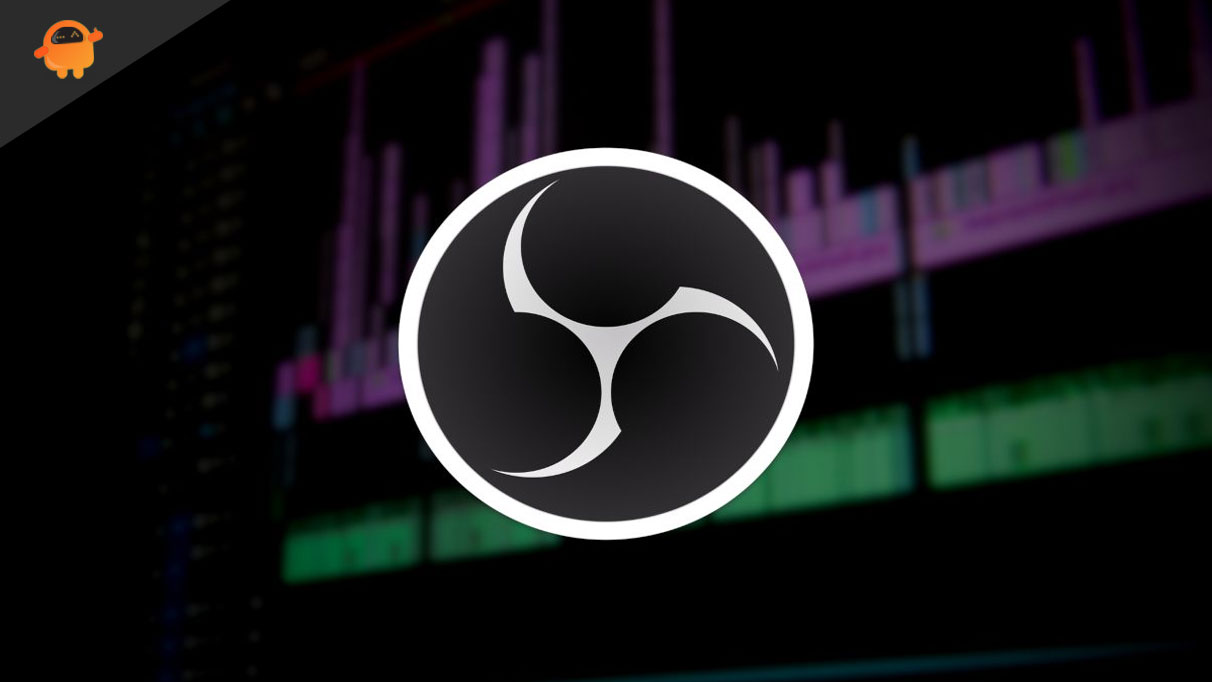 Why is OBS Mic Not Working?
When OBS does not pick up or detect desktop audio or when desktop audio has stopped working, several factors can contribute to this. There are a number of them, but here are the most common ones:
Audio settings issues with OBS

Incorrectly configured headsets or speaker settings

An outdated audio driver

OBS is interfered with by audio software

There is no mute button in OBS
It must now be clear to you why OBS isn't picking up game audio or why OBS sound isn't working. Thankfully, there are solutions for this issue, so let's figure out what to do.
How To Fix OBS Mic Not Working
Although it's a common error, still some users may find this difficult to resolve. That's why we are here. You can use the fixes mentioned below in case you don't know how to fix the OBS Mic not working error. So, let's get started with the fixes:
Fix 1: Uninstall Unwanted Programs
There is a possibility that OBS will conflict with other audio programs along with OBS if you use other audio-related programs. Therefore, it is recommended that you uninstall such programs to fix the problem with desktop audio not working properly.
Some users have reported conflicts with OBS when using Razer Synapse and Realtek Gaming Software.
Make sure no software programs are interfering with the audio. You can try uninstalling those programs if you find that doing so helps solve OBS not picking up microphones or OBS Mic not working.
Fix 2: Unmute OBS
You may be unable to hear audio on the desktop if OBS is muted in the background (Volume mixer). The Volume Mixer should be unmuted, so make sure it is not muted. You need to follow these steps:
You can find the volume icon on the Taskbar right next to the system clock.

Then right-click and select

Open Volume Mixer

.

You can unmute the speaker by clicking on the speaker icon in OBS.

It should be fixed now that the OBS mic is not working.
Fix 3: Edit OBS audio settings
You can check OBS' audio settings if you've done everything and still have problems picking up the mic or audio on your desktop. Follow these steps:
Launch

OBS.

Navigate to

File > Settings.

Select

Audio

from the left pane.

Choose

Stereo

.

Go to the

Global Audio Device

section and look for it. Choose the device and mic you are using on your desktop for audio.

It is likely that, once these changes are made, the desktop mic not working problem will get resolved.
Fix 4: Reinstall OBS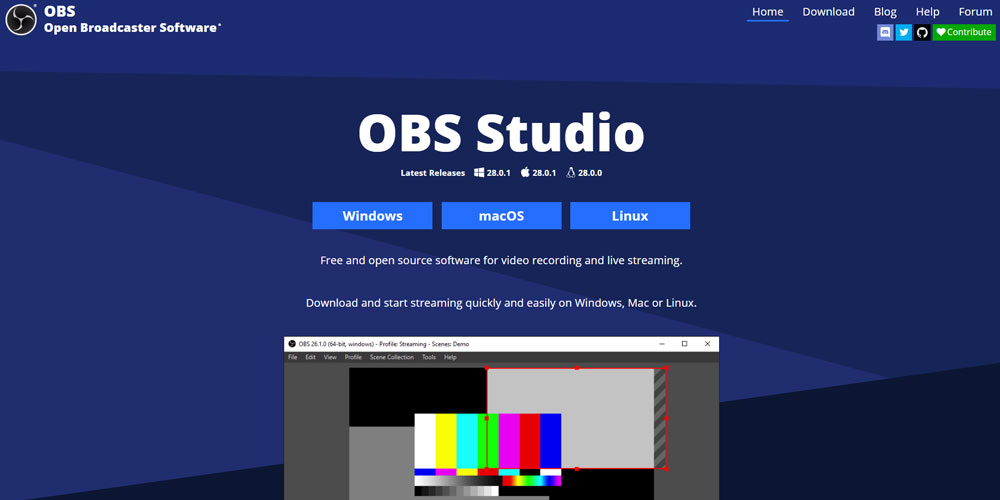 In case OBS audio or mic still does not work after you apply the above fixes, you may need to reinstall it. Follow these steps to do so:
Go to

Apps & Features.

Select

OBS > Uninstall

.

Once you've followed the on-screen instructions, you're done.

You can reinstall the software by visiting the official website and downloading the latest version.
Fix 6: Unmute OBS on Your Computer
The problem with OBS mics may occur if the sound settings on your computer are incorrect. Therefore, follow these instructions to adjust them.
In your Taskbar, right-click the speaker icon. Click on

Open Volume Mixer

.

To unmute OBS, click the

speaker

icon.
Fix 7: Update Audio Driver
You may be experiencing this issue if you're using an out-of-date audio driver or a driver that isn't compatible with your OBS version. You should update your audio driver to determine if your problem has been solved. To do so,
Initially, open the

Device Manager

.

Afterward, double tap on the

Audio Inputs & Outputs

.

Then, right-click on the

Microphone

and select the

Update Driver

.
Fix 8: Change OBS Studio's Compatibility Settings
There has always been controversy regarding OBS Studio's Compatibility. There is a compatibility issue with Windows 11 latest Windows version. Compatibility settings needed to be tweaked for users to run the application on their system. It is also possible to fix this problem by disabling compatibility mode. Nevertheless, you must follow the steps below in order to change OBS Studio compatibility settings.
From the task manager, tap the search icon.

Enter

OBS Studio

.

Click on

Open file location

.

Right-click on the OBS Studio shortcut and select

Properties

.

From the Properties window, tap on

Compatibility

.

Ensure that the option

Run this program in compatibility mode for

: is selected.

After that, select Windows 7 or Windows 8 from the dropdown menu.

Finally, save your changes and close the Properties window.
Fix 9: Give OBS Studio All The Permission
Without all the necessary permissions, no application can provide its services. The same is true for OBS Studio. Without administrator privileges, it won't work on Windows 10/11. Since it's a screen-sharing platform, it must have administrator rights.
Nonetheless, here are the steps you need to follow to grant OBS Studio administrator rights.
In the task manager, click the search icon.

Enter

OBS Studio

.

Click on

Open file location

.

Right-click the OBS Studio shortcut and select

Properties

.

Go to the Properties window and tap Compatibility.

Make sure to

Run this program as an administrator

is checked.
Exit the properties window after saving the changes. After restarting your system, try to check if the OBS mic is not working issue gets fixed or not.
Fix 10: Reinstall OBS Studio.
It may be necessary to reinstall OBS studio if none of the previously listed workarounds work. In addition to deleting any corrupted or outdated files, reinstalling the application will also resolve the problem permanently. Be sure you download the right OBS studio version.
So, that's how to fix the OBS mic not working issue. We hope that this guide has helped you. Moreover, in case you have any doubt, comment below and let us know.