OnePlus, along with its OnePlus Nord, launched the OnePlus Buds which is the company's first truly wireless earphones. The OnePlus Buds offers up to 30 hours of playback time when fully charged. While the standalone listening time from the buds is up to 7 hours. The design of the OnePlus Buds is strikingly similar to the AirPods but with some subtle touches that make it different.
Overall the OnePlus Buds is a decent package for around INR 4990. Though the OnePlus Buds is all flashy and sounds good, there are certain problems that the user is facing and have reported on the official OnePlus support forum. These are early days of OnePlus Buds so expect some glitches and issues with the device which are normal for a product which is launched recently.
Also Read: Fix: OnePlus Buds/Z Not Showing in Bluetooth
In this post, we will give you a guide on all the reported OnePlus Buds glitches and bugs, and will also try to give you fixes for the issues. So, with that being said, let us take a look at the article itself: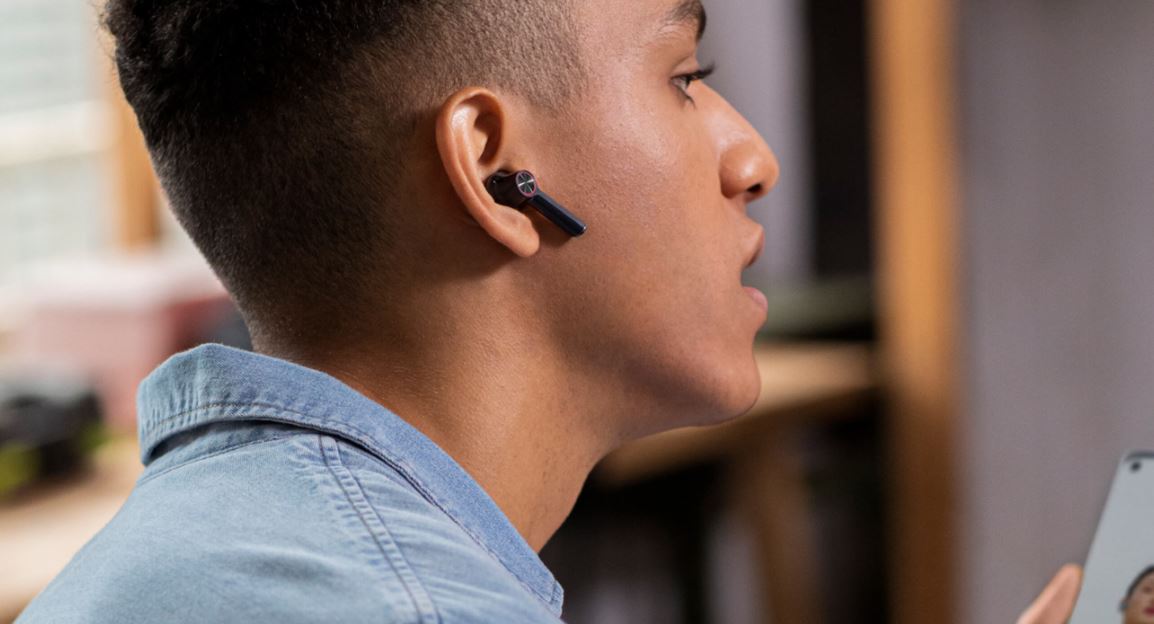 OnePlus Buds – TWS Specification
OnePlus Buds comes in three brilliant colors, i.e. White, Gray, Nord Blue. The last one matches the color of the recent mid-range release from OnePlus, the OnePlus Nord. Talking about the battery that powers the OnePlus Buds, the Earbud houses a battery of 35 mAh while the case itself has a battery capacity of 430 mAh. The TWS device is fitted with 13.4 mm drivers and comes with 3x Mics. OnePlus touts that this OnePlus TWS Buds support Environmental Noise Cancellation, which is an arguable case. We will come to that later.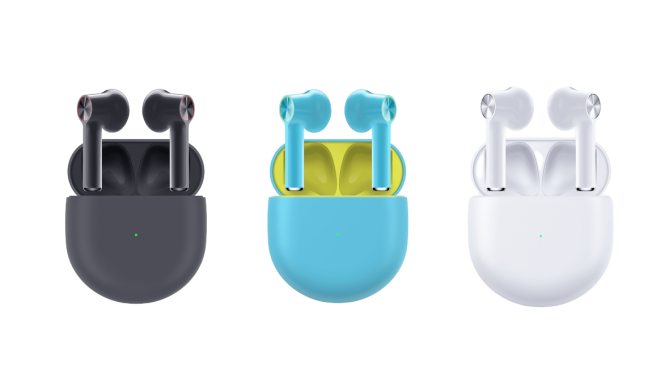 As far as connectivity is concerned, the device rocks Bluetooth 5.0 and also Google Fast Pair support. OnePlus Buds gives a playback of 10 hours on a charge of 10 minutes. However, one important thing is that it does not offer wireless charging which is okay considering the price of the device. Notably, the earbuds are IPX4 water-resistant, features a low latency Fnatic Mode that is presented to lower the latency by 103ms.
OnePlus Buds Issues, Bugs, and Fixes
Here are the bugs and issues reported by OnePlus Buds users on the official support platform. Note that there are some of the issues which are yet to be addressed by OnePlus. So, we would advise you to keep a regular check on this post to know about the fixes on the TWS device from OnePlus.
Quick Pairing Issues
As per several users, the OnePlus Buds has this glitch which does not allow them to quickly pair their TWS device to their OnePlus phones. Notably, the users have reported that they have updated their OnePlus 7 to OxygenOS 10.3.4, however, the problem still exists. Moreover, the users are forced to connect the device manually.
Other users have suggested that to check if the fast pairing works on OnePlus Buds with OnePlus 7 and 7 Pro, you might want to keep the GPS and Bluetooth to be turned off. OnePlus is yet to come up with a fix for this issue.
Lagging Issue
There are users who have reported that OnePlus Buds are causing lag issues even after the OnePlus Buds offers a lagging problem. There is a considerable lag even when playing PUBG and other games. Which should ideally not happen. Another user has pointed out in a detailed description that the OnePlus Buds running software version O2 Stable 200719 causes system lag. OnePlus is yet to make a solution available for this issue. So, keep a check on this problem.
Mic Issue
Several users took to the official OnePlus community platform to report that they are having issues with the OnePlus Buds mics. Apparently, when connected for calls or via discord, the other person could not hear the voice of the user that has filed a complaint. As per the user report, this issue is coming up on software version O2 Stable 200414. Moreover, the user has clarified that switching the Buds on and off makes the issue go away for some time. Fortunately, OnePlus Bug Hunter has taken this issue into consideration and a fix will soon be available for the users who are facing this issue.
Charging Glitch
There are two aspects to this issue. Notably, as per one user, even after taking out the OnePlus Buds from the charging case, the connected earphones show that the device is still charging. While as per another user, while charging the OnePlus Buds, the charging case only shows the right pods while the left pod is not charging at all.
Disconnecting Issue
There are several users who have reported that after connecting the OnePlus Buds to their OnePlus device, the TWS device frequently connects and disconnects. Other users have also confirmed the occurrence of this issue on their OnePlus TWS Buds. Luckily the OnePlus User Ambassador has taken this issue into acknowledgment and will possibly be rolling out a fix for this issue.
So, there you have it guys from my side in this post. Note that there are several bugs that are still waiting to be fixed. OnePlus is also yet to acknowledge all these issues on the OnePlus Buds. We will be adding more issues and glitches as they are reported by the OnePlus users. Moreover, we will update this post, once bug fixes are released by OnePlus for all the issues mentioned in this post.
For more such awesome coverage, you can head over to our check out our Windows Guides, Gaming Guides, Social Media Guides, iPhone, and Android Guides to read more. Make sure to subscribe to our YouTube Channel for awesome videos related to Android and Gaming. Until the next post…Cheers!