Apart from smartphones and other accessories, the OnePlus also has smartwatch series, which is getting very popular for its sleek design and good performance. OnePlus watch has features similar to other smartwatches in the market, including apps support, notification support, and GPS support. It becomes a useful tech companion to provide you with support and keep you updated regarding your mobile activities with all these features. But many users are facing GPS-related issues where their OnePlus Watch GPS is not working or accurate. This is a serious issue, as without GPS, functions like live location, location tracking, and maps will not work properly.
Many professions use the OnePlus watch for the sole purpose of tracking their daily fitness activities. The watch has multiple functions like a heart rate sensor, SPO2 sensor, and foot count sensor, showing important health updates. Although there are many more important features such as location tracking, find the device, and other location-related map services that will not work properly if your OnePlus watch GPS is not working.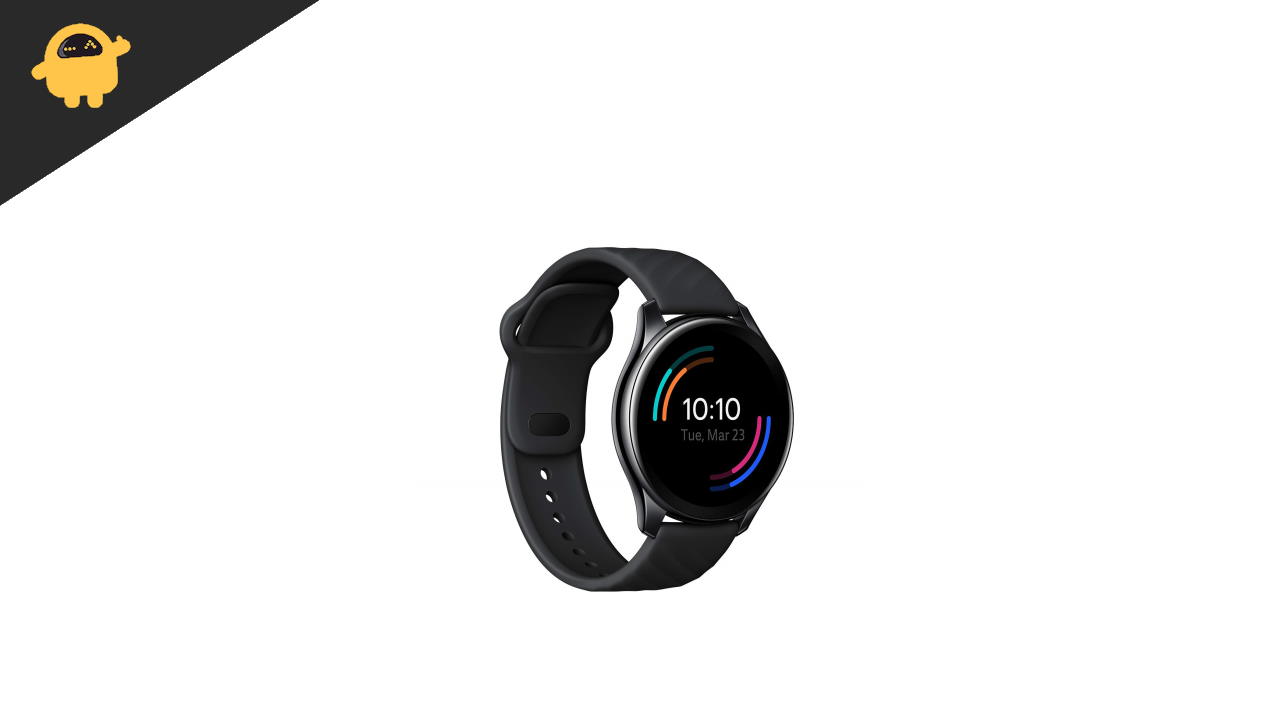 Fix: OnePlus Watch GPS not working or accurate
If you primarily use your OnePlus watch to check location/map services, you should keep in mind that you might face issues from a satellite connection due to high altitudes. Some of the common areas where you might get GPS issues are indoor shopping malls, underground areas, etc. Down below are some troubleshooting ways to fix this issue.
Method 1: Reboot the watch
GPS is a complicated feature, and if two apps are using the same feature at one moment, then it can create temporary issues. It is better to reboot the devices and see if the issue persists to solve such issues.
Method 2: Install Pending Updates
OnePlus has excellent software support, and they roll out quarterly or monthly security patches for the existing devices. Make sure all the updates are installed on your device.
Open the Settings app on your OnePlus watch and go to updates.
Check for relevant updates and install them.
Method 3: Grant location/GPS permissions
In order to use GPS services with any application, you need to grant these permissions to the app. Let's say you are using Google Maps, and then in order to get your current location, the app will request GPS permissions. So make sure these permission are available to the app.
Open the Settings app on your OnePlus watch and go to GPS/location.
Enable access to all apps which are available there.
Method 4: Check internet services
Internet is also required for the GPS to work properly. In some cases, the GPS does work without internet connectivity, but the accuracy of such data is limited. To make sure the location data is correct all the time, turn on internet services while you're using GPS-related applications.
Conclusion
GPS is one of the most important features of any Smartwatch. It is important that it works, as without this feature, maps and location tracking will not work. I'm sure the above methods will help you to solve the problem. In case it doesn't, then there are high chances of hardware failure. So check with your local service center for any GPS hardware defects.