The parent company, the BBK Group, was one of China's biggest Smartphone networks worldwide, and they even own some major smartphone brands like OPPO, Vivo, OnePlus and Realme, and even in. But, today, we talk about the OnePlus because it is one of the few smartphone brands that has gained a lot of reputation and is now compared with the biggest smartphone giants like Samsung, Apple, etc.
However, recently a few months back, the OnePlus launched its OnePlus Watch series. Well, this is the first when they enter the smartwatch market. But, it seems like things were not going well for them because OnePlus Watch is not charging or slow charging. Well, when we investigate this issue, our team will find some fixes that will surely help you fix this issue. So, now, let's get started with the guide without being late.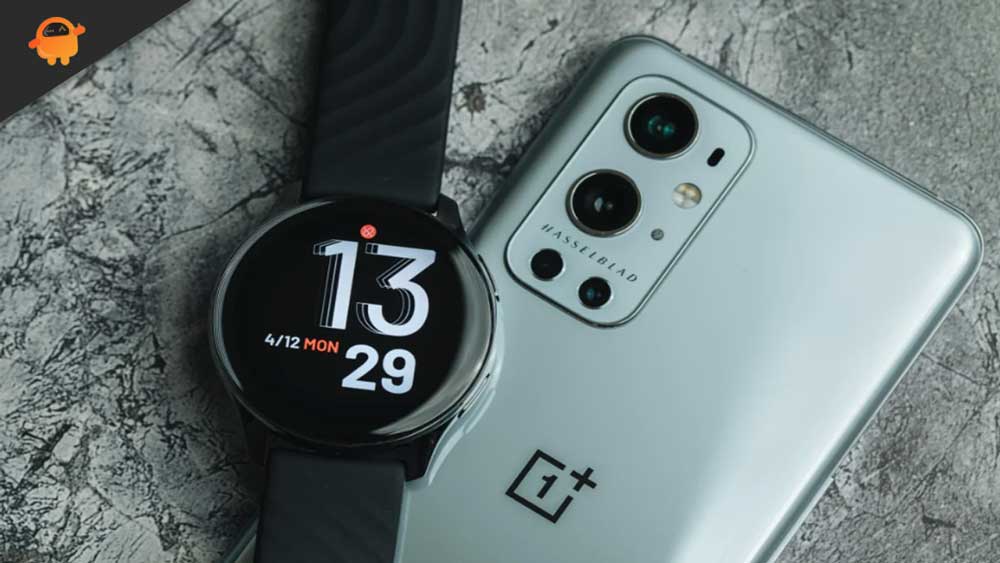 How To Fix OnePlus Watch Not Charging or Slow Charging issue
Well, here we have mentioned a few fixes that will surely help you fix if your OnePlus Watch is not charging or slow charging. So, make sure to follow them carefully.
Fix 1: Reboot Your OnePlus Watch
The first method that you need to try is to reboot your OnePlus Watch. Many users previously found this fix helpful and reported that this really has the potential to fix the slow charging issue. So, we recommend you try this out and check if it helps.
Fix 2: Check Your Charging Port
Did you check your charging port? If not, you must have to do this because sometimes dust and dirt are stuck on the charging port, which causes a slow charging issue or even sometimes it is not charging. So, check your Watch's charging port and clear it using ear cleaning buds. Also, do not use any sharp things, damaging the port.
Fix 3: Check Your USB Cable
Another reason why your OnePlus Watch is not charging properly. Yes, the charging deck that you are using may get damaged. So, check the cable, and if you find that your cable is damaged, then buy a new one.
Fix 4: Software Update
Did you check for software updates? It is possible that there's any software update pending that you are not aware of. So, what you need to do is first check if there is any software update available for your Watch as well as the application on your smartphone.
Also Read: Users reporting Contacts Disappearing Issue on OnePlus Watch
Fix 5: Reset Your Watch
We regret if nothing will help you fix the charging issue, but that doesn't mean that we do not have anything to do now. You can simply reset your Watch. This will surely help you to fix the slow charging issue. So, what are you waiting for now? Go and try this out; who knows that this could help you fix the not charging issue on your OnePlus Watch.
So, that's it from our side on how to fix the OnePlus Watch is not charging or slow charging issue. We hope you find this guide helpful. However, if the issue is still there, it's time to go to your nearest service centre and ask them to repair it.