Outriders by the Square Enix team is a treat to play with friends online as a 3rd-party RPG shooter that supports full crossplay feature but some players are experiencing multiple issues from the very first day after its launch of the full version. Meanwhile, affected players are reporting about the Outriders Party Joining Failure Error. If you're one of them, follow this guide.
Well, the matchmaking process is very enjoyable to have in online multiplayer games but sometimes the party joining error can easily ruin the gameplay experience whatsoever. According to multiple reports online, the particular party joining failure is happening due to the buggy crossplay settings in the game. Yes!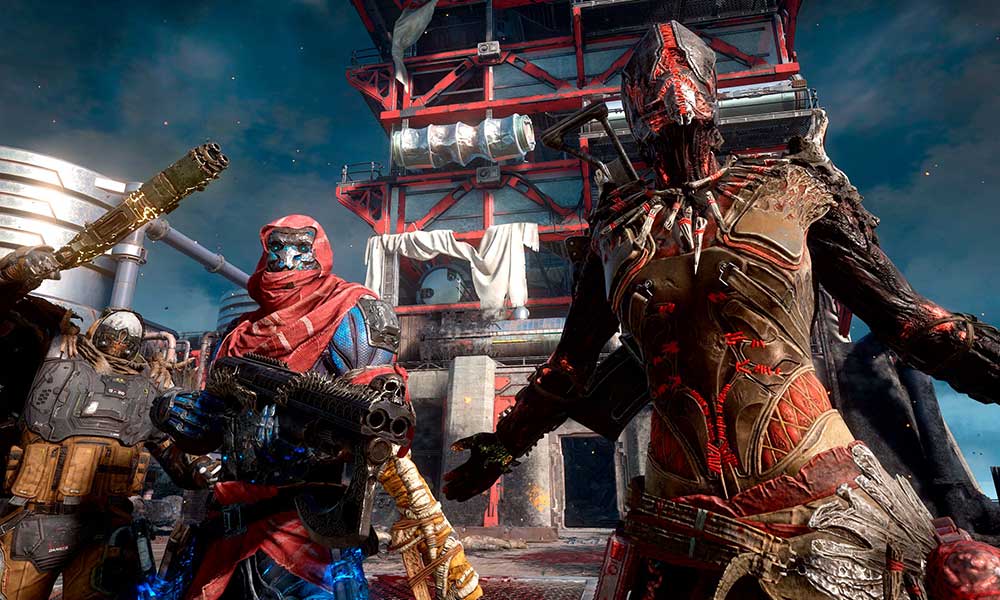 Fix: Outriders Party Joining Failure Error
That's quite unfortunate as of now but we'll assume that developers will fix this bug very quickly. The crossplay option in the Outriders game may treat individual players like they're playing on another platform. But that's not the case for everyone and it's considered to be one of the bugs.
Meanwhile, if you disable the crossplay option from the Outriders settings menu then other players or your friends won't be able to join the party with you which is another frustrating thing. The number of errors are quite big for Outriders players because they're experiencing several issues like connection problems, matchmaking issues, game not found error, authentication failed error, etc.
Luckily, there is a possible workaround available that should help you out. Just enable the Crossplay option in your Outriders game.
Load the Outriders game > Go to the Options menu.
Locate the Crossplay toggle and turn it on from there.
Here you can also enable or disable the Crossplay Voice Chat feature (if you want).
Once done, invite your friends to join the party.
Enjoy!
Make sure to go to the Liftown Garage and locate the terminal. You can generate a game code that can be shared with other players whom you try to matchmake. If the crossplay option is enabled, up to three players can join the party easily in Outriders.
However, if you're still receiving the party joining failed error continuously with the crossplay feature enabled then you may have to wait until developers fix the problem completely.
That's it, guys. We assume this guide was helpful to you. For further queries, you can comment below.