Performing a factory reset on the operating system running devices can fix a lot of system or performance-related issues in a matter of a few minutes. Even it can also possible that you're purchasing an older device that may have settings and data preferences of a previous owner. In both cases, as a device user, you'll go for a factory data reset which is so useful and easy as well. The same goes for Xbox Series X consoles also. Here you can check out the easy steps on How to Perform Factory Reset on Xbox Series X.
The Factory Reset typically restores all the changes on the device system that has been made previously and the user data also. So, the device system gets refreshed by removing all the manual installations, user data, account info, other settings, etc very easily. That means users can set up their device again in a new way or sell anyone as a fresh one. So, without wasting further ado, let's get into it.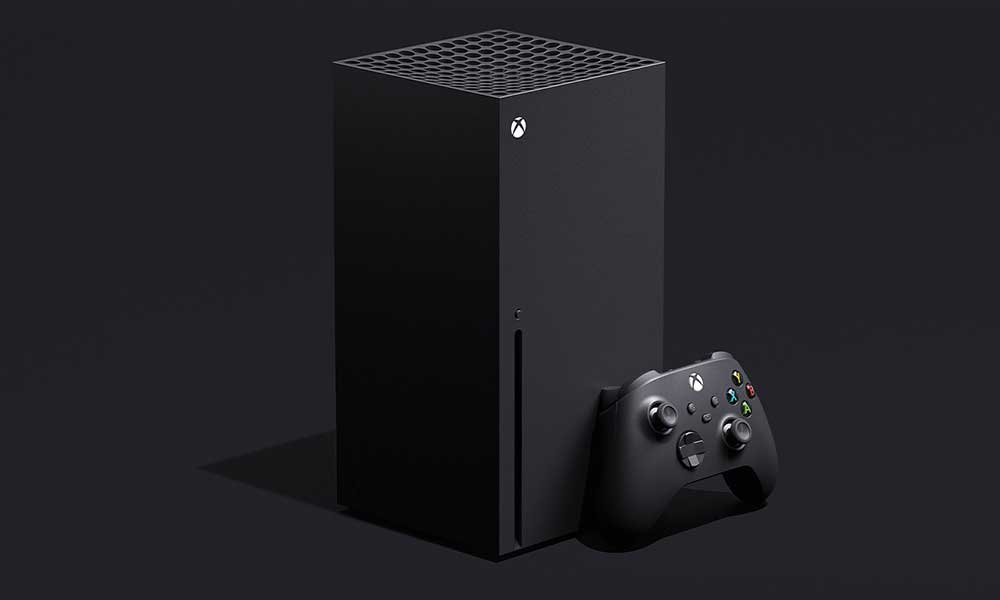 How to Perform Factory Reset on Xbox Series X
Now, if you're new to the Xbox console then it may be slightly difficult or time-consuming as well. So, let's take a quick look at the steps below:
Press the Xbox button from your controller.
Head over to the Profile & settings menu.
Now, select Settings from the list > Scroll down to System.
Select Console Info > Select Reset Console.
Finally, choose RESET AND REMOVE EVERYTHING.

You can also choose RESET AND KEEP MY GAMES & APPS if you don't want to remove the existing installed games & apps.

Once selected any one of them, your console system will start performing the factory reset. [There is no pop-up confirmation and no way to go back after selecting]
Have some patience until the Factory Reset on your Xbox Series X console has been completed.
Finally, your console will reboot into the system and you'll need to set it up just like a new one by using the existing Xbox account.
That's it, guys. We assume you've found this guide pretty useful. For further queries, you can comment below.