Niantic, Inc. has recently launched another augmented-reality (AR) based video game called 'Pikmin Bloom' where players have to grow their Pikmin and make flowers bloom by walking to keep track of all memories in the gameplay. As per the initial reviews and impressions, it seems the title is a hit & miss that may not be liked by a majority of players most probably. Meanwhile, some players are facing the Pikmin Bloom Background location tracking error.
We can say that the Pikmin Bloom game is almost the same as Pokemon Go and several players are encountering issues with the iPhone (iOS) and Android app. Most players are getting the 'Background location tracking' error message that says "Background location tracking is disabled on the device, so you won't be able to use features that require it to be on." This particular error is literally frustrating and this needs to be fixed as early as possible.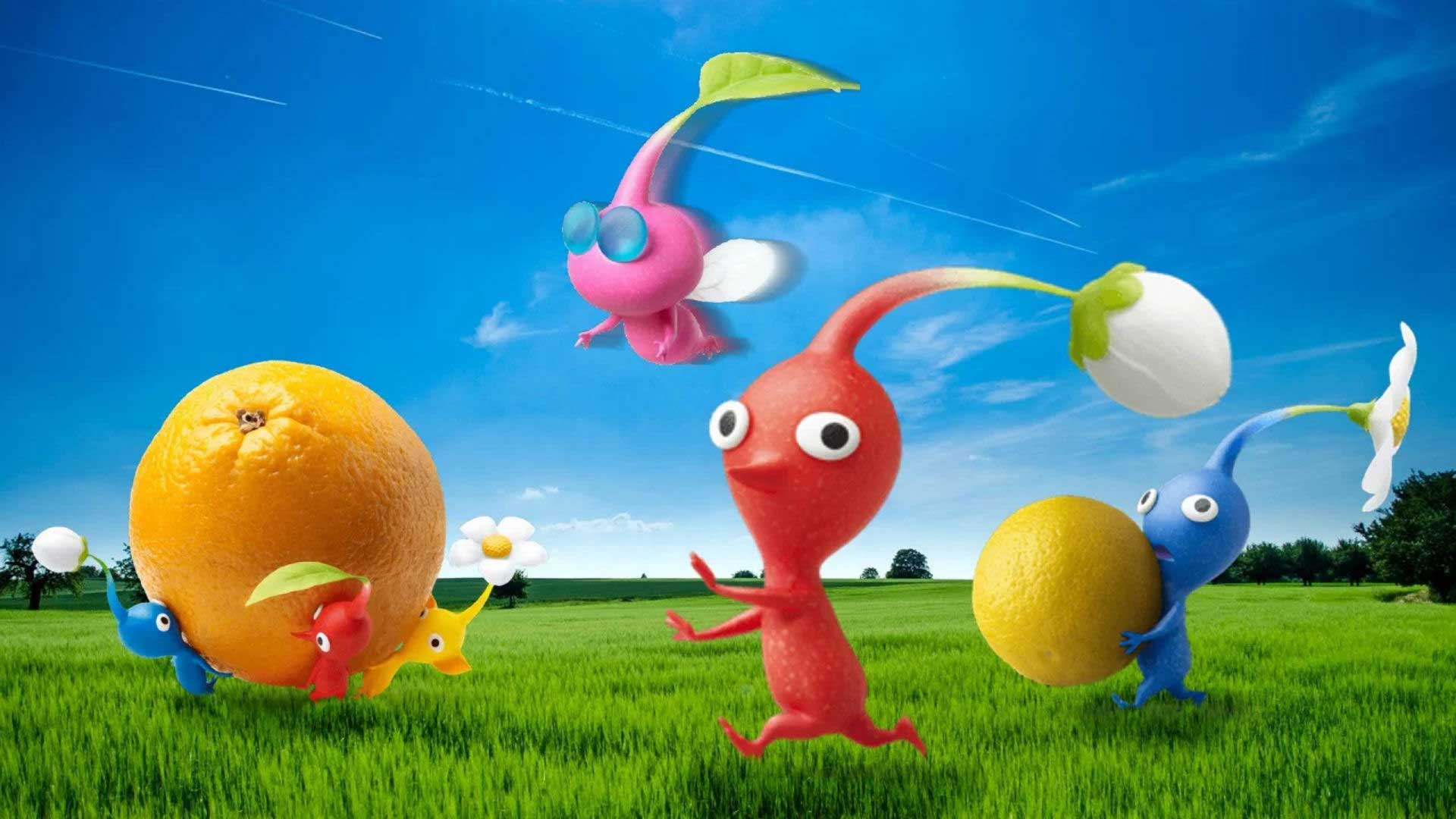 Fix: Pikmin Bloom Background location tracking error
As the error message suggests, Pikmin Bloom players have to enable the location services on their device respectively to get rid of this issue. The in-game error notification also suggests players perform the following steps to resolve the background location tracking error completely. So, without wasting any more time, let's jump into it.
According to the in-game notice, "Pikmin Bloom needs background location turned on so you can pick up seedlings and log your activity while you aren't using the app." So, you'll need to: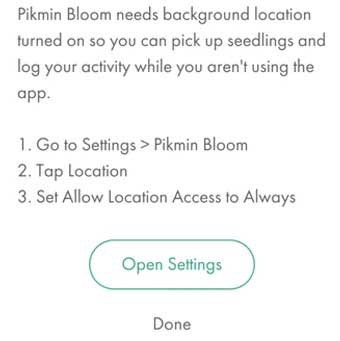 Go to the Settings menu on your mobile > Go to Apps or Application Manager. [For iOS, directly go to Pikmin Bloom from the list]
Head over to Pikmin Bloom > Now, tap on Location.
Make sure to Set Allow Location Access to Always.
Then close the Settings menu and reboot your phone to apply changes effectively.
Well, you'll be able to get rid of the location error straight away by performing these simple steps. Allowing the app to always track the background location on the device will also help players to pick up seedlings, plant flowers, and log activity without opening the game app every time. Although this may consume the battery juice and internet connection in the background all the time, it'll also passively continue the in-game progress.
Keep in mind that allowing the background location isn't necessary at all unless you're too much serious about this gameplay. Turning off the location access will only stop earning progress when the Pikmin Bloom is closed. So, that fully depends on you whether you're interested to allow the in-game progress even in the background all the time when you're not actively playing it or not.
That's it, guys. We assume this guide was helpful to you. For further queries, you can comment below.