This is the start of a great game, and there's a lot to fix still, though. But, the first and main complaint that users have is it's connected to google fit, so they have to download that, but it won't download. However, in the Pikmin Bloom expeditions not showing up, users are worried about an alarming error.
Well, don't worry if you are getting this error, as we are here to help you out. So, make sure to follow the instruction that we have discussed below to fix the expeditions not showing up in error.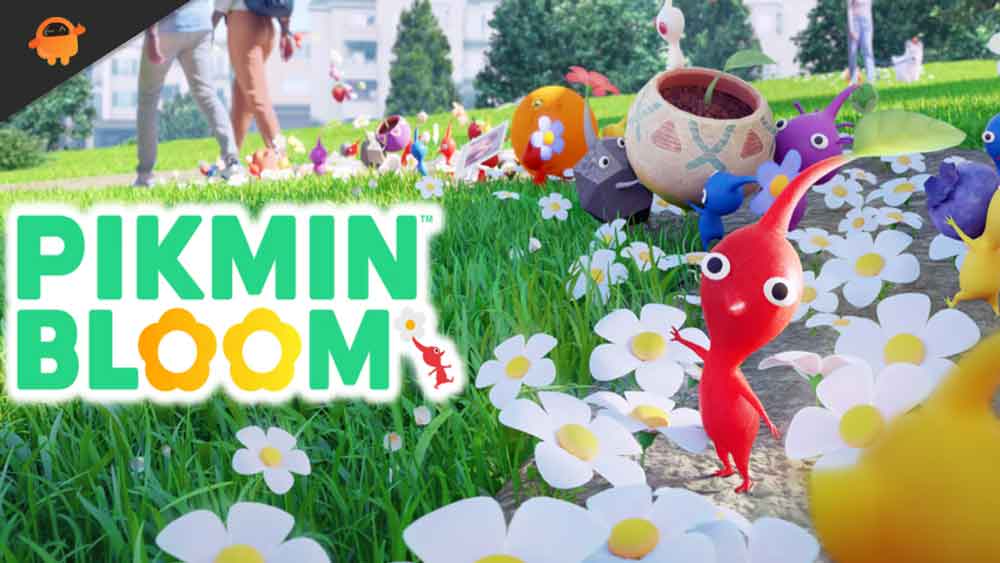 How to Fix Pikmin Bloom Expeditions not Showing Up Error
Here are some methods that you can use to fix the Pikmin Bloom expeditions not showing up error. But, before that, let's take a look at the minimum system requirements to run this game properly. Pikmin Bloom game requires at least Android 6.0 or higher along with at least 2GB of RAM.
#1. Common Method
First of all, you can make sure that you should at least reboot your device once and check if this particular issue gets fixed or not. By rebooting your device, if there is any temporary bugs or glitches available on your device will get fixed. So, try this once, and if it does not help you, then move towards the next method.
#2. Fix F

or Android and iPhone
You need to Level up because it will unlock the Pikmin Bloom expeditions feature.

Also, plant big sprouts and flowers which help you to earn more expeditions.

After that, tap on the game map and swipe to the expeditions screen.

Then, send Pikmin to this screen in order to pick up items.

Now, if the Expeditions show up, then what are you waiting for? Go and enjoy your game.
#3. Reinstall the Game
First of all, delete the Pikmin Bloom from your iPhone and Android.

After that, re-download Pikmin Bloom from the App Store and PlayStore.
#4. Use a Better Internet Connection
First of all, try to connect to a strong internet service, if possible, then connect to a Wi-Fi network.

Once connected, then try opening expeditions again and check if the issue gets fixed.
#5. Contact To Support Team
First of all, go to your in-game profile icon.

Then, click on the gear icon in the top-right corner. This will open the settings.

Now, scroll down and select the

get support

option from the menu.
So, these were some fixes that you need to follow in order to fix the expeditions. We are hoping that this guide helped you. But, suppose if the error is still there, you have the only option to reset your phone. This will fix each issue that causes this kind of error.