Google launched the next range of Pixel phones on October 6; Google Pixel 7 and Google Pixel 7 Pro. These new devices follow the design of their predecessor, the Pixel 6 and Pixel 6 Pro. The Pixel 7 series is said to be the most significant camera advancement. While the big Pixel 6 series had, it is unclear that the Pixel 7 and the Pixel 7 Pro have changed those bugs.
This article discusses the Bluetooth bug on the Pixel phone, which might also be present in the Pixel 7 and Pixel 7 Pro. How can you fix your Bluetooth not pairing and disconnecting every time? Here is the solution, but first, let's talk about the Pixel 7 series.
The Google Pixel series is laced with the tensor G2 chip promised to give better performance and improvement over the last phones. The Pixel 7 pro series are loaded with a 5000 mAh battery, which can last a day easily. While the Pixel 7 has a 4355 mAh battery. Both phones will feature 30W fast charging and also wireless charging.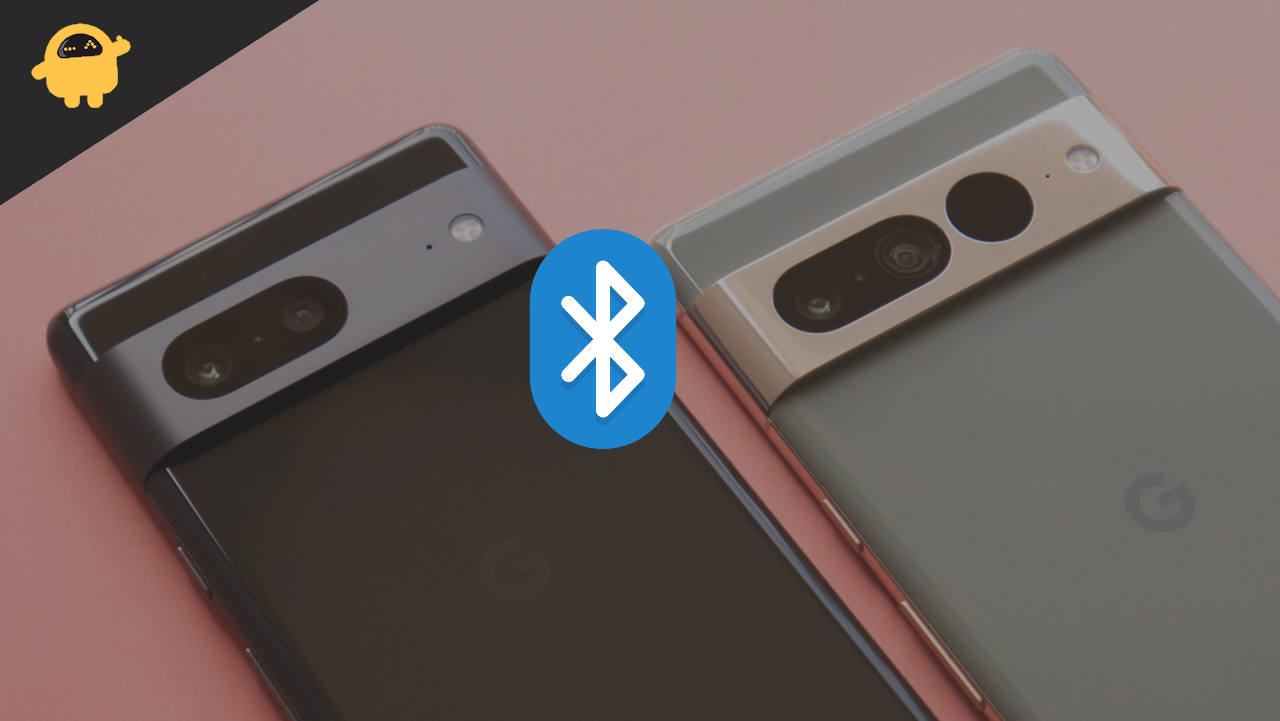 Fix: Google Pixel 7 and 7 Pro Bluetooth Problem | Not Pairing or Disconnecting
Users had a hard time connecting their Pixel phones to the Bluetooth of their car or other accessories. Google Pixel has a history of Bluetooth issues; if your Pixel 7 series is behaving the same, here are the steps you can take to fix your Bluetooth, which is not pairing with your Pixel 7 and Pixel 7 Pro.
Method 1: Check Bluetooth Settings
The first step you can take is to check your Bluetooth basic, is it turned on is it scanning other devices? Follow these basic steps.
Turn off and turn on the Bluetooth again.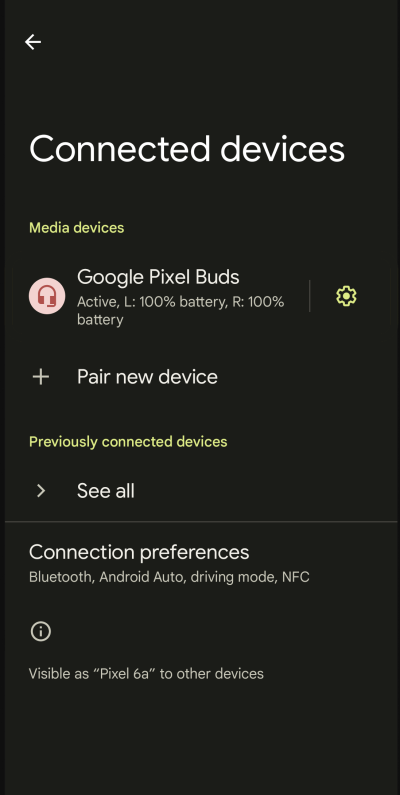 See if your device is paired or not, if it is not try pairing it with your Pixel.
Restart your device if it is creating a problem
If your Pixel is unable to pair with your car's Bluetooth you can try these steps.
Open the settings of your device.
Now tap on the connected devices and tap and hold on your Bluetooth name and select forget.
Try reconnecting your device again.
Method 2: Reset Network Settings
Problems with Bluetooth, Wi-Fi, and the network can be resolved by resetting the network settings. All Bluetooth pairings, Wi-Fi passwords, and saved network configurations will be erased after you reset the network settings.
Go to settings and select system
Tap on reset Wifi, Bluetooth, and mobile.
Tap on Reset and enter your password
Restart your device
Method 3: Update Device Firmware
Google continues to release timely software upgrades that address existing problems. It is important to regularly update your device firmware to get the best out of the device and fix your previous bugs.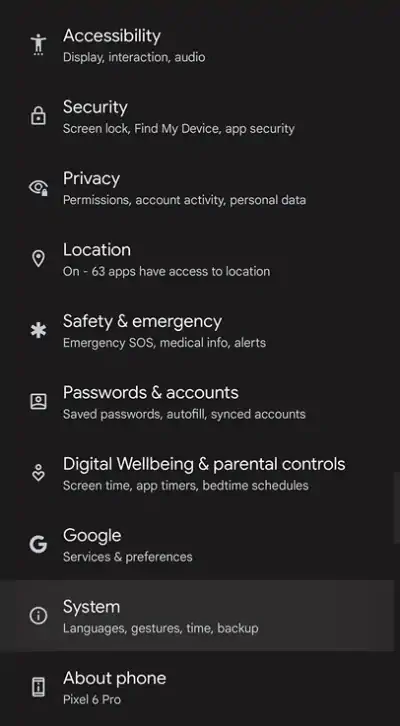 Select system and then system updates.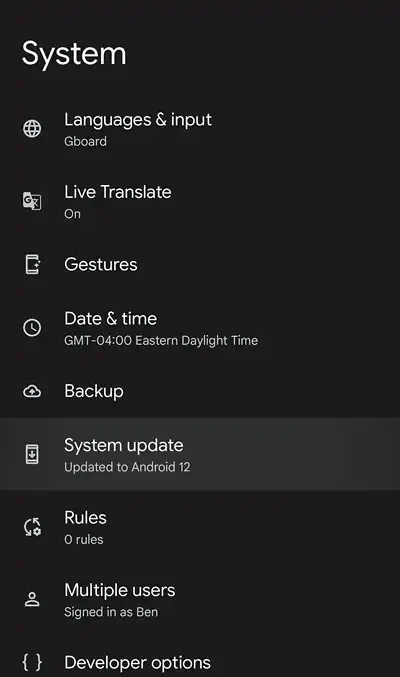 Check for updates and download if there are updates available.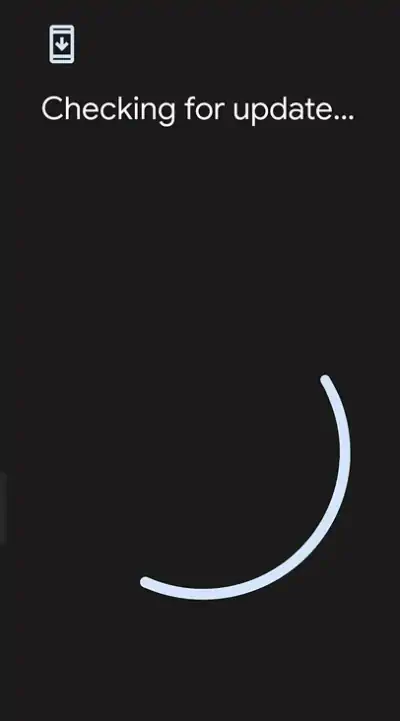 Method 4: Factory Reset
The last step you can take is to reset your phone to the factory settings. This will remove all your data and applications but might fix your Bluetooth pairing issue.
Open the settings of your device.
Select the system and tap on Reset.
Now select Erase all your data.
Enter your password.
Tap on the Erase all your data.
Your device will be reset to the factory settings.
Conclusion
Pixel 7 and Pixel 7 pro are the newest flagships on the market, and it is possible that the existing issue is known by Google and will be fixed by the firmware updates. But you can try these steps, too if you want your Bluetooth fixed.