Age of Empires IV is one of the real-time strategy (RTS) genre video games that's quite accurate on precision pointing and actions per minute. It basically works combine with the mouse and keyboard that can be a major part of consoles like Razer Turret. Well, if you're one of the Age of Empires fans and eager to have it on the console platform, then you may ask How Can I Play Age of Empires 4 on PS4, PS5, or Xbox Consoles?
Talking about the developers' Relic Entertainment with World's Edge and publisher Xbox Game Studios, they've just released the Age of Empires 4 title for Windows and Xbox Cloud Gaming platforms right now. So, there is no availability for PlayStation or Xbox consoles as of now. But how much it'll take time for the developers to bring the console support for this fourth installment of the Age of Empires series. That's a big question.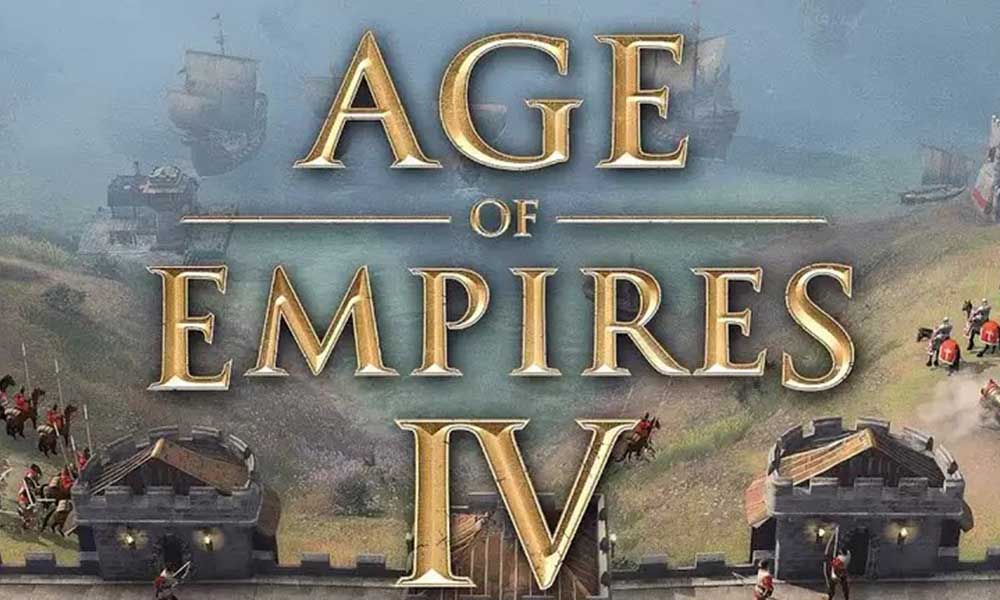 How Can I Play Age of Empires 4 on PS4, PS5, or Xbox Consoles?
It seems that PlayStation and Xbox console users may have to wait for a while because the Age of Empires IV developers have recently mentioned that they're currently focusing on the Windows platform initially. It's also worth mentioning that the original Age of Empires trilogy has been released as a PC-first experience in the gaming community. So, the trend won't gonna change anytime soon.
However, developers have stated the "Stay tuned for now" message regarding the availability of Age of Empires IV on console platforms. Yes! There is no official plan as of now to bring Age of Empires IV on PS4/PS5 or Xbox consoles like Xbox Series X|S. But it doesn't mean that the console version is ruled out completely. So, we may see the console release in the upcoming future most probably.
Currently, the Age of Empire IV game is available on the Microsoft Store and Steam for the Windows PC platform. So, the interested PC gamers can grab the title from the respective stores according to their preference. Whereas if you're one of the Xbox Game Pass PC subscribers then you can directly visit this link to download and install Age of Empires IV by joining for $1 for the first month.
It's worth recommending to the PC gamers that by joining the Xbox Game Pass PC subscription on a monthly basis, you'll be able to get access to hundreds of high-quality PC gaming titles to play without buying the full game actually. Just subscribe to the Game Pass PC service and renew it on a monthly basis.
That's it, guys. We assume this guide was helpful to you. For further queries, you can comment below.