In this tutorial, we will show you the steps to play PUBG Mobile in restricted regions. This online battle royale game has already acclaimed tons of accolades over the course of time. The reason for the same is hardy a hidden secret. With intriguing gameplay and challenging missions, the objective is to be the last man (or team) standing. While it may sound quite an easy task to achieve on paper, but in reality, it's much more demanding.
However, as of late not everyone is able to enjoy these engaging battles on their devices. There are some regions where this game is not available due to restrictions or other related factors. As a result, users are left with no choice whatsoever. But if you in the same boat, then fret not. Today, we will show you how to play PUBG Mobile in restricted regions. Follow along for the detailed instructions set.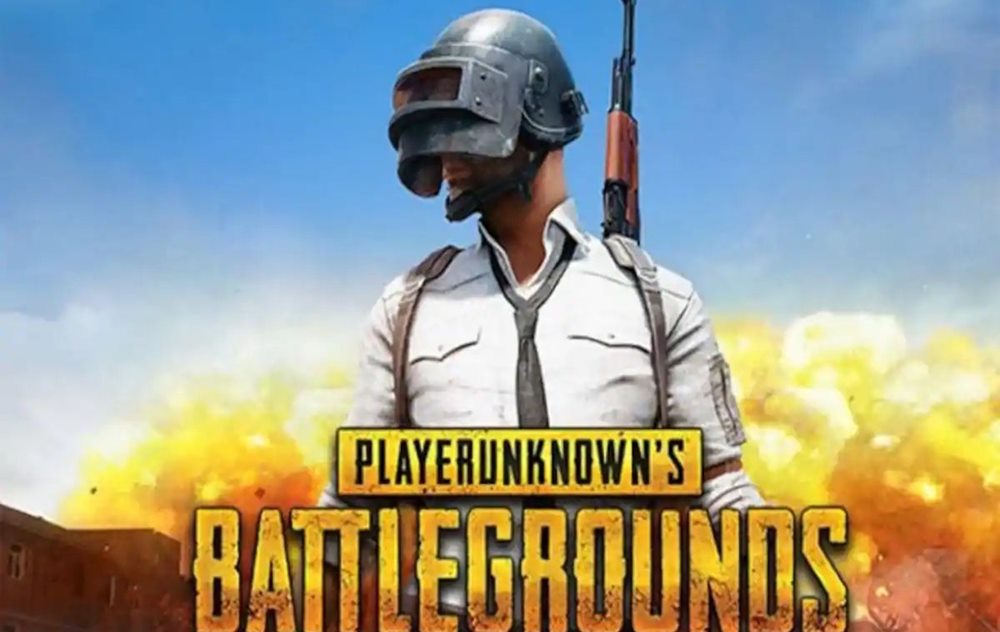 How to Play PUBG Mobile in Restricted Regions
Apart from the aforementioned issue, if you are getting the "Error code:restrict-area" message, then the below instructions will help you rectify it as well. So on that note, let's get on with the guide.
To begin with, download a VPN app on your device. As for this guide, we have installed the Turbo VPN, but you could go ahead with any of your choices.
Then launch the app and you should get a Connection Prompt. Tap on Ok to proceed ahead.

Head over to the server selection screen and select another country's server. For us, the US server worked reasonably well with a more than decent speed, when we were trying to play PUBG Mobile in restricted regions.

Anyways, once you have made the selection, minimize the app, and launch PUBG.
Tap on the Select Mode option situated at the bottom left of your screen.
Now under the Matchmaking settings dialog box, choose the desired server from the 'Select Server' drop-down menu.

Finally, hit Save and you could now enjoy the game without any restrictions.
With this, we conclude the guide on how to play PUBG Mobile in restricted regions. While we tested it, there were a few occasional frame drops, but it was still near the playable quality. After all, it was more or less expected since we are using a VPN service, but the fact that we are able to get the game up and running was still quite impressive. With that said, if you have any queries, do let us know in the comments section below. Rounding off, here are some iPhone Tips and Tricks, PC tips and tricks, and Android Tips and Trick that you should check out as well.