Game Freak has developed an amazing role-playing video game, "Pokemon Scarlet and Violet". The basic gameplay mechanics of this game is substantially the same as those of the previous Pokémon games. Players acquire creatures known as Pokémon, primarily through catching and trade, and use them to explore the world and engage in battles with other Pokémon trainers. Everyone loves and enjoys the game due to the gameplay it has. The game becomes more exciting due to the Pokemon characters and their moves.
One of those amazing Pokemon is Swablu. It is a Normal type and Flying type Pokemon. However, some users do not know how to get this Pokemon. If you are also one of them searching for a guide to know about it, then don't worry, this guide will help you. So, let's start the guide without any further ado.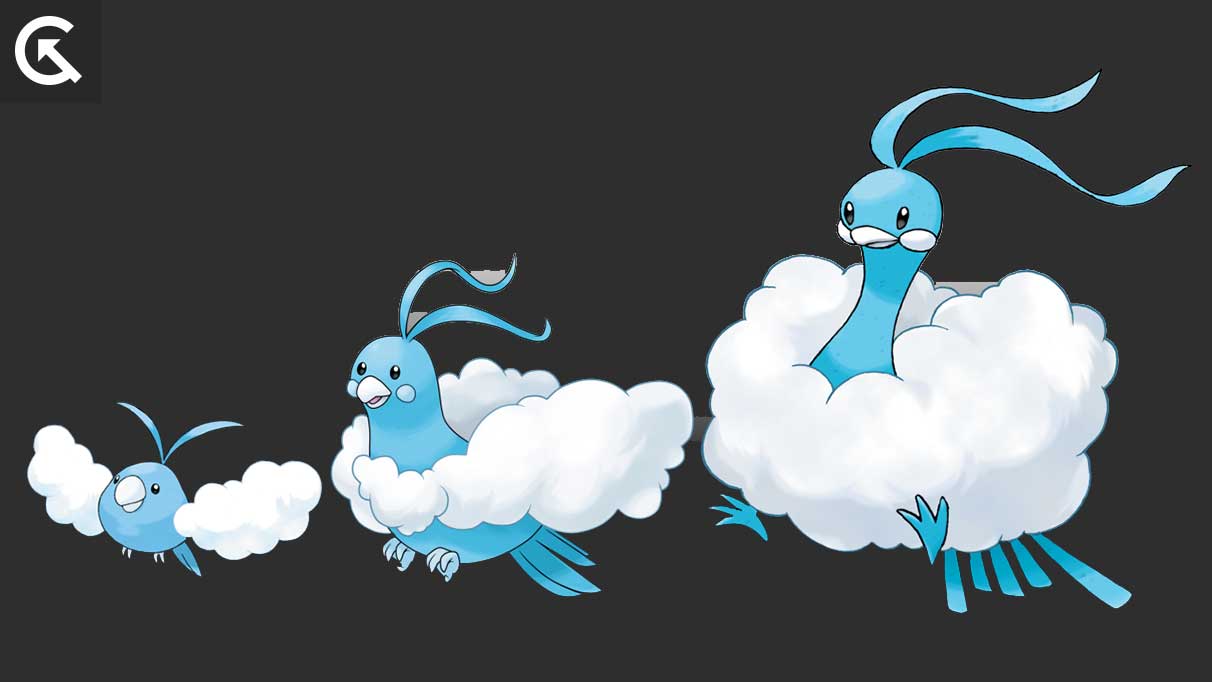 Where You Can Get the Swablu Pokemon In Pokemon Scarlet And Violet?
Swablu is a Pokemon of the Normal Flying type. When it reaches level 35, this Pokemon will evolve into an Altaria from its original form. It is a Cotton bird Pokemon that belongs to the group of Flying Dragon Eggs. It has a base friendship of 50 and an erratic EXP Growth Rate with a catch rate of 255. Additionally, it had previously appeared in Pokemon Sword & Sheild and Brilliant Diamond Shining Pearl.
You can find the Swablu Pokemon at any time of the day (Morning, Noon, Evening, or Night). It is a very popular Flying Pokemon in Pokemon Scarlet and Violet.
The Paldean Pokedex states that the Swablu Pokemon are mostly found in mountainous regions. So, players should have a higher possibility of running into it in these places.
Some of the areas where Swablu usually spawns are as follows:
Area Five of South Province
Area Four of South Province
Area One of West Province
Area Three of South Province
The Great Crater of Paldea
Conclusion
This was all for the guide on the location of Swablu Pokemon in Pokemon Scarlet and Violet. Pokemon Scarlet and Violet is a very interesting game. There are many more such amazing Pokemons in the game. To know their location, do check out our website. Also, if you have any queries, then do let us know in the comment section below. We will try our best to solve them and provide a guide on that.