Propnight is a PvP horror video game that contains elements of a prop hunt and a classic horror survival video game. While playing you have two options. You can play as a survivor and try to stay alive until the end. And another option is to join the dark side and play as a killer. Simple, isn't it? With that being said, Prophunt sounds quite an interesting proportion of all elements mixed together.
Since the game is new, there have been some codes but mainly for the skins. Although not a lot of codes are available, here we will discuss the ones available and how you can redeem them. So let's get started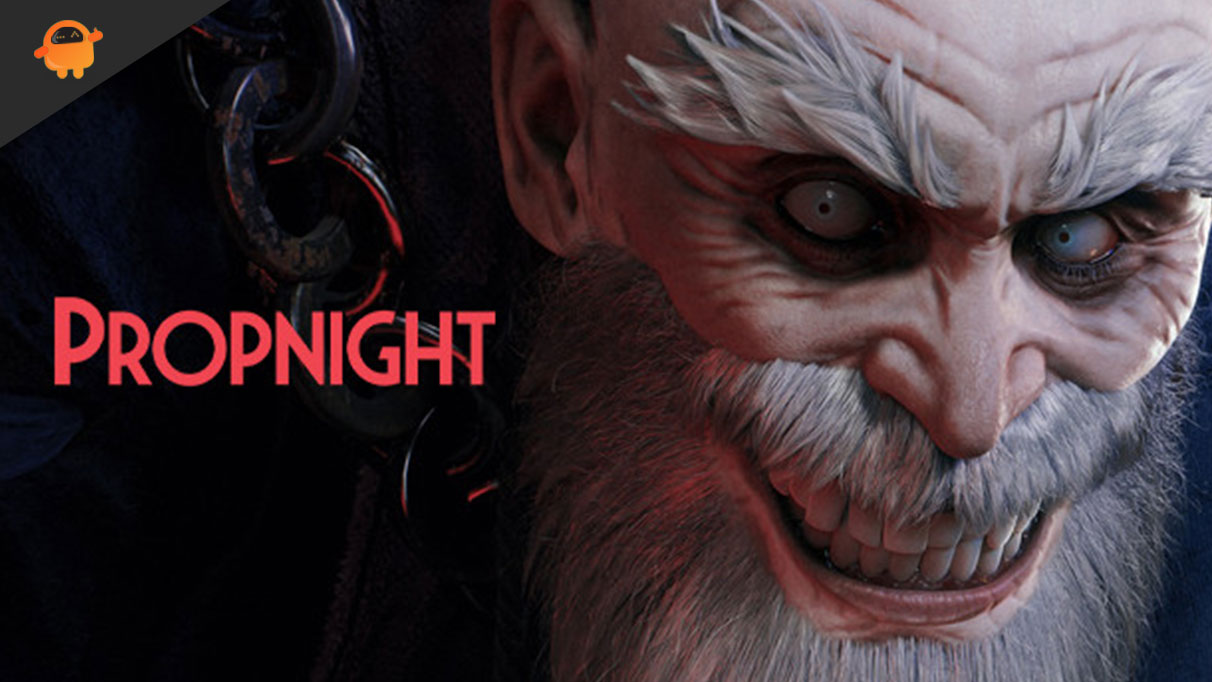 Propnight Skin Codes
Here are the available skin codes working at the time of writing:
0312: You can redeem this skin code for Taiga's Baseball Star Outfit
6641: You can redeem this skin code for Igor's Bear Out
3011: If you wish to get your hands on the Kate's Gamer Girl outfit, this code is for you.
2356: Alternatively, you can redeem this code for a cute Puppet outfit.
How to Redeem Skin Codes in Propnight
Redeeming skin codes in Propnight is fairly easy, but if you have any difficulty here are the steps:
Open the Game.
Go to the Main Menu.
Enter the code but avoid using the numpad.
Once you have entered the code correctly, you will receive the rewards.
Well, that's all we have here about Propnight skin codes. We hope you found this guide helpful. If you know any other code, let us know in the comments section.