While there are quite a few online multiplayer battle royale games, none can compete with the popularity of PUBG. With up to 100 players parachuting onto an island, you will have to look for weapons to fight off the enemies and make it the survival of the fittest. It was initially released for Windows, with further expansion to Xbox, Android, and iOS. Since then, it has managed to catch the attention of gamers across all the platforms. The intriguing gameplay, challenging missions, and the various events happening at regular intervals all contribute towards its success. Similarly, there are quite a few codes released in 2020 that you could redeem in PUBG and reward yourself handsomely.
While the game holds most of the items that could be purchased by shelling off some bucks, there are some that don't require a dime. You could get your hands on gun skins, vehicle skins, outfits, cosmetics, fast level-ups among other things simply by redeeming these codes. And for this, you don't have to spend anything, just get your hands on some of these codes, successfully use them and that is it. Most of these codes are released during an event and redemption also doesn't give you many chances. Therefore as the popular saying goes, strike the iron while it is hot, and this is just what we will be doing. Here are all the latest PUBG redeem codes that have been released in 2020. Follow along.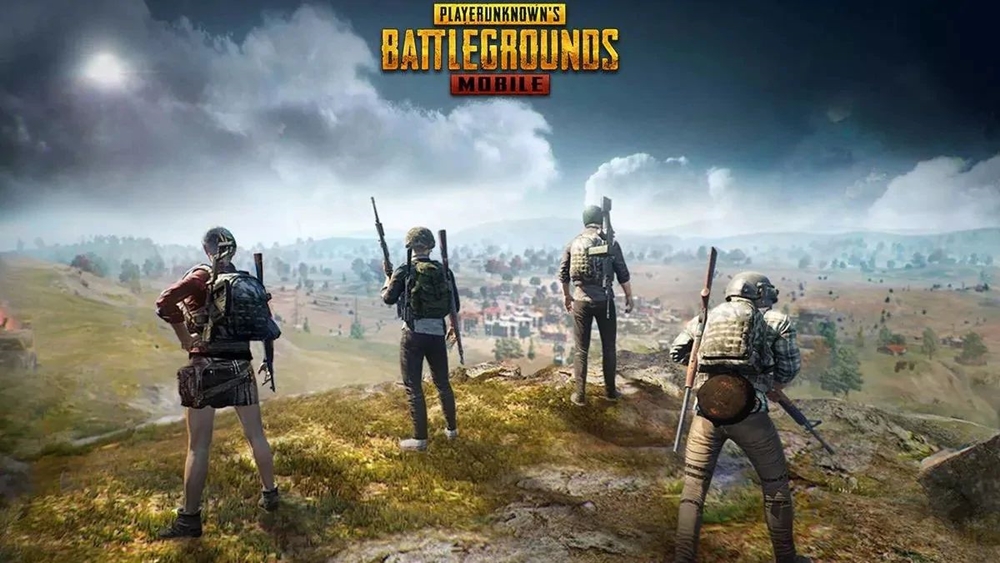 All-New Official PUBG Redeem Codes released in 2020
Here are all the diversified and specific codes that could be redeemed. After this, we will also list out the steps on how to carry out the redemption process. So without further ado, let's begin.
Specific Redeem Code (Limited)
TIFZBIZACZG – Get a legendary outfit
BBKRZBZBF9 – One cannon popularity
JJCZCDZ9U – Get a free AKM skin
NEHZBZ9VX – Get free BP coins
NEIZBZKND – Get a free crate
S78FTU2XJ – Get a new skin for the M16A4 gun
PGHZDBTFZ95U – Get an M416 skin (only for the first 5000 players)
KARZBZYTR – Get a free skin for the KAR98 sniper gun
SD14G84FCC – Get a new AKM glacier skin
PGHZDBTFZ95UBBB – Get an M416 skin
JJCZCDZJ9U – Golden pan redeem code
UKUZBZGWF – Get free fireworks
R89FPLM9S – Get a free companion
TIFZBHZK4A – Get a new legendary outfit
RNUZBZ9QQ – Get a new legendary outfit
5FG10D33 – Get a new legendary outfit
GPHZDBTFZM24U – Get a UMP9 gun skin
PGHZDBTFZM24U – UMP 45 skin
Diversified Redeem Codes in PUBG Mobile
TPFZBZEVW
D70FYU5N0
BBVNZBZ4M9
QEJZLCIZ5M4
A70DZMIL
BOBTHE70BUL
UKUZBZGWFR
PGHZDBTFZK4A
TIFZQZANGC
TIFZBHZK4A
TIFZBJZWMN
OENZBZGTN
UKUZBZGWF
RAAZBZJGS
5FG10D33
TQIZBz76F
How to Redeem Codes in PUBG
Here is how you could easily redeem the above-mentioned codes in PUBG:
Head over to the Redemption Center via the PUBG Mobile website. You could also use the direct link for the same.
Type in your Character ID, redeem code, and verification code in the space provided.

Finally hit the Redeem button. If everything's successfully completed, you should receive the rewards in the mailbox.
Head over to the mailbox and redeem it at that instance itself.

They usually have a short life and might expire pretty quickly. Hence it is recommended to redeem them as soon as you receive it in your mailbox.

However, if you get the error message that invalid redemption code or character ID, then it simply means that the specific code has been exhausted or expired. Head over to the next code and give it a try. You should achieve success.
So this was all from this guide on the latest PUBG codes 2020 and the steps to redeem them. Do let us know if you have any issues in executing any of the above steps. Rounding off, here are some iPhone Tips and Tricks, PC tips and tricks, and Android Tips and Trick that you should check out as well.