Red Dead Redemption 2 is another action-adventure game developed and published by Rockstar Games back in 2018. It's the third game in the Red Dead lineup and a prequel to the Red Dead Redemption (2010) game. It's available for PlayStation 4, Xbox One, Google Stadia, Microsoft Windows platforms. The action-adventure gamers love this series due to its gameplay, story, and graphics of course. However, the Red Dead Redemption 2 PC game offers some of the error codes like 134 or 149.
The RDR2 Error Code brings a notice like "the rockstar games services are unavailable and offline play could not be verified (code 134)". So, if you're also facing the same issue on your Red Dead Redemption 2 game, then you can follow the below steps to fix this error code possibly. Either it's an internet-related issue or a server issue. According to a Redditor, using Wi-Fi or broadband connection doesn't work to fix this issue. There is another possible workaround available.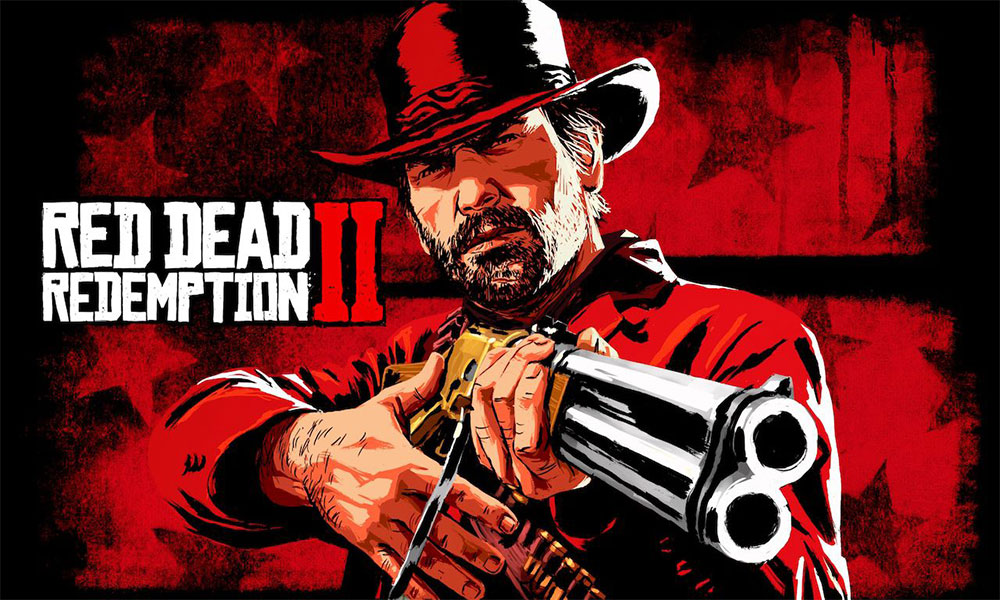 Steps to Fix RDR2 Error Code 134 / 149: The Rockstar Games Services are unavailable and Not Verified
A Redditor has mentioned that after getting the same 134 error code on the RDR2 PC game, internet tethering using the mobile to the PC won't work. But using the mobile hotspot to the PC seems working really fine and the game is launching perfectly. Make sure to update the RDR2 launcher. Meanwhile, another Redditor has mentioned that logging out from the account and restarting and then logging back into the game can fix the error code.
If this method doesn't work for you, then you can try another possible method to solve the error code 134 or 149 easily. In order to do this:
You will need to go to the %USERPROFILE%/documents/Rockstar Games/Red Dead Redemption 2 location.
Then search for the Settings file inside the location.
Next, you have to delete the folder called Settings.
Finally, reboot the game and the game should run perfectly. It will create a new settings file by default.
Additionally, you can verify your RDR2 installed game file whether any file is missing/corrupted or not.
Disable background running Antivirus software or add an exception for the game manually.
For the console users: after getting the error code, quickly close the X button on your controller to exit the error notice and immediately press Play again option. By doing it multiple times, in some cases, the game starts running smoothly.
That's it, guys. We hope any of these possible workarounds may work for you and you'll be able to play the Red Dead Redemption 2 game again. For any queries, let us know in the comments below.