Ready or Not is a realistic tactical shooter released in 2021 for the Microsoft Windows platform. Published by VOID Interactive, the FPS game contains some unique gameplay aspects which set it apart from others in the video game tactical-shooter genre. Players might wonder if the game Ready or Not will be released on other platforms such as PS5, PS4, Xbox, and Switch.
The game is quite popular as fans well-received it during its Early Access period on Steam. The narrative follows the operation of a SWAT team in a fictional city based in California and features five modes with different rules of engagement. Both single-player and co-op modes are available to play on PC. Let's find out if Ready or Not is Coming to PS5, PS4, Xbox, and Switch.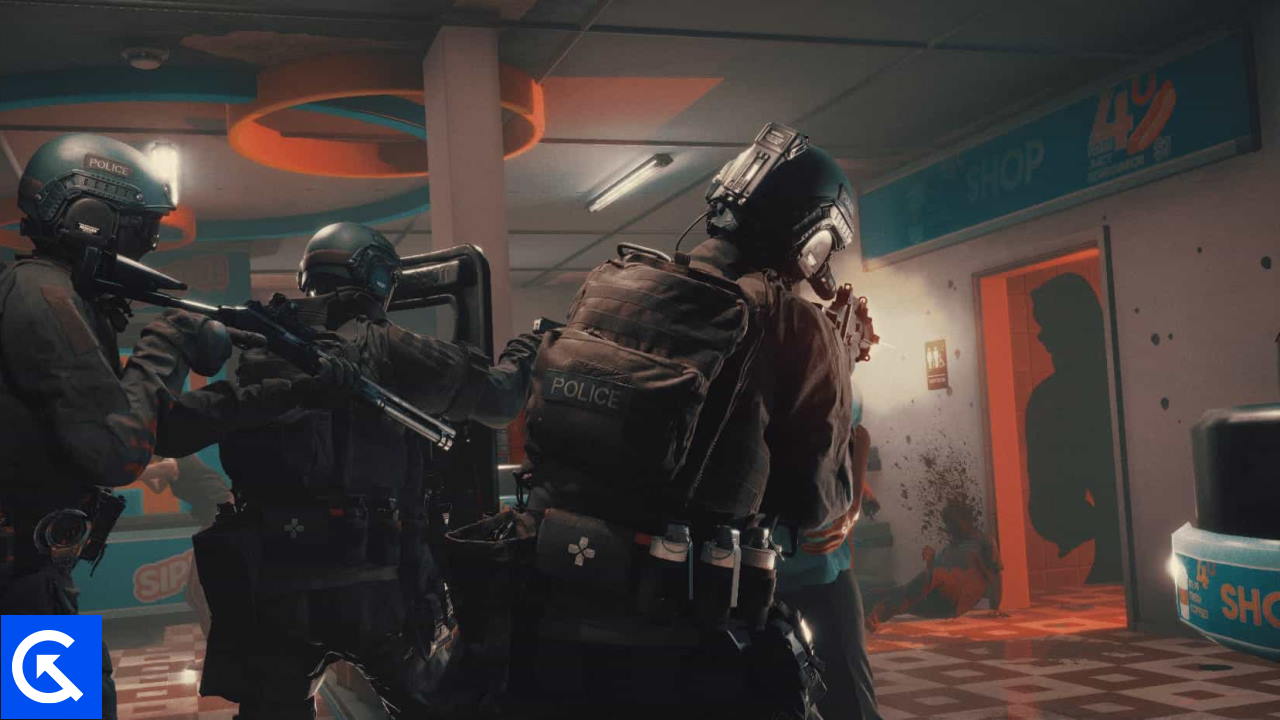 Ready or Not: When is the Release for PS5, PS4, Xbox, and Switch Platforms?
PC players have been enjoying Ready or Not gameplay for over a year. However, console players seem to be left in the dark about whether they will get the chance to play the game. Many have a burning question on whether the game will be released for the platforms of PS5, PS4, Xbox, and Switch.
Ready or Not is still a PC-exclusive game. At the time of release, the devs at VOID Interactive have said the following:
"Ready Or Not will be a PC title on release. However, depending on its success as a PC title, we want to release it on multiple platforms such as console, mobile and cloud."
While the game has enjoyed a positive response and great success, becoming the best-selling game on Steam in the week of its release, we do not have any news of the PS5, PS4, Xbox, or Switch. Unfortunately, VOID Interactive has not made the game available on consoles yet. We expect the devs to update the game soon with news of a new release.
The project is self-published by the developers and requires funding, which they need time to procure. The game is still in the Early Access stage. Thus, it's too soon to tell when the game will be out for other platforms. While the team of devs might not have plans to release the game for consoles, there is still hope. We might not have a release this year or the next. However, the game is still new, and time is on our hands.
Console players might wait a long time for Ready or Not to release. Perhaps this is the best course of action for now. Ready or Not is still out on Early Access and has been so for over a year. Sometimes, it still has bugs and errors as it is still in the Beta build. The devs might want to work further on the game to improve it for worldwide distribution. Additionally, they must add fresh content for Ready or Not to become viable on other platforms.
Also Read: Ready or Not Multiplayer Not Working, How to Fix?