In one simple line, if your iPhone is facing software-related or third-party app-related issues or even can't upgrade your iPhone via the software update method, then you should try the Recovery mode. As we've already provided the guide to enter into recovery mode on the iPhone 11 series device. We have shared the steps on How to Exit Recovery Mode on ‌iPhone 11‌, ‌11 Pro‌, and ‌11 Pro Max‌.
Sometimes, if your computer doesn't recognize your connected iPhone or shows it's in recovery mode, you should restore it. Whereas if your iPhone screen is stuck on the Apple logo, you should use the recovery mode to back in track again.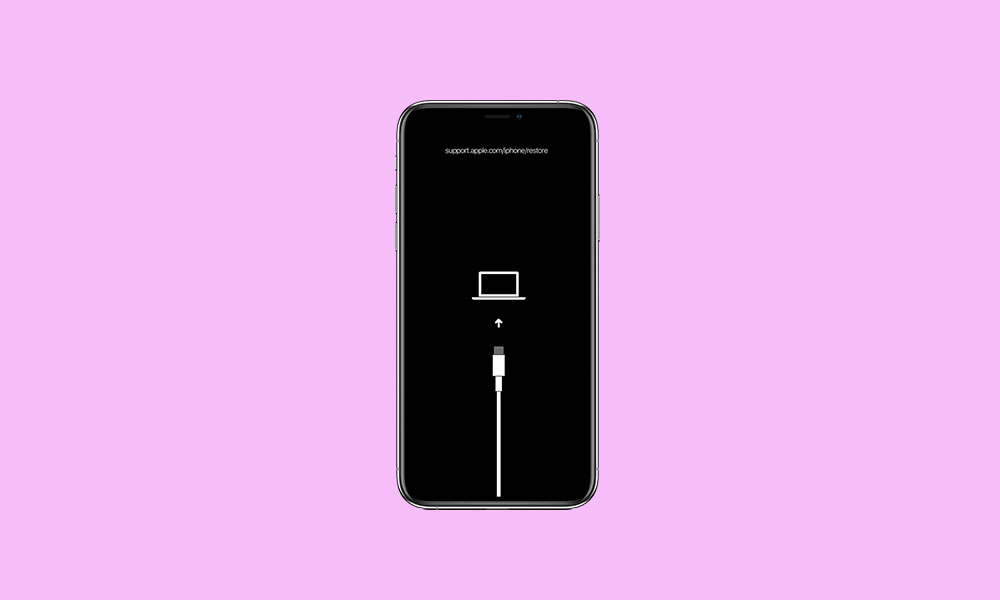 Importance of Recovery Mode on iPhones
The Importance of Recovery Mode on iPhones and Its Various Uses
Recovery mode is a crucial feature on iPhones, enabling users to diagnose and resolve problems that might interfere with their device's proper functioning. Here are several reasons why Recovery mode is essential:
Resolving Software Issues: If your iPhone gets stuck on the Apple logo, enters a boot loop, or encounters other software-related problems, Recovery mode can help by restoring the device to factory settings. This often resolves the issue and gets your iPhone up and running again.
Updating or Downgrading iOS: Recovery mode allows users to update or downgrade their iOS version. This is particularly useful if you experience difficulties installing a new iOS update and wish to revert to a previous version.
Data Erasure: In some situations, you might need to erase all data on your iPhone before selling or giving it away. Recovery mode makes it possible to wipe the device, ensuring no personal information remains thoroughly.
Addressing Hardware Issues: In rare instances, Recovery mode can also help fix hardware problems with your iPhone, such as a non-functioning Home button or a faulty battery.
In summary, Recovery mode is an invaluable feature for troubleshooting and resolving issues with your iPhone. If you run into any problems with your device, consider trying Recovery mode before seeking professional help or resorting to more extreme measures like replacing the device.
Steps to Exit Recovery Mode on iPhone 11, 11 Pro, and 11 Pro Max
There are two ways to turn off recovery mode on the iPhone that we've mentioned below.
Method 01:
First, disconnect the iPhone from the PC.
Next, press and release the Volume Up button and press and release the Volume Down button.
Finally, press and hold the Power/Side button until the Apple logo turns on.
Wait for the normal boot into the system.
Method 02:
Connect your iPhone to the Mac via the lightning cable.
Run iTunes on your Mac.
Next, iTunes will automatically detect Recovery Mode of the iPhone and it will allow you to restore backed up data via Cloud or iTunes.
Choose the Restore option and your iPhone will boot into the normal system again.
Although, you will lose all the device data and apps including Settings.
We assume that now you've learned how to Exit Recovery Mode on iPhone 11, 11 Pro‌, and ‌11 Pro Max‌.