The Red Dead Online is a multiplayer action-adventure based online video game developed and published by Rockstar Games. You can consider it as an online series of the most popular Red Dead Redemption 2. Currently, the game is available for PlayStation 4, Xbox One, Google Stadia, Microsoft Windows platforms. Now, coming to the topic, some of the Xbox console users are getting error codes. If you're also getting Red Dead Online Error Code 0x20010006, 0x20010004, and 0x99350000, then check this guide.
A Redditor has reported that the Red Dead Online Xbox game is continuously showing error codes and can't get connected or stay connected properly. According to that user, even using the direct ethernet cable into the router, uninstalling the game, performing hard reset the console doesn't fix this issue. So, if you're also one of them and can't understand what is happening or what to do next, check out the troubleshooting guide below.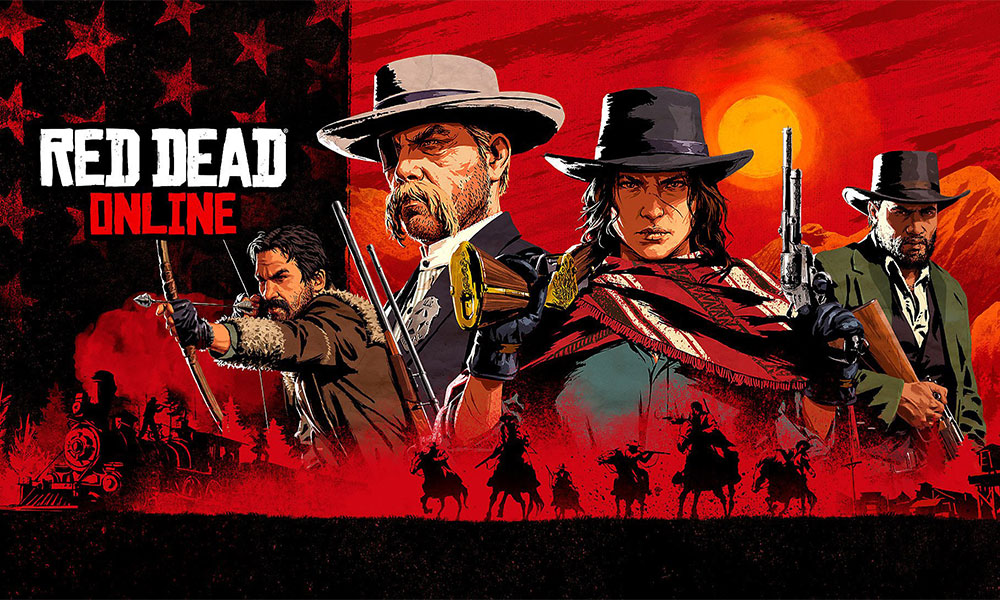 Fix Red Dead Online Error Code 0x20010006, 0x20010004 and 0x99350000:
In reply to that report, another Redditor has mentioned that it's quite unexpected but due to the Coronavirus pandemic outbreak in a global level, a huge number of players are already playing or trying to play the game online. So, the server is getting overloaded at this time and it may happen for a while until the lockdown period most probably. Meanwhile, it's also recommended to temporarily change the primary & secondary DNS servers to 8.8.8.8 and 8.8.4.4 and check whether the issue is fixed.
If this trick doesn't work for you, then you can follow some possible workarounds below in order to solve this error code.
First, you must quit the error notice and force close the Red Dead Online game completely.
Try to restart your console or system for once as well.
Then you can try to launch the Red Dead Online game again.
Additionally, you can force close the Red Dead Redemption 2 game and restart it. Even this trick can also fix the error code 00×20010006.
Keep in mind that as this is one of the online server related issues, so make sure to close the game and wait for around a couple of hours. Then you can try to launch the game again and check if the issue is fixed.
We assume that you've found this guide useful. You can comment below for more queries.