Have you experienced an overheating of the cell phone that radiates warmth after a conversation that went for a little longer? Does your phone overheat due to the apps that are running in the background or on its own? It is difficult to know as to why the smartphone heats up just with minimal usage as a phone that gets hot for too long may also end up in damaging the device. Hence, it is worth nipping in the bud as soon as possible.
This article will assist you in solving the issue of your phone that gets very hot with minimal usage too. There are a few things that you need to try to fix this issue. If you are not sure whether your phone is getting heated up or the battery, there is always a way to know as to which of the components is causing the overheating and what steps are required to be followed in order to fix the same. Read the below guide.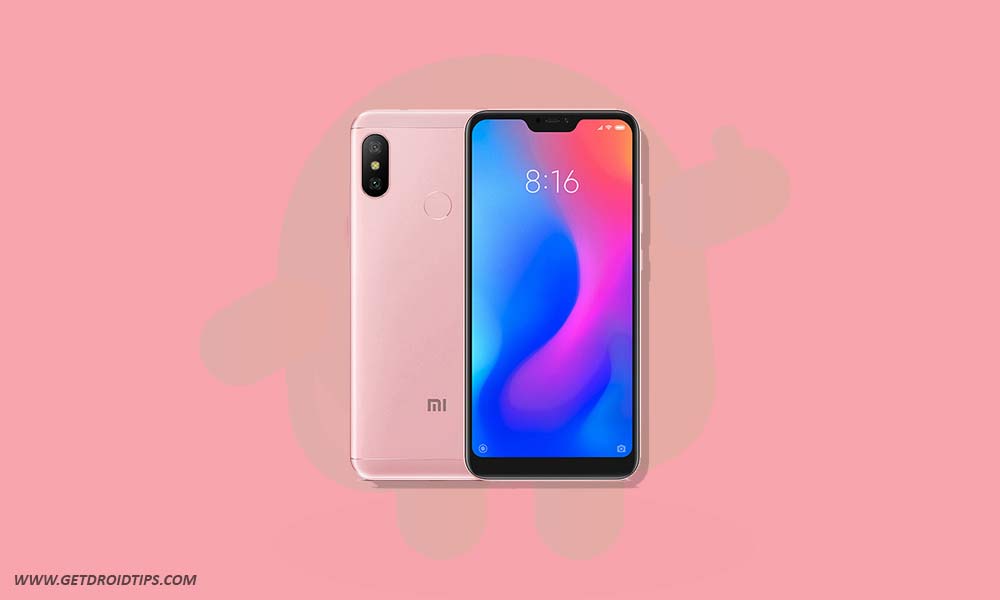 Steps to fix the Redmi 6 Pro Overheating issue
A smartphone that gets very hot on normal usage shouldn't be taken lightly because it might be a sign of a serious hardware issue. It is very important for you to first check if this an issue related to smartphone itself. Most of the software update or any new app may contain bugs which makes some apps to run in the background extensively. So here we will guide on how to resolve Redmi 6 Pro gets unusually hot on normal usage.
Identifying the culprit
If your device has encountered any accidental drop or damage, then this can be a reason too. So make sure to check what is leading the issue behind the overheating problem. When a phone gets hot, the battery is the main place to look at. So check if the heat is outbreaking from the back of the phone. This could be a battery issue on your device.
If the phone feels hot on the front screen, then it can be due to CPU or GPU. Both of these components create heat, so when the processor is running heavily, the heat production increases accordingly. Likewise, if the heat is in the bottom unit of your phone, then there is a very good chance of charging unit issue.
Main Tips to Take Care:
Here are the Tips to Fix Xiaomi Overheating Problem
Perform a factory reset
If the problem still persists even after following up the first step, then try to perform a factory reset on Redmi 6 Pro. Follow our tutorial on how to perform factory hard reset on Redmi 6 Pro
Update software
If your device still has the overheating issue even after resetting your device, then you can try to check for a new software update or manually upgrade to new stock firmware on Redmi 6 Pro. To check for a software update, you can simply follow our guide on how to check software update on Redmi 6 Pro. It was announced that a software update will debug and resolve the issue users are facing.
I hope the article has helped you in solving the issue. If the problem still exists you are required to contact the nearest customer service center and fix the issue. The issue may be solved at a free of cost due to the warranty or the user may also be provided with a replacement if the device has any hardware issue. I hope the above article has helped you. Leave us a comment in the below comment section in case if you have any doubts and we will make sure to respond as soon as possible.