No matter how many cool music streaming apps come and go, we all are somewhat stuck to YouTube for streaming almost all sorts of media content. Surely, there are many amazing music apps, but YouTube still gives us a wider selection of music to listen to. Besides, I would personally say every time I want to listen to any category of song. My first option is YouTube. It has now become a habit which most of you can relate to.
However, YouTube has this annoying thing: whenever the music ends, it either starts playing the next on the list or simply stops there. There is no option to repeat songs on Youtube. Hence, every time it ends, we are supposed to play it again manually. But what if I say there's actually a workaround that will let you repeat songs on YouTube on both mobile and desktop?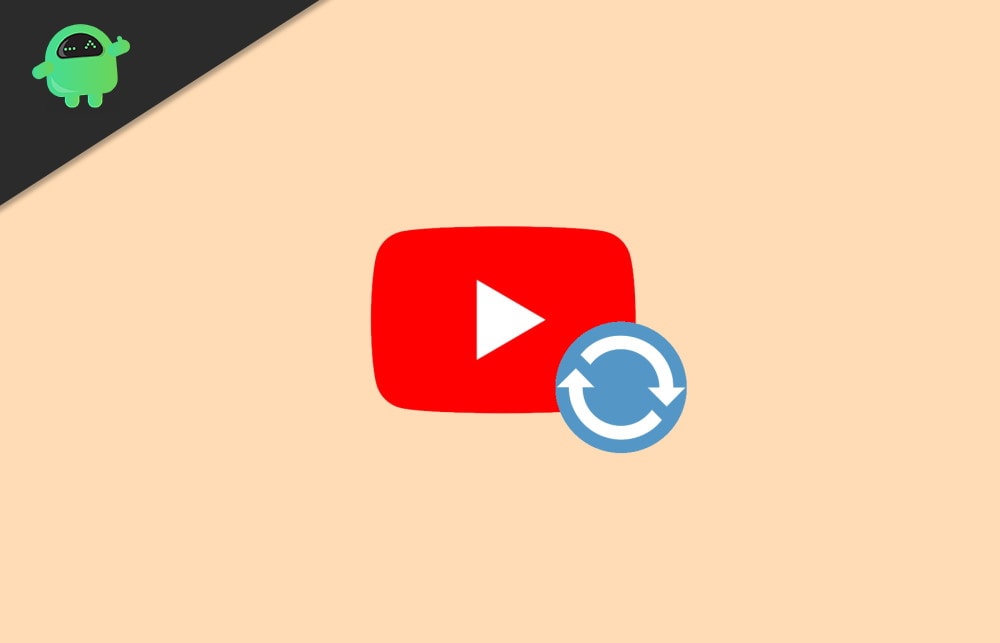 How to Repeat Songs on YouTube on Mobile and Desktop?
Putting your favorite music on a loop on YouTube is nothing like some rocket science. Firstly, we will start with the trick for the desktop and then for the mobile application.
Repeating Songs on YouTube on Desktop
The following steps will help you create a loop for your favorite music on YouTube on your desktop:
Go to Youtube.com.
Search for the music you wish to put on repeat and play it.
Once the song is playing, right-click on it. You will now see a few options.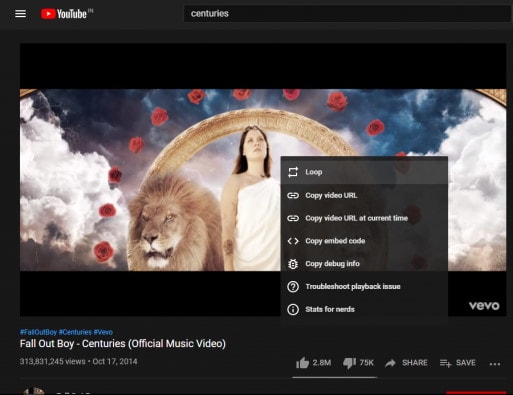 Click on the 4th option i.e., "Loop" and that's it.
Once your track ends, it will repeat itself repeatedly until you deselect the Loop option or manually change the track.
Repeating Songs on YouTube on Mobile
The official YouTube application doesn't support the loop feature for both the Android and iOS versions. But here is how you can manage to do the same on the mobile app:
The first step would be to play your desired music on the YouTube application on your mobile.
Now click on the save button and this will pop-up a small window at the bottom of your screen asking if you would like to save it in the 'Watch Later' or you want to create a 'New Playlist'.
Click on the New Playlist option.
Give any title to the playlist and click on Create.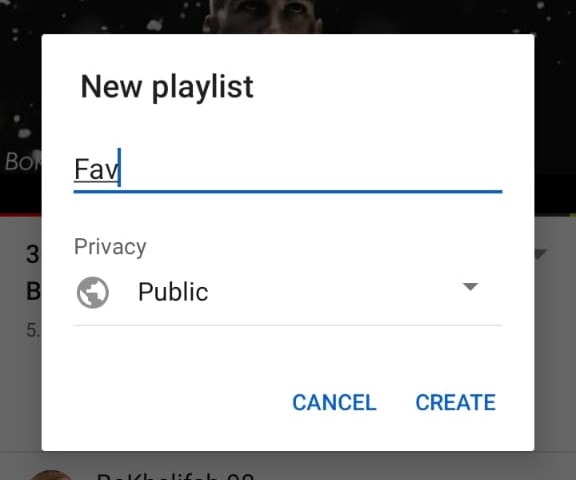 Next, go to the recently created playlist.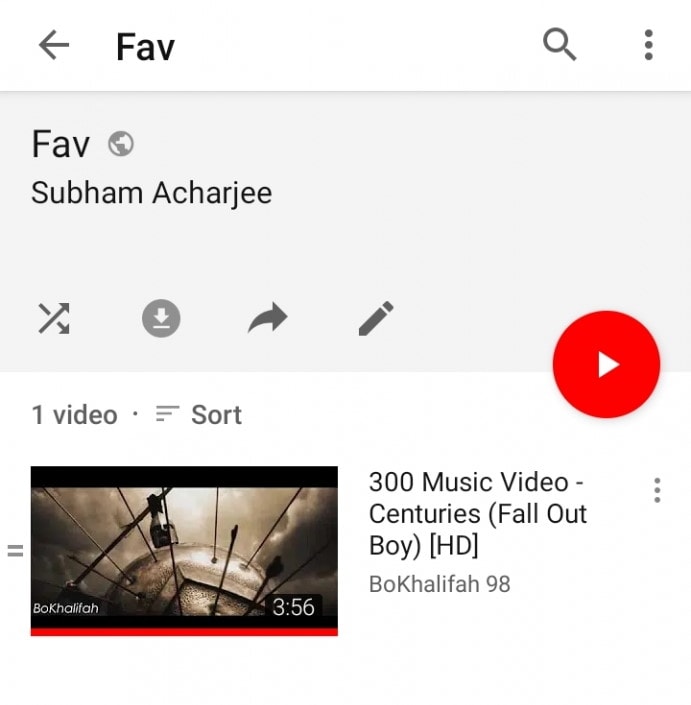 Play the song you have added to the playlist.
Under the video, click on the loop icon and that's all for it.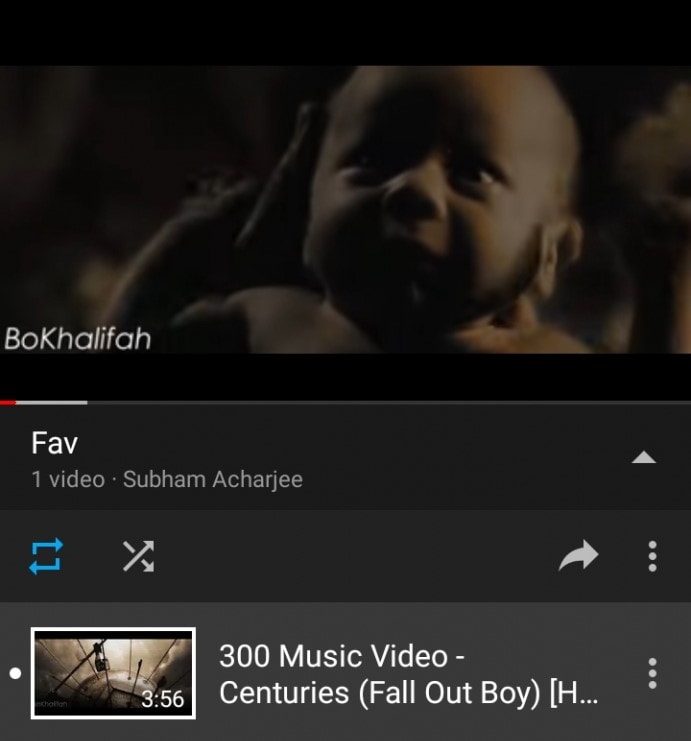 Now, the song will keep playing on a loop without further stopping.
You can follow the method on the desktop as well. Simply add songs to your playlist and run them on loop mode. Also, you can add as many songs as you like!
Conclusion
The YouTube web has the option for playing a song on a loop. But the option is not showcased right on the screen so, you need to follow the steps mentioned above. On the other hand, there is no particular option to repeat any song on the YouTube mobile app.
Hence, you must save it in a playlist and follow the above steps to play your favorites on a loop. Let us know if you have further queries regarding the YouTube web or application.