It's early days but hoping for an update to correct some technical issues and game improvements. For example, camera/ mouse movement around the map is jaggy. Also, handheld weapons on military units look creepy. Other than that, if you're looking for some chill-out time from your main game, then this is perfect.
Also Read: Fix: Age of Empires 4 HDR Settings Greyed Out or Cannot Activate
But, as I can see from the past couple of days, users are complaining that they aren't able to restart the tutorial mode in Age of Empire 4. Thus, we are here with a new guide to explain how to restart the tutorial mode. So, without further ado, let's get started.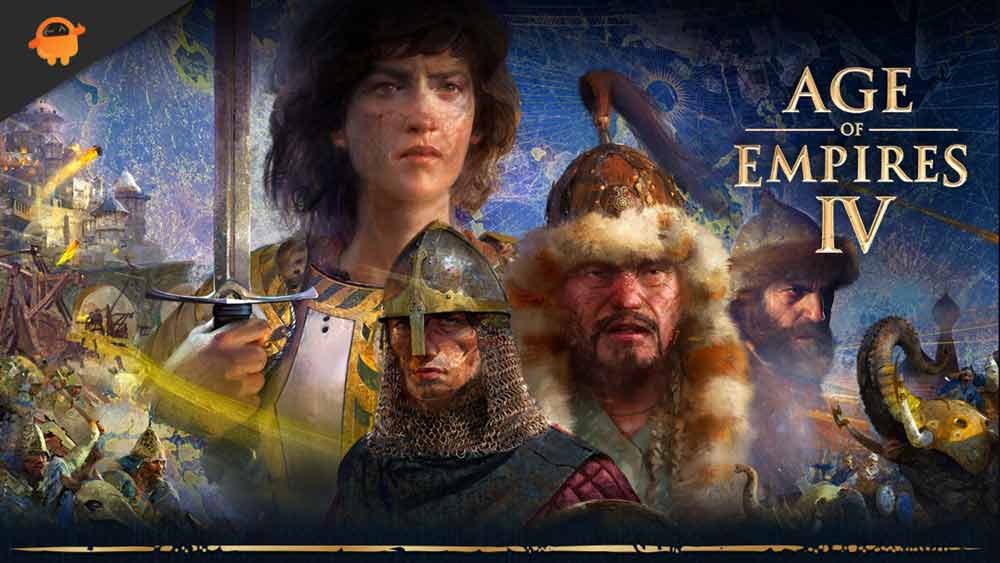 How to Restart Tutorial in Age of Empires 4
Here we will tell you how you can restart the tutorial part in Age of Empire 4. So, make sure to read this comprehensive guide carefully. So, if you want to restart or repeat the tutorial part in Age of Empires 4, then you may have to first click on the Learn tab found under the Main Menu. After that, you will get the option to play the tutorial. That's all you need to do. So, it isn't that difficult; I think when you know where to click for this option.
The tutorial option is excellent for us, especially when we are just starting the game. It will tell you about various game basics, such as spawning villagers, gathering food, finding gold veins, establishing cultivation for food, scouts, farming wood, and much more.
So, that's how you can easily and quickly restart the tutorial in Age of Empire. We are just hoping that this guide helped you do this. But, in case you have any doubts in your mind regarding this, let us know in the comment section. Also, if you are still not subscribed to our YouTube channel, then click on the given link and subscribe to us for more great content.