Housemarque has created an incredible game. Whether it's the engaging story or the profound essence of the world, Returnal hooks you in as soon as you bump onto Planet Atropos. Also, one of the best use of PS5's dual sense controller. Its bullet-hell action can lead to heart-pounding combat and immersive gameplay. As we know, the Returnal already becomes a chartbuster game of the year. Ironically there is enough complaint from many users, especially for the Returnal Sunface Fragments not spawning bug. But, it surely doesn't take the monotonous fact that the Retunral is still a pretty fun and engaging game.
Actually, this is pretty annoying since the game's main character Selene has to gather all the Sunface Fragments. For those who don't know about this, Fragments used to access the House once again to finish Returnal Act 3. So, now as a player, what can you do to fix this Returnal Sunface Fragments not spawning issue? Don't worry! Just follow the steps we listed below.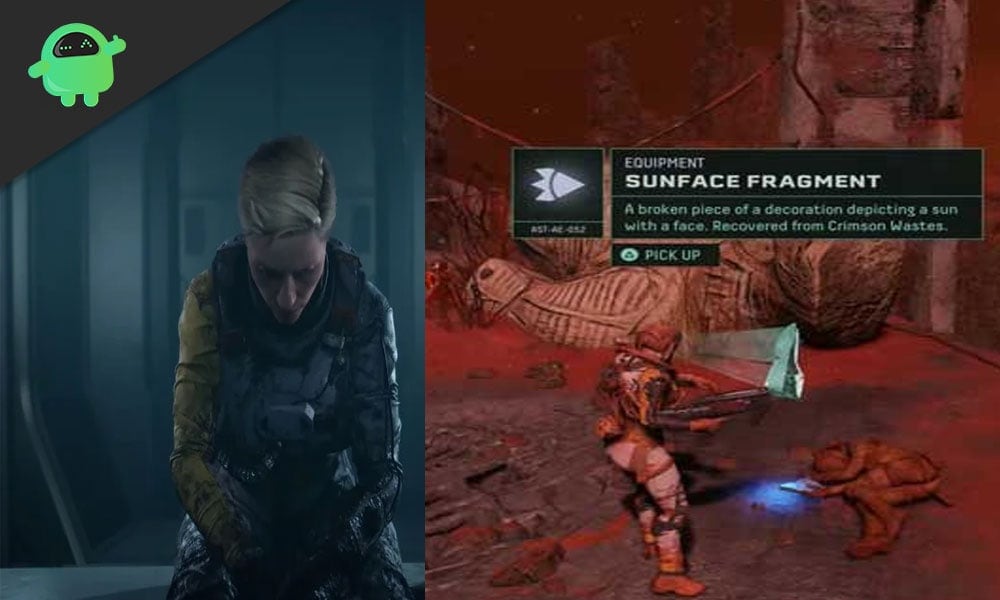 How To fix Returnal Sunface Fragments Not Spawning
It's neither really hard nor really easy to fix the Sunface Fragments now spawning issue; it all depends on how you handle the situation. However, no such game does come without faults, which is a vital thing, and as we know, one should learn from its mistake. Apart from that, this game needs a save feature also. Instead, if you want to learn how to fix this really annoying error, you have to start the mission again to trigger new possible spawns.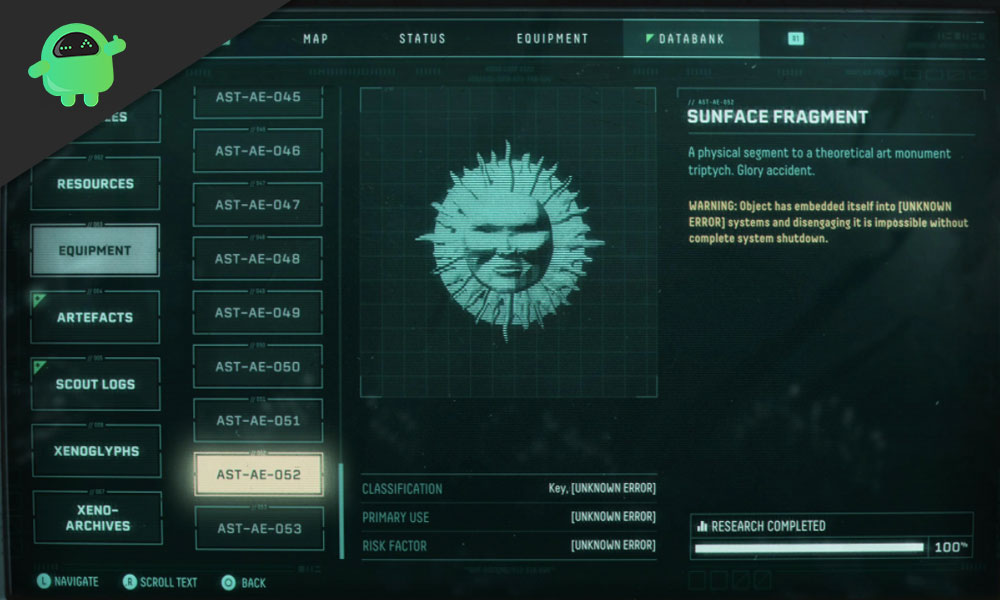 Okay! I know this could be frustrating for you, but since you need the Sunface Fragments to access the Returnal's secret ending. This is harsh, but you have to do this as this is a roguelike nature game. You can find all the six Sunface Fragments spread over the entire Returnal world, one in each biome. But, you always have to keep your eyes open as there is no such set location where they spawn. However, many players have reported that they already examine each part of specific biomes several times. But, there is no Sunface Fragment spawning.
Well, this is quite frustrating. But, there is a piece of good news, yes, the Sunface Fragments that you already have collected even if Selene dies. So, the best option to fix this is to restart the biome from scratch. However, we are hoping that doing this will also reset the Sunface Fragment spawning.
At the same time, when you have collected all six Fragments, the full Sunface is finished, and you need to head back to either Overgrown Ruins or Echoing Ruins and again try to access the House.
Key Outlooks
Do you find this guide helpful? Let us know in the comment section. Now, we can assume that you understand the things related to fixing Returnal Sunface Fragments, not spawning bug. So, what are you waiting for? Go, and try accessing the game's secret ending. Further, if you want to are getting stuck in a Returnal network error, click here to fix this.
Do you know why the developer named this game Returnal? Anyway, That's it for fixing the Returnal Sunface Fragments, not spawning bug. We just hope this guide helped you.