Having Yahoo Search on your Google Chrome doesn't make sense, right? Well, Chrome generally provides the Google Search Engine by default. However, if it's been replaced with Yahoo Search automatically, that means your browser hijacker must probably be controlling your Chrome browser. And it is quite frustrating since you need to go to Google.com every time you open your Chrome browser to search for anything.
Even I had Yahoo Search set as my default browser in Chrome for quite a while. But since I don't prefer using Yahoo much, I decided to get rid of it. Therefore, if you are having the same trouble as well, then you can also disable the Yahoo search on your Chrome. Moreover, this will help you set Google as your search engine back. Want to know how? Keep reading the article, and you will disable the Yahoo Search on Chrome in no time.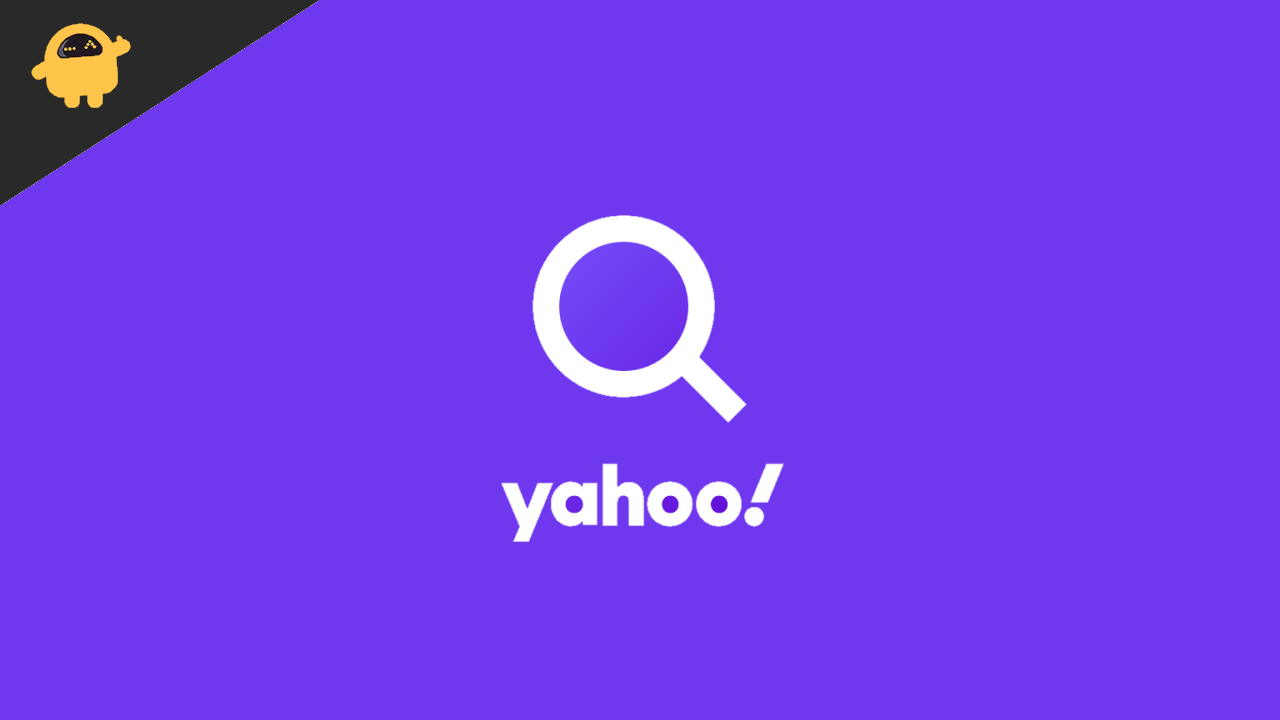 Why is Yahoo Search set as my Default Browser?
The search engine in your Chrome browser gets altered automatically, mostly due to some malware extensions. Browser Hijacker is one of the very popular names on the list. Such malware is designed in a peculiar way that allows them to take control over your browser and further alter them. They can then play with your Browser Settings, change your homepage, search bar, and so. This type of malware generates handsome revenue by promoting fake search engines and set them as the default search engine.
However, the good thing is that these types of malware can be easily identified and removed from the system. This article will teach you how to do that and get rid of the Yahoo Search on Google Chrome, once and for all.
How to Get Rid of Yahoo Search in Chrome Browser?
Even though Yahoo Search does a pretty decent job, most of us would still like to stick to Google. Now, that might be because Google seems more reliable, or you simply are used to it. Whatever the reason might be, here are a few ways to get rid of Yahoo Search in Chrome Browser.
Method 1: Delete Malware Extension
Of course, in most cases, these sorts of things happen due to malicious extensions that are being installed in your browser by accident. Thus, deleting these extensions will kill this problem forever. Here is how you delete malware extensions from your browser.
Open your Chrome browser.
Go to Settings.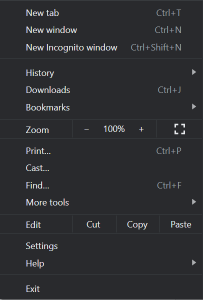 Now, click on extensions.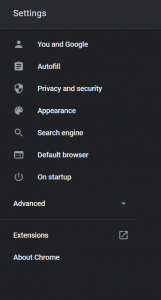 Look for the extensions that look suspicious and click on the Remove button.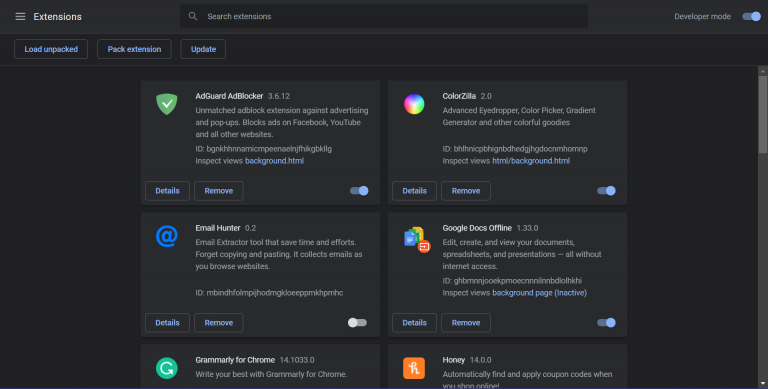 Method 2: Change Search Engine through Settings
The easiest way to change the Yahoo search in Google Chrome is via the browser settings.
Open Chrome Settings.
Click on the Search Engine option.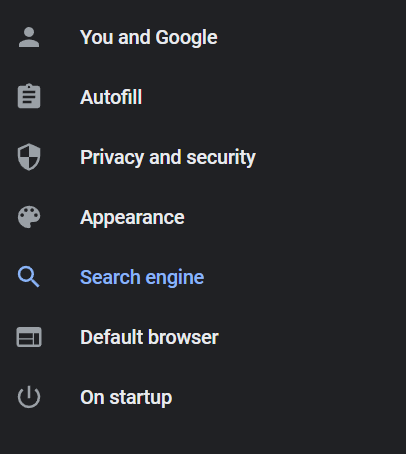 From the drop-down menu, click on whichever search engine you prefer to use.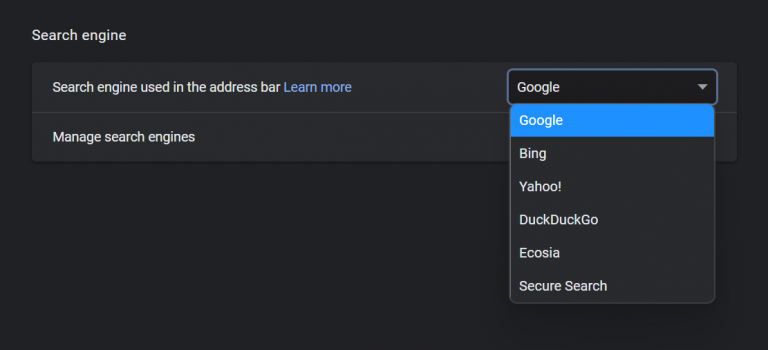 Method 3: Uninstall Suspicious Applications from the System
A few times, even malicious software installed on your system can make such changes as well. Therefore, if you don't find any malicious extensions on your browser, yet the issue persists every other time you launch the Chrome browser, you might need to check for suspicious applications on your System.
Open Task Manager
Look for the applications installed on your System.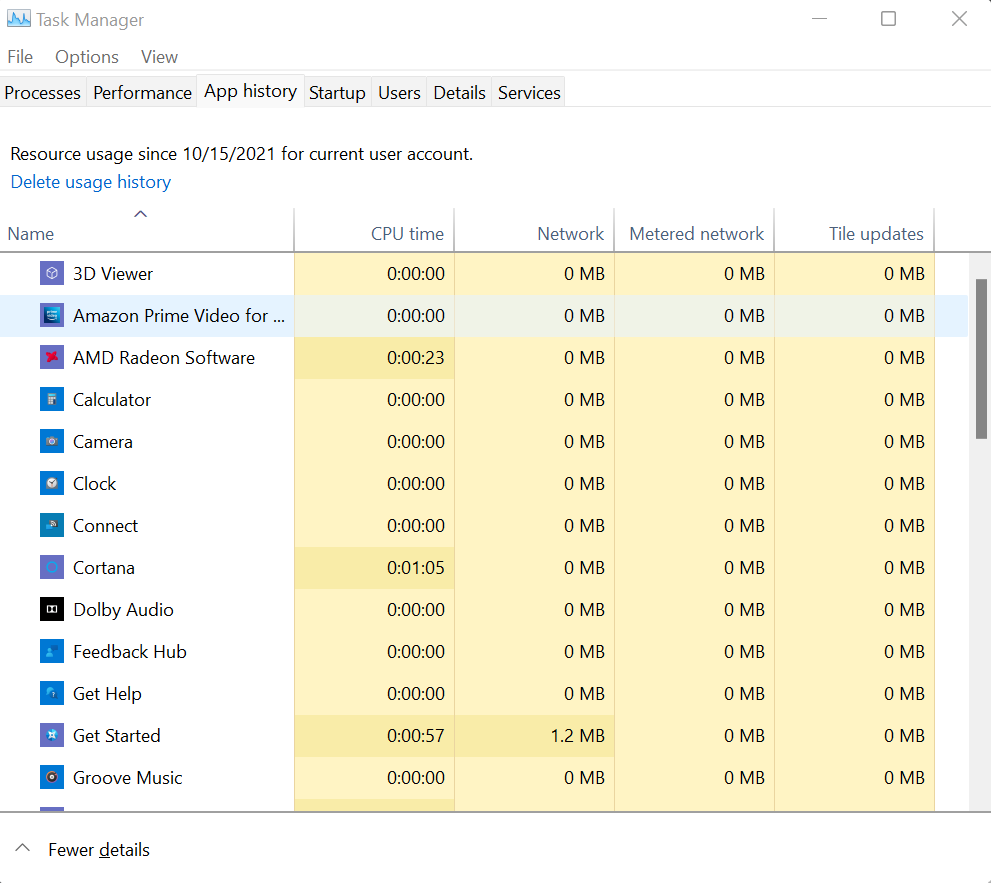 And find if any suspicious ones exist or if there are any applications that weren't installed with your consent.
If you find any such applications, open your Control Panel, and uninstall those applications from your computer.
Method 4: Delete all Temporary Files
A lot of the time, the temporary files on your computer might contain certain malicious files that might cause such troubles as well. It is a good practice to keep a time to time check on the temporary files on your computer and delete them. The steps to delete temporary files are as follows:
Press Win + R keys to open the Run window on your computer.
Now type %temp%.
Click OK. And this will open the Temporary window.
Now select all the temporary files and folders available and delete them.
Remember, the temporary files on your computer do not perform any essential operations. So, you can delete all of them without having a second thought.
Conclusion
As most of the netizens across the world are generally used to Google to make searches on the internet. Having some other search engine as a default browser can be somewhat uncomfortable. The steps above will definitely help you if you are struggling to change the Yahoo Search on your Chrome browser.
Also, keep an eye over all the applications in your computer, browser extensions, and all to make sure your system remains malware-free. Another suggestion would be to get a reliable anti-malware solution to keep your computer protected.