If you are also one of the loyal users of Yahoo, then you must want to know how to switch to yahoo in your web browser. Sometimes after you set the default search engine, it automatically changes without your permission or any information. There may be various reasons behind the changing of search engines like extensions or any software. Here we know how to switch to yahoo in all top-rated web browsers.
Yahoo is a famous search engine that also provides web and email services worldwide. Before a decade, we almost depend upon Yahoo, the leader in search engines, but as time flew, it lost its popularity, and people switched to other search engines as per their choice. However, it also provides excellent search results and is one of the leading search engines, and if you also want to use it on your browser as a default search engine, we have the process to resolve your query.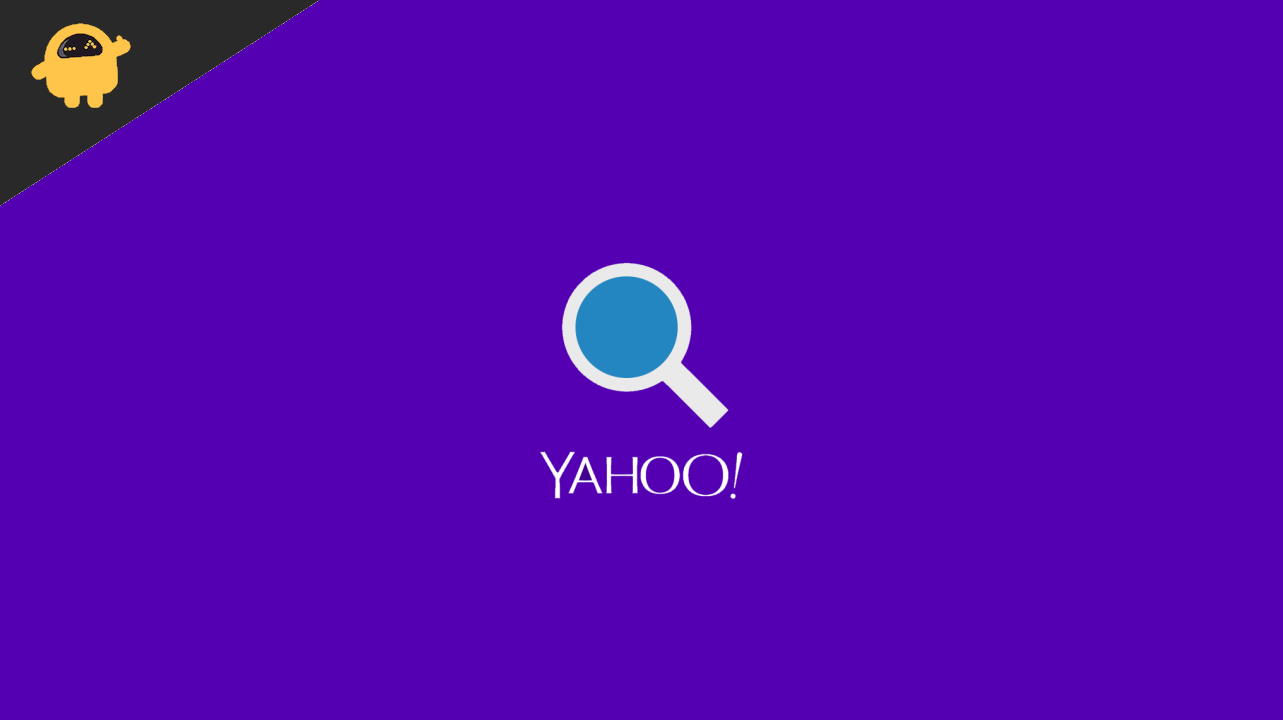 How to Switch To Yahoo in Your Web Browser
In addition, Yahoo is on the top list of search engines for many years, yet it doesn't launch its browsers like Google and Bing. However, you can use the yahoo search engine in any browser manually by the below steps.
Opera Browser
One of the most user base browsers with more than 350 million people daily uses Opera as their default browser. Compared to other browsers, it has more user-friendly features like extension, theme, and accessible settings.
Open Opera web browser and click on the Browser menu.

Now navigate to the settings option.

After that, go to the search engine option and click on the drop-down menu to select Yahoo as a default search engine.
Microsoft EDGE Browser
Another top-rated browser is own by Microsoft and comes with all Windows OS. It also has security features that keep you safe from malware. The Edge browser uses the bling search engine by default, but you can change it to Yahoo from the below steps.
Open the Microsoft Edge browser and then click on three dots on the top right side corner.
After that, select the Settings option from the menu.

Now Click on Advanced and then click on Change search provider.

Next, select and click on yahoo to set it as a default search engine.
Chromium Browser
It is a code-based browser owned by Google and one of the lightest web browsers that use codes to run. Also, the user-friendly interface and minimal look make it faster than others.
Open Chrome browser and then go to the settings from the menu.
Then click on Privacy from the left pane.
After that, go to the Address bar and select the field as yahoo to make it the default search engine.
Google Chrome Browser
Another famous browser that also developed and owned by Google. The cross-platform browser is available for all OS and devices, and it also uses Google as a default search engine.
Open Google Chrome browser and then click on the three dots from the right side corner.

Now click on Settings and after that, navigate to the search engine.
Then select yahoo from the drop-down menu next to the Search engine used in the address bar.
Mozilla Firefox Browser
Mozilla is a major web browser that has its own place. It is famous for its customization and Privacy. Also, it is an excellent combination of features, performance, Privacy, and support for all web standards.
Open Mozilla Firefox browser and then click on the menu from the right side corner.
After that, click on options and then select search.

Next, navigate to the default search engine and choose Yahoo from the drop-down menu.
Conclusion
Yahoo works on every available modern web browser; so you have to follow few steps in the settings of your browser. Moreover, you can change it to another search engine whenever you want by the same methods. So let us know which browser and search engine you like the most and for more information and a helpful guide, check out our website.