Now if you are playing a high demanding game on your PC, and your game misbehaves by crashing, dropping frames, or slowing down then chances are that you are having performance or graphics issue. Now, this could mean that either your PC hardware specifications are not meeting up with the game's requirements or your graphics drivers needs an update.
Surely there could be some software issues on the game too but more often the hardware is to blame than software if the game is slowing down on your system. So to resolve the issue from the hardware side, the best thing to do here would be to run a DxDiag report and attach it to your case. This will reveal your hardware information and you will have a clear idea as to what needs to change to fix the gaming experience on your PC.
In this article, we will guide you through the process of running DxDiag on your system so that you can get to the roots of your hardware issues.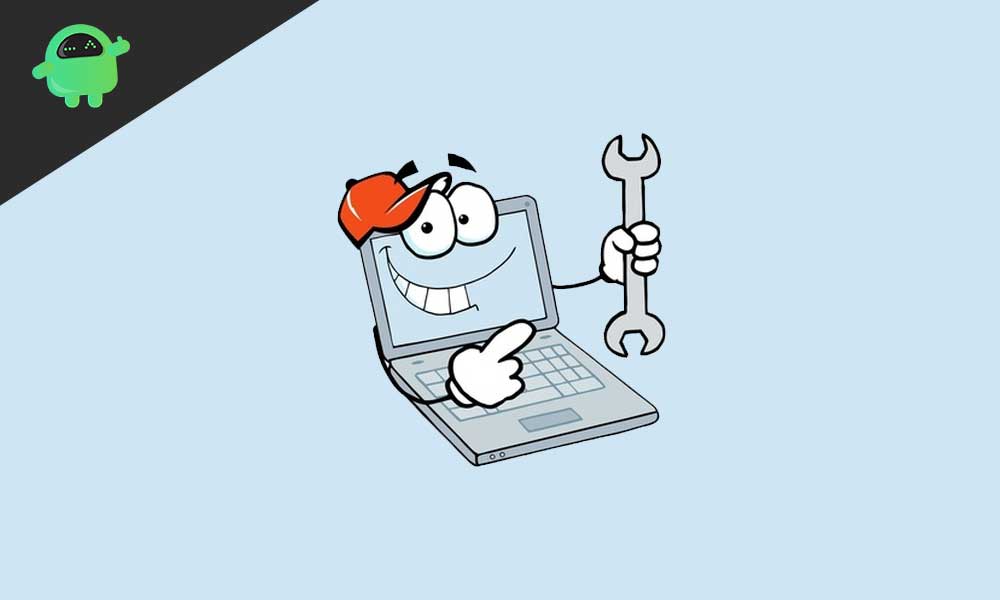 How to run DxDiag:
Type DxDiag in your search box and click on the dxdiag.exe that appears in search. The search box should be near the start button if you are using Windows 10. If you are using an older version of windows then you will find the search box inside the start menu.
Now DxDiag window will open in your system. If in that window you see a button that says "Run 64-bit DxDiag", then simply click on it. If there is no such button then skip to the 5th step in this guide.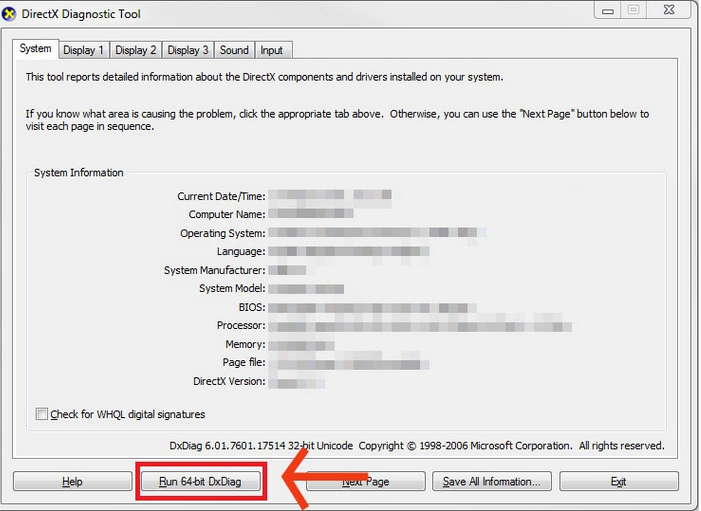 After clicking on Run 64-bit DxDiag, a progress bar will show up on the screen. Wait for it to fill up.
After it fills up, it will automatically disappear.
Now click on the "Save All Information" button.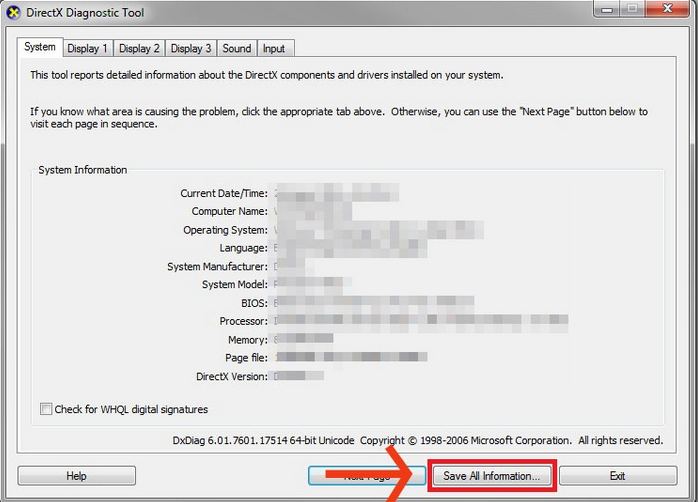 You will be asked where the file should be saved. Select any path or folder of your preference and give the file a name you could remember.
Now visit this link here on EA Help. Follow the steps mentioned in the site and then attach your saved file accordingly.
Hopefully, this article was helpful for you to understand why your games are not performing at their best. Let us know in the comments section below if you face any difficulties. And do check out our iPhone tips, Android tips, Windows tips and other sections for more useful updates like this.