Well, it seems that plenty of interested players are unable to run the Nioh 2 game on Windows 7 because of either the Game Not Starting or Xinput1_4.dll Error. The PC version of Nioh 2 has been released recently in Feb 2021 by KOEI TECMO GAMES CO., LTD. on the Steam platform. Although most of the reviews are mostly positive, some of the unfortunate players are having issues with the game launching on their Windows 7 running computer. Now, if you're also facing the same problem then make sure to follow this troubleshooting guide to fix it.
To be very precise, Nioh 2 PC version requires DirectX 12 which is available on Windows 10. But if you're a Windows 7 user and trying to play Nioh 2 game then it won't either launch the game or you may receive Xinput1_4.dll Error whatsoever. This is just because the Nioh 2 game doesn't officially support Windows 7 or DirectX 11. As plenty of users are still using Windows 7 system and don't want to upgrade to Windows 10 anytime soon, they can't run the Nioh 2 game by any means.
Run Nioh 2 on Windows 7 (Game Not Starting / Xinput1_4.dll Error)
Here we've provided a couple of possible methods that should work for you in most cases. So, without wasting any more time, let's get into the guide below.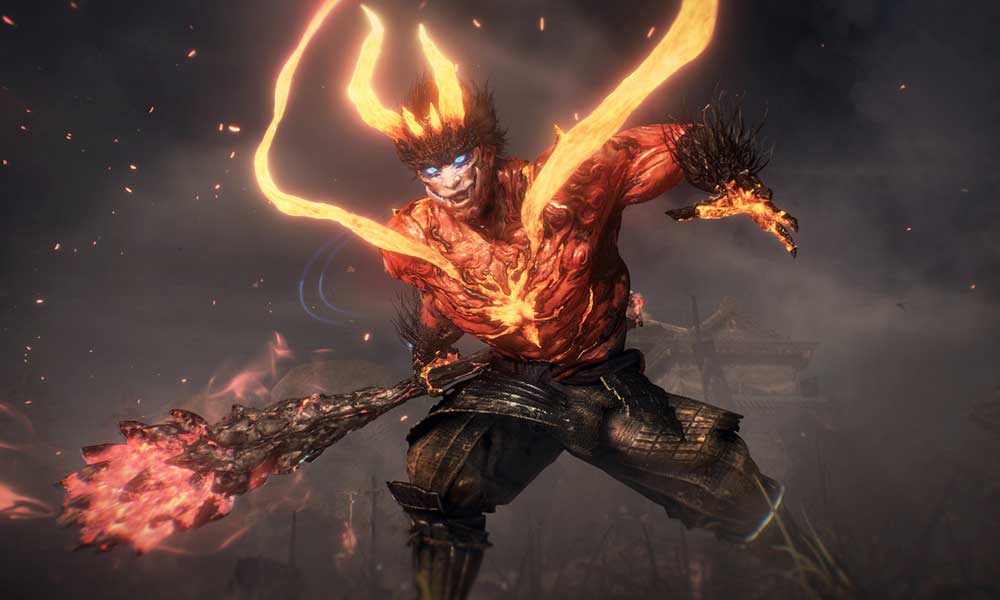 1. Install Pending Windows 7 Updates
It can highly possible that somehow your Windows 7 build has multiple pending updates that are yet to install like security patch updates or any feature updates. So, it's highly recommended to try installing all the important and pending Windows 7 updates completely. To do this:
Click on the Start Menu > Type Windows Update.
Now, click on it and install all pending updates.
Wait for the process to complete and restart your computer.
2. Install the latest DirectX 11 for Windows 7
As the Windows 7 system runs DirectX 11, you should download and install the latest version of the DirectX 11 to avoid compatibility issues. You can do this from the official Microsoft website below.
Head over to the Microsoft website and download Platform Update for Windows 7.
Once downloaded, install the platform update.
Restart your computer and check if you're able to run Nioh 2 on your Windows 7 or not.
3. Run Nioh 2 as administrator
Providing the administrator access is useful for the programs to run properly on Windows without any issue. To do this:
Right-click on the Steam client (desktop shortcut or exe).
Click on Properties > Go to the Compatibility tab.
Enable Run this program as an administrator checkbox.
Click on Apply and then OK to save changes.
Similarly, you have to enable the admin access for Nioh 2 desktop shortcut or exe file.
Finally, you'll be able to run the game via the Steam client on your Windows 7.
4. Run Nioh 2 with DirectX 11
To recall, Nioh 2 requires DirectX 12 to run. But running the Nioh 2 game on your Windows 7 with DirectX 11 forcefully can be another option if none of the above methods worked for you. To do this:
Make sure to go to C:\Windows\System32 location (drive location may vary if you've installed the game on another drive)
Now, look for the xinput1_3.dll file inside the folder.
Copy and paste the xinput1_3.dll file.
Next, you have to simply rename the copied file to xinput1_4.dll.
Close the window and restart your computer.
Finally, try running the Nioh 2 on your Windows 7 PC to check if that fixes the issue or not.
That's it, guys. We assume you've found this guide helpful. For further queries, you can comment below.