You called your photographer friend for some free photoshoot sessions, and now he has sent some RW2 files. You have no idea what are RW2 files and how to open them in your Windows 10 computer. RW2 files are actually RAW image files that come straight from your camera in the unedited version. So you get all the crispy clear photos with good details in them. RW2 files can be huge, starting from 20 MB to 100 MB each. So you need a good editor to the viewer to handle this much of camera data.
In case you have plenty of RW2 files that you can not preview, then you need to install one good image viewer. You can also convert these RW2 files into JPG or PNG for easy viewing. But this process will decrease quality. Many photographers use RW2 format images to sustain the best quality images for their clients. Viewing and editing RW2 files is easy if you have the right software. So let us get to see some third party services and software by which you can view RW2 files on your Windows 10 PC.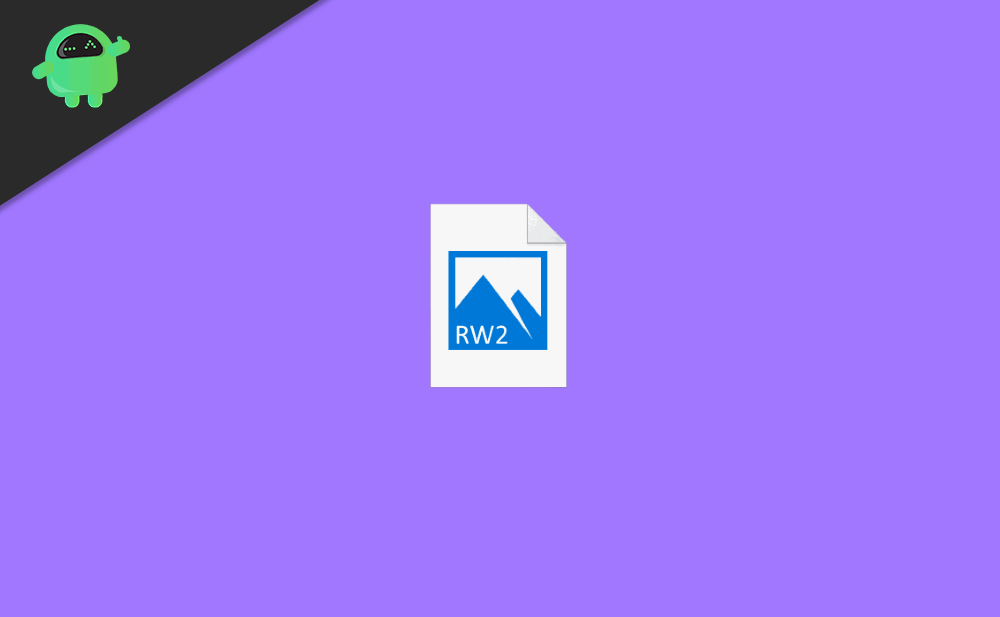 What Are RW2 files?
High-quality images with maximum details and fresh values, which contain RAW data captured via the camera sensor, are called RW2 camera images. RW2 is the raw image file format for Panasonic Digital camera, such as Lx3, Lx5, etc. Different manufacturers of different cameras use different formats for a raw image, such as case ERF, NEF, etc. Raw images are used for professional photography purposes.
How to Open an RW2 file in Windows 10?
There are various applications for all major platforms that will give you access to open and modify RW2 files. You can use almost any image editing software for tweaking the RW2 image's properties, exposure, color, and temperature, etc. However, to know how to open the RW2 file and what application you should use in Windows 10. Follow the guide mentioned below.
1. Using Adobe Photoshop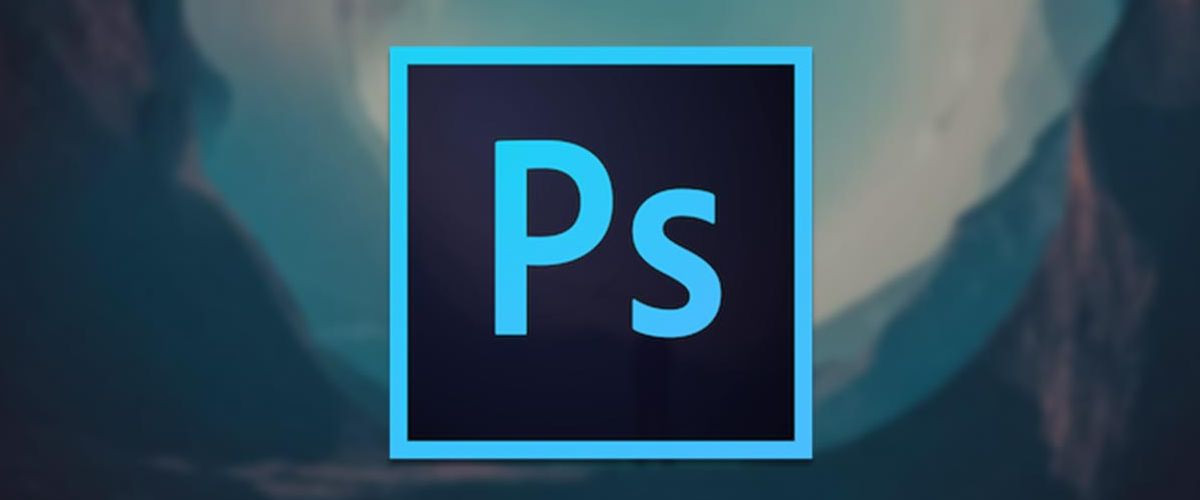 Adobe Photoshop is the most popular image editing tool that is out there due to its vast features like intelligent selection and masks etc. The application is very powerful and robust almost you can do anything with it. However, to open an RW2 file or any raw image file in Adobe Photoshop is quite very easy.
If you have installed adobe on your windows, then just click the RW2 file.' If that didn't work, then right-click on the RW2 image file and click on the open with option. Now, select the Adobe Photoshop from the list of applications. Even more, you can open the RW2 image from Adobe Photoshop. Launch the app goo File>open navigate to the location of the RW2 file, select it and click on the open button. After you have open the file in Adobe Photoshop, you can add changes to the picture.
Download Adobe PhotoShop
2. Using the FileViewr Plus 3 application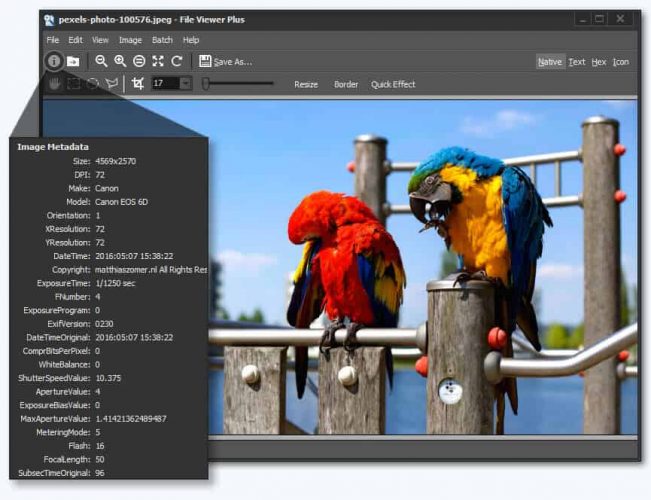 The FileViewr Plus 3 application is a powerful application that can view and open photos up to 600 different camera models and all of their image file formats. Surely it does support RW2 files. To open RW2 files from this application is pretty simple, right-click on the image file that you wanna open, select the open-with option, and choose the File Viewer application.
Even more, if you haven't any application beforehand File Viewer, than after you install the application, it will automatically detect the files that it supports, and you can open it just by a left-click. However, the application is not completely free. It comes with a fully-functional free trial. To remove the limitations, you will have to purchase it.
Download FileViewr Plus 3
3. RawTherapee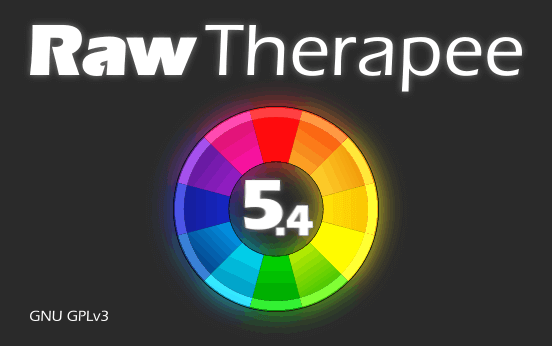 Raw Therapee is a cross-platform application for image editing. The program is written in C++, thus gives the users an advance control over the image editing process. The application works on a non-destructive editing concept. To open RW2 files in Raw Therapee is very simple and similar to the other two applications mentioned above. You just have to right-click on the RW2 file, select open-with, and the Raw Therapee application. However, the application also supports images rather than raw image formats.
Download RawTherapee
4.Using FastStone Image Viewer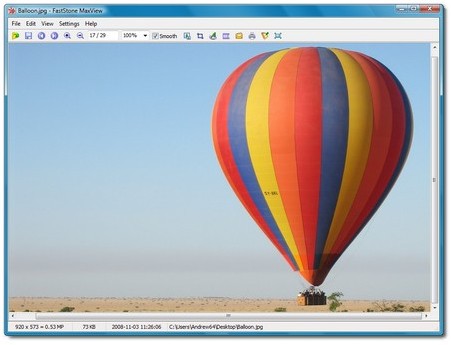 The FastStone Image viewer is a very stable and fast image viewer application that supports all the raw images and other non-raw images. The application comes with an advanced editor and converter. Other features like a magnifier, image annotation, scanner support, drop shadow effects are all available on this particular application. To open the RW2 file on the FastStone Image viewer app is very simple and similar, like others mentioned above. It has a built-in file explorer you can use that to open it, or you can just right-click on the RW2 image, select open-with options and choose the FastStone application.
Download FastStone Image Viewer
Conclusion
Images files come in all formats and sizes. And RW2 is another form of RAW data that comes out from an SLR camera. If you have a bunch of RW2 files ready for your client or for your friend, then we recommend you to convert them into JPG or PNG. RW2 files are every heavy and of large sizes. Also, most people have no idea how to open them. So you can use the above software to open these RW2 files in Windows 10 computer.