Samsung is the name where people trust the most. In 2020, Samsung became the top-selling smartphone brand worldwide by beating Xiaomi. But, that's not the important thing. The most important thing is its loyal user base who always trusted Samsung. From hardware to software, Samsung never let down their users by providing poor and cheap things. So, as of this time, after Google announces the Android 12 update, big smartphone giants like Xiaomi, OnePlus, Oppo, etc., hover into the race and started rolling out the beta versions for their users.
Meanwhile, Samsung is not behind any of these ventures. Samsung also started rolling out a beta testing version for their premium category users. However, by seeing this, the users who own the models like Galaxy M01 Core and A01 Core getting excited about when they will get a chance to taste the new Android 12 One UI 4.0. Well, let's find out in this article.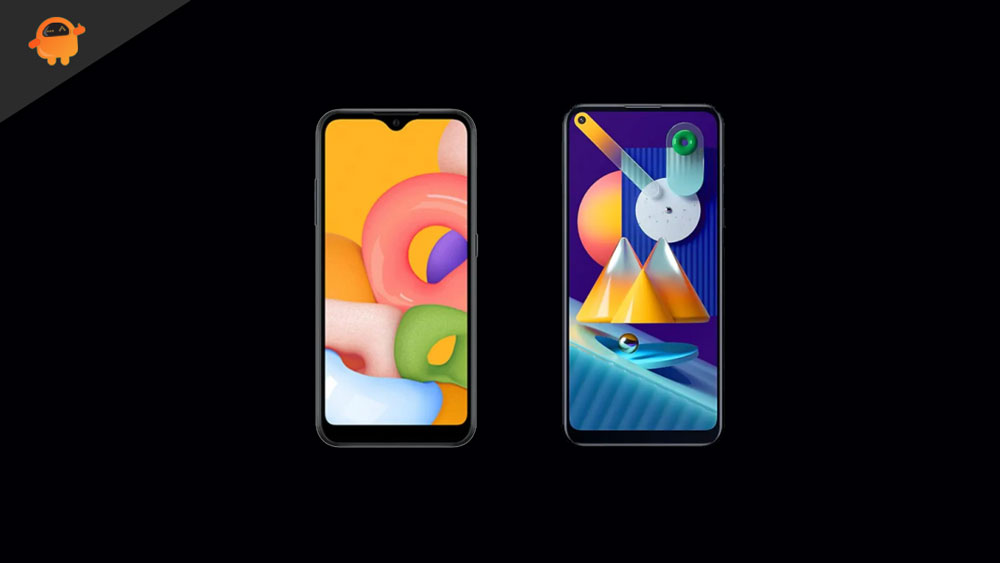 Will Samsung Galaxy M01 Core and A01 Core Get Android 12 (One UI 4.0) Update?
If your eyes are searching for a particular date for the release, we regret that we do not have any specific release date. But, that doesn't mean that we do not have any hints for you. So, just wait and read the article till the end because, by the end of this article, you'll really be happy to know that when your galaxy M01 Core and A01 Core are going to get the Android 12 One UI 4.0 update.
Look as you may already have familiar that recently in the yearly summit. Samsung reveals many models name that will get the Android 12 One UI 4.0 update first. But, unfortunately in that list, they didn't mention any budget or mid-range smartphones as the list is filled with only premium models. This clearly means that Samsung's developer team is first going to focus on their true flagship phone and, after that, it slowly and steadily rolls out the update for other category models.
But, how will you get to know whether your device is eligible for the upcoming update or not? Well, of course, from its features. So, why waiting? Let's take a look at the features of M01 Core and A01 Core.
Features of Samsung Galaxy M01 Core And A01 Core
Both the devices are almost identical in terms of features as both falls under low-budget segment smartphones. However, both the smartphone has powered with MediaTek MT6739 along with 1GB of RAM. Moreover, M01 Core has a 16GB storage option, whereas the A01 Core only has an 8GB storage option.
Talking about the battery, M01 possesses a 4000mAh battery. In contrast, the A01 Core has a 3000mAh battery. Well, both the devices run out of the box on Android 10, and unfortunately, after analyzing the specs of both the smartphone. Therefore, the devices are in a bit of a mixed bag situation whether it really gets the update or not.
New Software Update Tracker:
Updated on September 23, 2021: Today Samsung has rolled the August 2021 security patch update for the Galaxy M01 Core in India with software version M013FDDU4AUG1. The update is based on Android 11.
Android 12 (One UI 4.0) Tracker:
Well, look currently, both the devices are in mid-way of the ocean, and whether they reach the sore side or not totally depends on Samsung. So, you just need to wait and hope for the best. Meanwhile, you can bookmark this tracking guide because by doing so, you just need to link on that regularly in order to get yourself updated about the upcoming update on your Samsung Galaxy M01 COre and A01 Core. Also, if everything goes well with these devices, then we will soon add an Android 12 (One UI 4.0) tracker here.