Every trainer in Pokemon Sword & Shield is excited to see the introduction of new Pokemons to the game. All of them want their hands on the best of the best Pokemons, but it is not that easy. Getting a specific Pokemon is not easy if you do not know where to look at. Wondering around everywhere looking for a particular Pokemon will do you no good.
One such Pokemon that only spawns in specific locations and is also very rarely spotted by trainers is Scizor. Scizor's entire body construction if of metal and even its muscles are made of metal. Appearance-wise it is skinny, but the metal body gives it tremendous attacking power. So it has caught the attention of many trainers, and now many people are looking to get a Scizor for themselves. If you are also one of them, then this guide is for you. We have compiled this article to give you detailed information on how you can get a Scizor for yourself.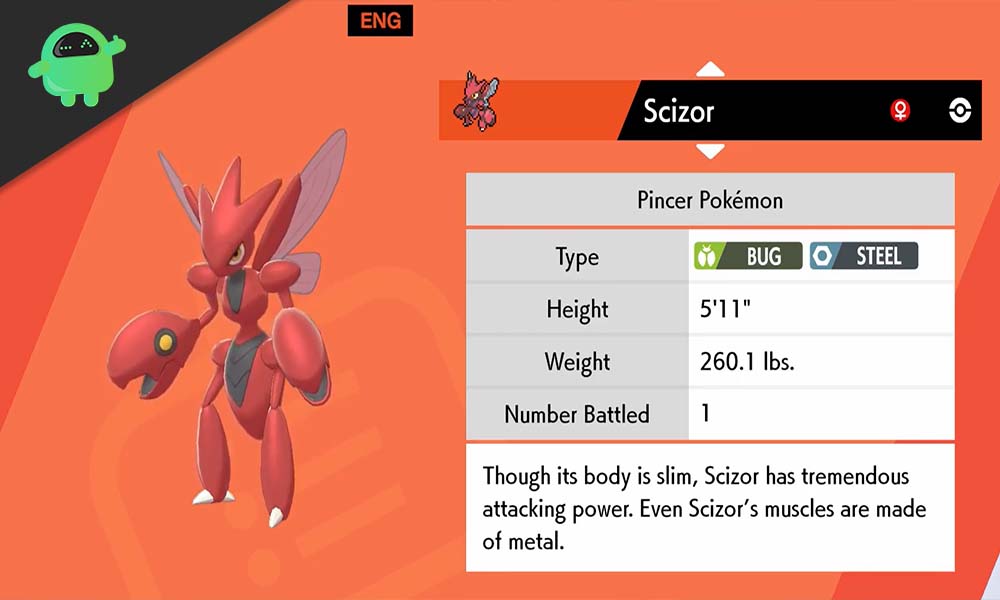 Where to find Scizor in Pokemon Sword & Shield Isle of Armor?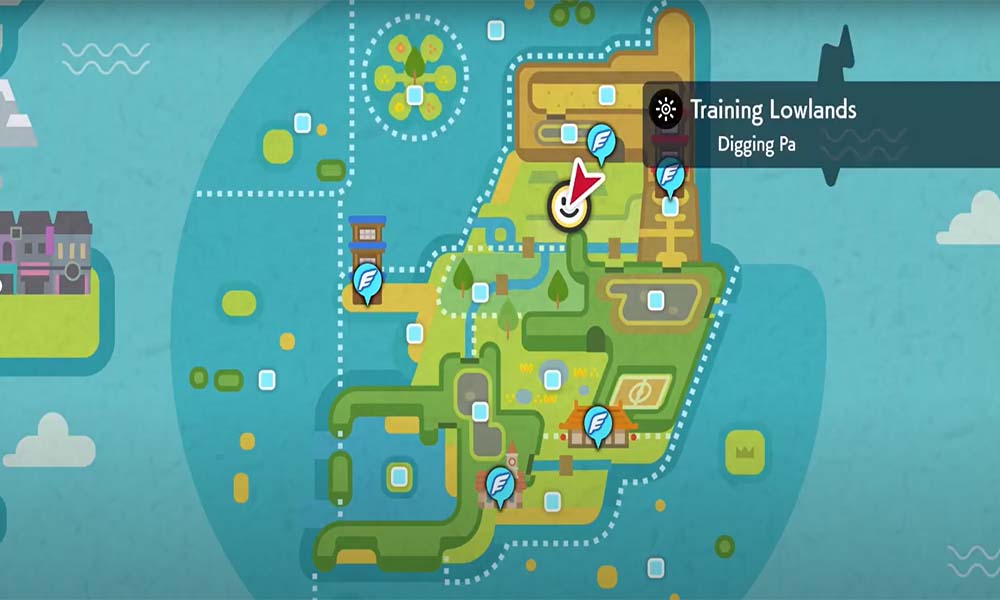 Usually, Scizor spawns only around the Training Lowlands. To be more precise, you may spot one while wandering around near the entrance to the cave system area by Digging Pa. It is a rare Pokemon, so it might take a while for you to get a glimpse of this creature. Many trainers have tried, and some do find Scizor while others don't.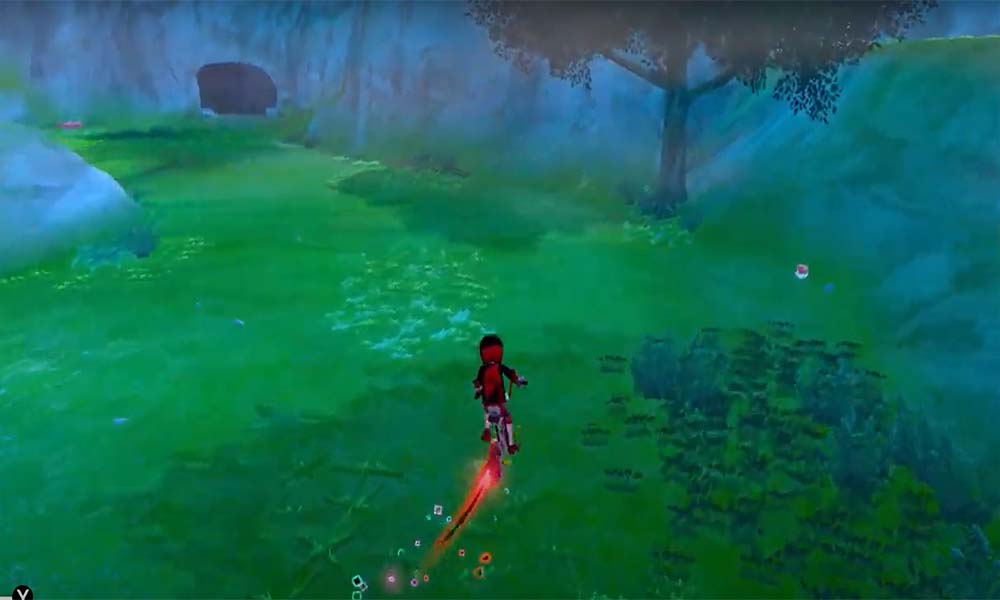 Now, if you were unable to find Scizor in Training Lowlands too, then you can try the alternative way to get a Scizor for yourself. For this, you will need a Scyther and a Metal Coat item. Make the Scyther hold the metal coat item and then trade the Scyther over to your friend. The Pokemon will then evolve into a Scizor when it reaches your friend. Then ask your friend to trade the Scizor back to you. You now have a Scizor for yourself.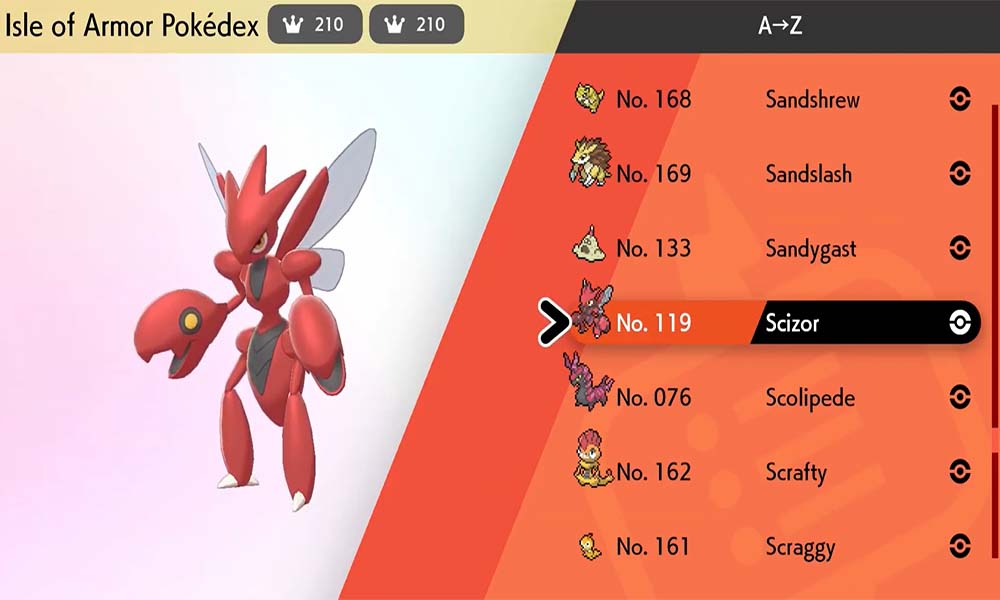 These are the only two ways by which you can get a Scizor for yourself. Just make sure that the person with whom you trade your Scyther is indeed a friend and not just a stranger from the game. He might just take the Scizor with him and not trade it back to you. And besides, trading is the only way to evolve a Scyther into a Scizor.
So now you how to find and get a Scizor in Pokemon Sword & Shield Isle of Armor. If you have any queries with this guide, then comment down below. Also, be sure to check out our other articles on iPhone tips and tricks, Android tips and tricks, PC tips and tricks, and much more for more useful information.