Scrap Mechanic is a sandbox video game that was launched back in 2016, developed and published by Axolot Games. It's available for the Microsoft Windows platform only. Players can easily build machines, vehicles, buildings, etc, and share their stuff online. However, some of the players are encountering an error code in the multiplayer or co-op mode. Now, if you're also getting the Scrap Mechanic Error code 70 then check this troubleshooting guide.
The particular error code appears whenever players are trying to join a coop game. Meanwhile, some of them can't even play the coop game after updating the game to its latest patch. Therefore, it's obviously not a patch related bug or any connection issue. To be very specific, the error says "[x86]/Steam/steamapp/scrapmechanic/Survival/Scripts/g [70]". Now, all the affected players can follow the simple guides below.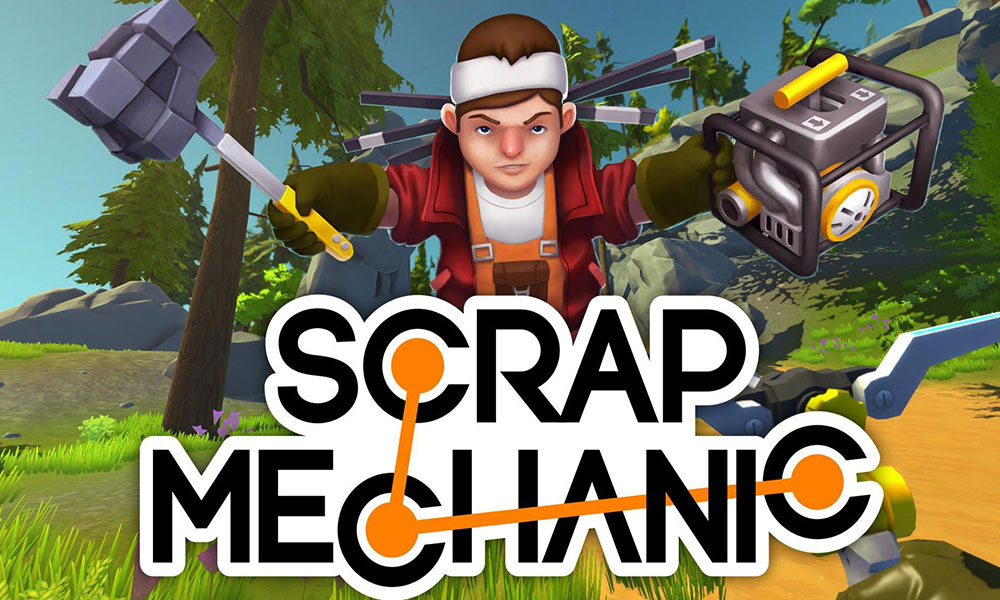 Scrap Mechanic Error code 70: Fix Multiplayer or Co-op mode error
There are a couple of reasons or you can say possibilities that may occur this particular multiplayer error while joining in the coop game. So, it's better to check some of the things from both your and your partner's side.
First of all, update your Scrap Mechanic game on the Steam client. The game should be updated from both sides.
Next, Verify the Game files from Steam. In order to do this, head over to Steam > Go to Library > Right-click on Scrap Mechanic and select Properties. Click on the Local Files tab and select Verify Integrity of Game Files. Once done, reboot your computer and try running the game again.
There is another possibility that the other person has modified the game scripts and it's causing issues to connecting you with that person. Make sure to check that as well.
Check whether the host has enabled Dev Commands in the game or not. If enabled, it won't run multiplayer mode.
Finally, make sure that the cheat codes aren't enabled either from your side or another side. If yes, then disable it first in order to play multiplayer mode.
That's it, guys. We hope you've found this article pretty useful. Feel free to ask in the comment section below.
Read Also: Scrap Mechanic Cheat Codes and Console Commands Guide