If you're sticking to a single browser, you don't have to remember all of your account passwords. For instance, if you're a Chrome user, Chrome will remember your passwords and credentials. Hence you can easily save and access that password and even sync to your other PCs using the account you used as your primary chrome browser account.
But if you want to use other browsers like Firefox, for example, you have to manually input those passwords, which is an exhausting task.
Thankfully, you can easily share Chrome passwords between Microsoft Edge and Firefox browser without losing any data and with no risk of privacy.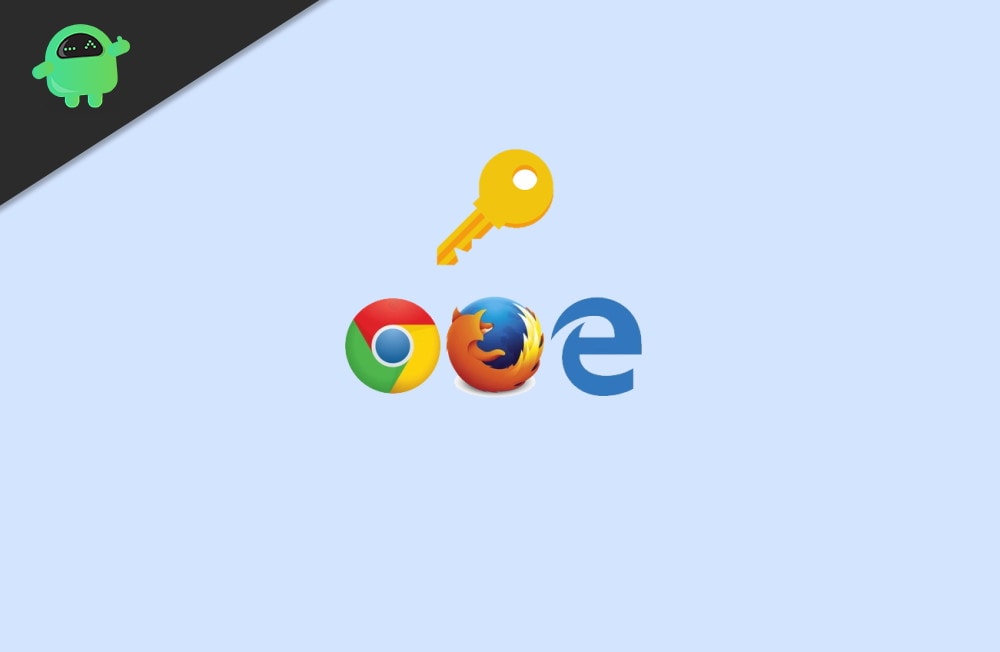 If you're just looking for one time importing for switching from Chrome to other browsers, this one-time import is what you should be doing. Later all passwords will be stored on your current browser. However, if you want to share Chrome passwords between Microsoft Edge and Firefox in real-time, then we might have to look at other options.
Firefox
Firefox actually moved the option and hidden it into the bookmarks manager. Now you can easily access the setting by following these steps:
Open Bookmark Manager (Library) by pressing Ctrl+Shift+B shortcut.
Click on Import and Backup at the top of the Window.

Now click on import from other browsers.
Now from the list of browsers, select Chrome and click on Next.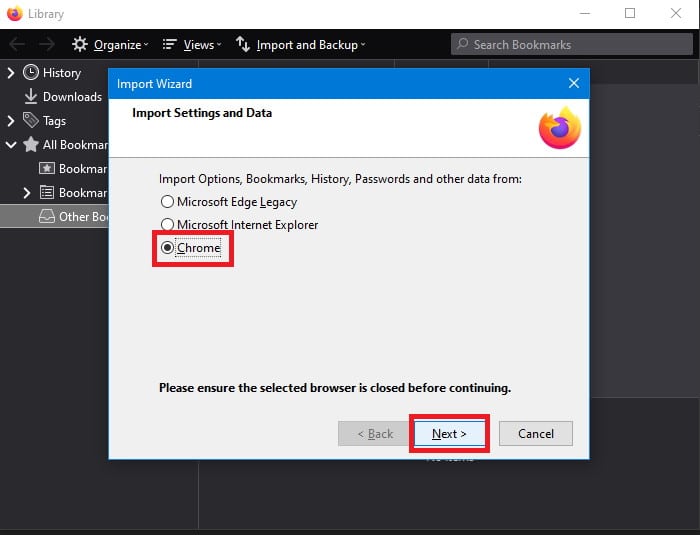 From options, select all (be sure to include passwords).
Wait for it to finish importing. When it's over, click on Finish.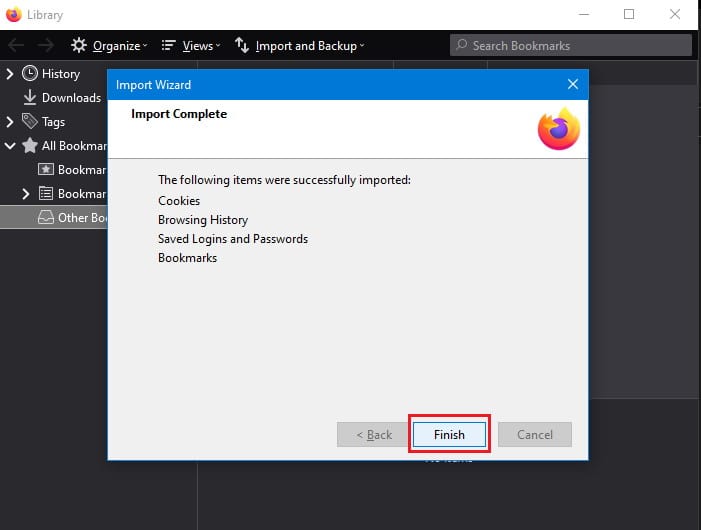 Once that's over, you should be able to log in without entering a password (because of autofill).
Edge
On the Microsoft Edge browser, you can see this option within settings. Just follow these steps, and you can import passwords from Chrome to Edge.
Tap on More options ( keyboard shortcut: Alt+X) in the Edge browser and Click on Settings.
Scroll down a bit under General settings, and you should find a button called "Import or Export."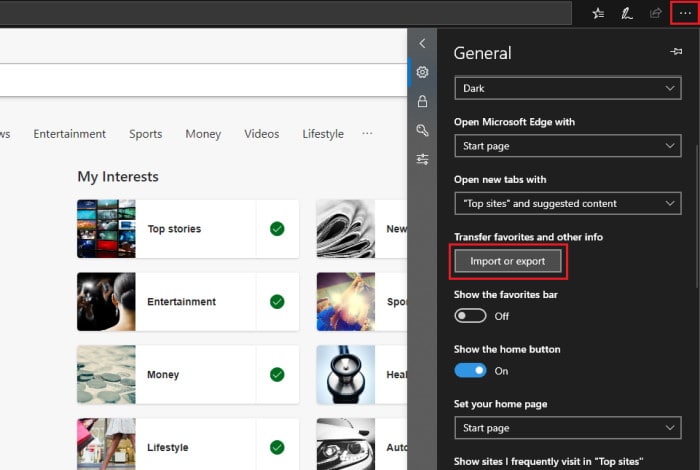 Click on it, select Chrome from the list of installed browsers, and click on Import.
This will import all your passwords, and you should see an "All done" message near the Import button.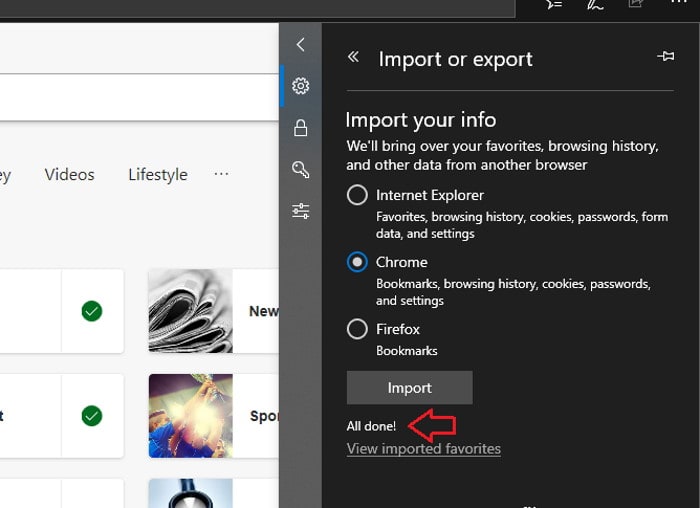 Now this will import all details from chrome. But for firefox, importing is limited to Bookmarks only for some reasons. Anyway, we are looking for chrome, and it works well.
Realtime sync Options
Although if you use both browsers, you cannot be wasting your time on importing and exporting data within browsers. This process consumes time, and you need something that can work in realtime. For this specific purpose, we can use any well-reputed password manager services that offer plugins for both Chrome, Firefox as well as Edge.
Lastpass password manager
This is a free and popular password manager extension, trusted by many browser users. Even though it's free, this offers great synchronization between multiple browsers like Chrome, Firefox, and Edge. Of course, you can choose any password manager you prefer. But since I've used this one for a while now, I will suggest you try this.
Get this extension for your browser using the links below:
Once you've downloaded the manager, the steps are simple.
Right-click on the extension icon at the top of the browser.
Click on create an account and complete creating an account.
Now start login into your account. The manager will ask if you want to remember credentials for that website.
Click okay, and it will store the password.
Finally, start installing LastPass manager on other browsers and log in using the account you just created. This will automatically sync all your passwords between your browsers without any issue.
Conclusion
So, to sum up, this is how you can share your Chrome password wt Microsoft Edge and Firefox. If you're just hoping to either of these browsers from chrome, it's best to use the one-time sync method.
Although if you really want to use multiple browsers, use a reputed password manager that can work with all of your preferred browsers. Dashlane is also a reputed password manager. You can check other ones too.