Webcams have become an essential element in recent times. They have a specific purpose of capturing images and making video calls. Moreover, due to the pandemic situation around the globe, online meetings and classes have become too familiar among several organizations. Thus, the use of webcams has widened.
Nowadays, several modern applications are installed in the user's system. These apps ask for several permissions to access your data or hardware. From a privacy point of view, you must control them, specifically the camera access permission. Furthermore, Windows 10 allows you to control and revoke apps from accessing the cameras. Make sure to give the camera access to the apps that genuinely need that permission. We will share a guide that will help you to stop unnecessary apps from accessing the camera on Windows 10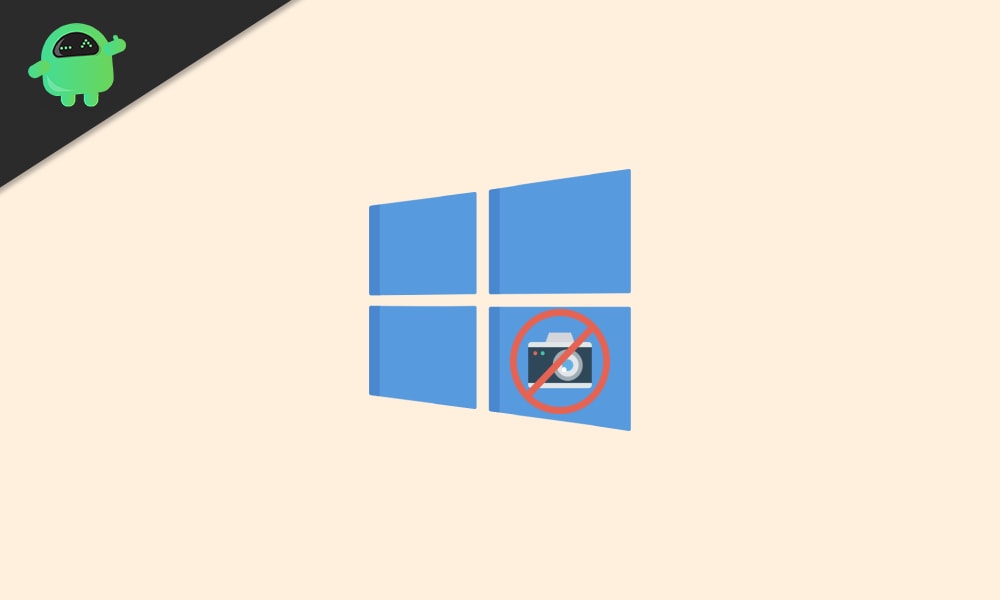 How to Stop Apps from Accessing the Camera
Windows 10 has a user-friendly settings interface. It will make it easier to control the permissions given to different applications. Follow these steps to turn off the camera access setting for unwanted apps.
Go to 'settings.'
Look for the Privacy/camera section and click on it.
There will be a switch named 'Allow apps to access your camera' on the top right.
Turning off this switch will disable camera access for all the apps. However, this is not convenient because several apps will need camera access. Besides, you are allowed to select the apps that you want to give camera access permission.
Turn on the switch, and it will open up the list of all the applications that can access the camera.
Now find in the list and turn of its switch to provoke the app from using the camera.
There are a few other ways that can help you to stop apps from accessing the camera. But that won't be necessary because this method will work properly.
That's all we got with how to stop apps from accessing the camera on Windows 10. We hope this guide was helpful. Now, check out our Windows Guides, Gaming Guides, Social Media Guides, iPhone, and Android Guides to know more. If you have any queries, comment down with your name & email ID. Moreover, subscribe to our very own YouTube Channel in order to watch awesome videos on gaming and smartphone tips and tricks.