The craze of social media websites and applications has been increased too rapidly in the last few years, and especially after Facebook and WhatsApp were released. On an average basis, most of the users spend more than 50 percent of their overall time using a smartphone accessing their social media accounts. And why not, the latest versions of these apps are equipped with some of the amazing features. In this post, I will show you how to share live location on WhatsApp.
We all love sharing our location on WhatsApp while enjoying or celebrating the best moments at a place. However, a lot of users of this app don't actually know how to share live location on it. In one of the recent posts by WhatsApp, it was made clear officially that they are rolling the live location sharing feature.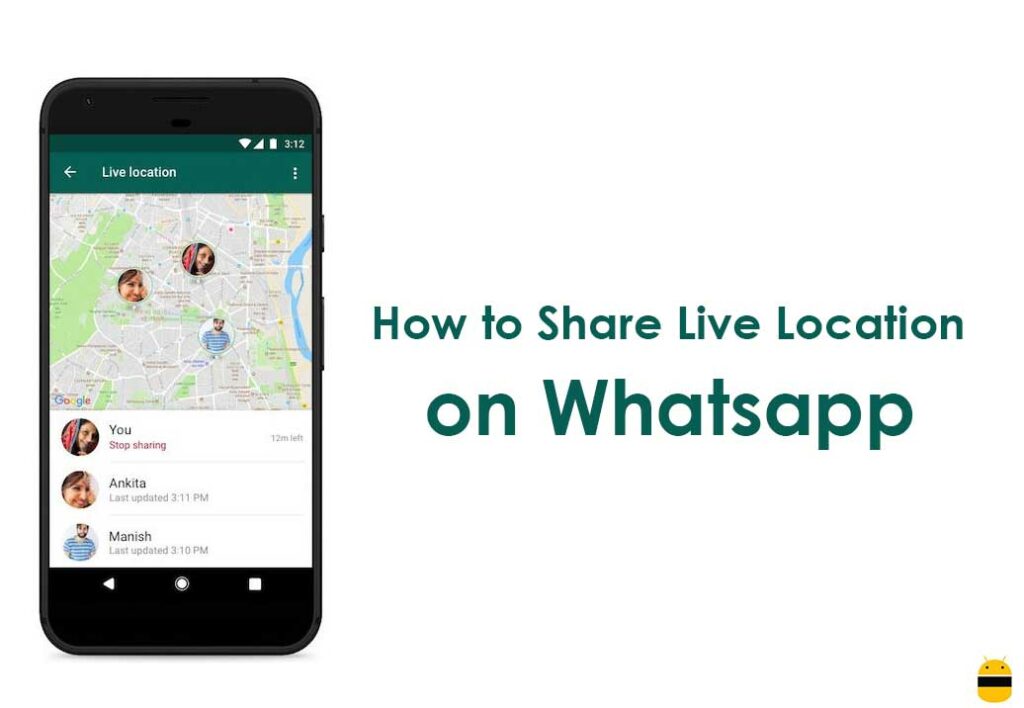 Thus, anyone can share the real-time location to others. Prior to this, only the static location was allowed to share and a lot of people were not able to keep up the pace in this matter. Now you can simply check that the location changes on the WhatsApp when a user moves. Of course, it is helpful when it comes to keeping a track of something that is important.
It is possible to share the same individually with others or in the groups. In case of a group, it is possible that others members can share their real-time location too and the same will appear on a map in such a scenario. The good thing is users are allowed to stop the real-time sharing of the location of WhatsApp automatically by setting a time limit. So here are the instructions to follow to share live location on WhatsApp
Steps to Share Live Location on Whatsapp
First of all, download the latest version of WhatsApp or update the same in case you already use it.
Open the individual chat or a group chat where you want to share your live location.
Tap the attachment icon next to the typing area and select Location from the available options – Document, Camera, Gallery etc.
On the next screen, tap "Share live location. If you want, you can select the time period to from here.
So there is nothing much you need to do and the good thing is using this feature is extremely simple and best in every aspect. For other similar tips & tricks on Android devices, keep visiting this website.