Are you one of those huge fans of horror content? Do you prefer being frightened at night by all kinds of scary, creepy, and dark stuff? If yes, then Shudder is absolutely the right place for you to be. Shudder is an on-demand OTT application that deals only with the horror zone. You can find hundreds of movies, TV Series, Documentaries, and podcasts scary enough to give you goosebumps at the night. Although Shudder users have already been enjoying the contents available on the platform. Some have been looking forward to if the platform would be made available for PF5 any sooner. Well, today we are going to see if Shudder is coming to PS5 or not. And what other platforms is it available for as of now?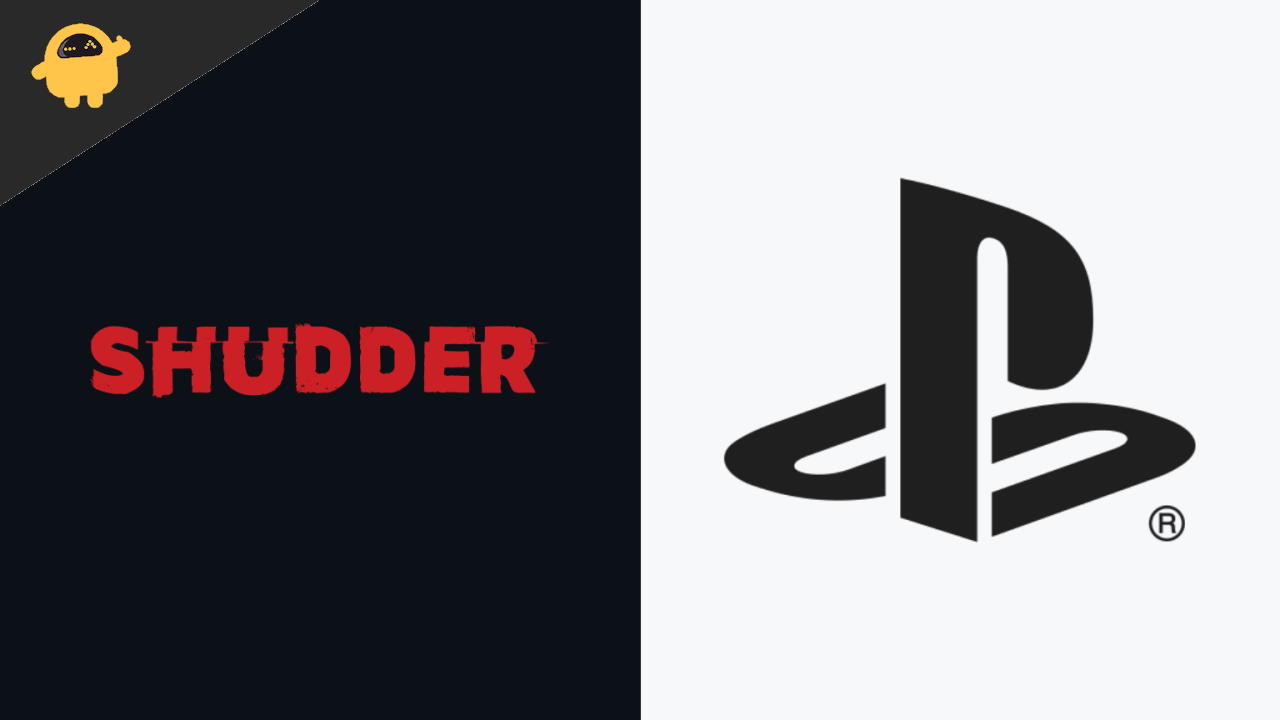 Available Devices to Stream Shudder
Shudder has been a huge success since its launch. Not to mention the platform has been made available on a lot of devices for easy access to their users. In recent times, you can stream all your favorite content on Shudder through the following devices.
Amazon Fire TV
Apple TV
Android TV
iPhone/ iPad
Android Phone/ Tablet
Google Chromecast
LG Smart TV
Roku
Samsung Smart TV
Sony Smart TV
VIZIO Smart TV
Windows
Is Shudder Coming To PS5
As you have seen the list of all the available devices Shudder is available in, now the question is, Will Shudder release an application for PS5 as well?
Perhaps, the answer lies with Sony. As Shudder has made it clear in their statement saying, "We would love to offer a PlayStation app, if and when Sony agrees to let us."
They clearly seem to be ready to release an application for PS5 as well. However, now the entire decision depends on Sony itself. Well, hoping for the best, there doesn't seem to be an option as to why Sony would not want to release one. Especially looking at the platforms craze and a considerable user-base, it is highly likely to be available for the Play Stations anytime soon.
However, as of now, if you have any of the devices mentioned in the list, you can easily access Shudder and enjoy your adrenaline getting high of all the scary stuff.
Also Read: Fix: PS5 Overheating Problems And Shutting Down
Conclusion
So, as you have seen, there is no news about Shudder coming to PS5 in recent times. Yet we hope to see it soon enough on the Play Station too. You can still subscribe to it using your Android/ iOS device or your Windows PC. Besides, Shudder is also available on Amazon Prime, so if you are already a Prime subscriber, you can directly access it from there without having to download another application. Do let us know, in case we missed out on any other updates or if you have other queries.