Shudder, a popular streaming service for horror content is available in the US, Canada, Ireland, Australia, New Zealand, and the UK. But for users outside of these nations, it is not available yet. Almost all streaming services have geographic restrictions. The content available for users in the US is different from what a user in India gets. The difference in service comes from various factors, and there is only one way around it, VPN.
When a user from a different country tries to access Shudder, they are greeted with an error that says Shudder TV is not available in your region. How can we fix this? Let's look at the possible solution for this here in this article. So without any further ado, let's get into it.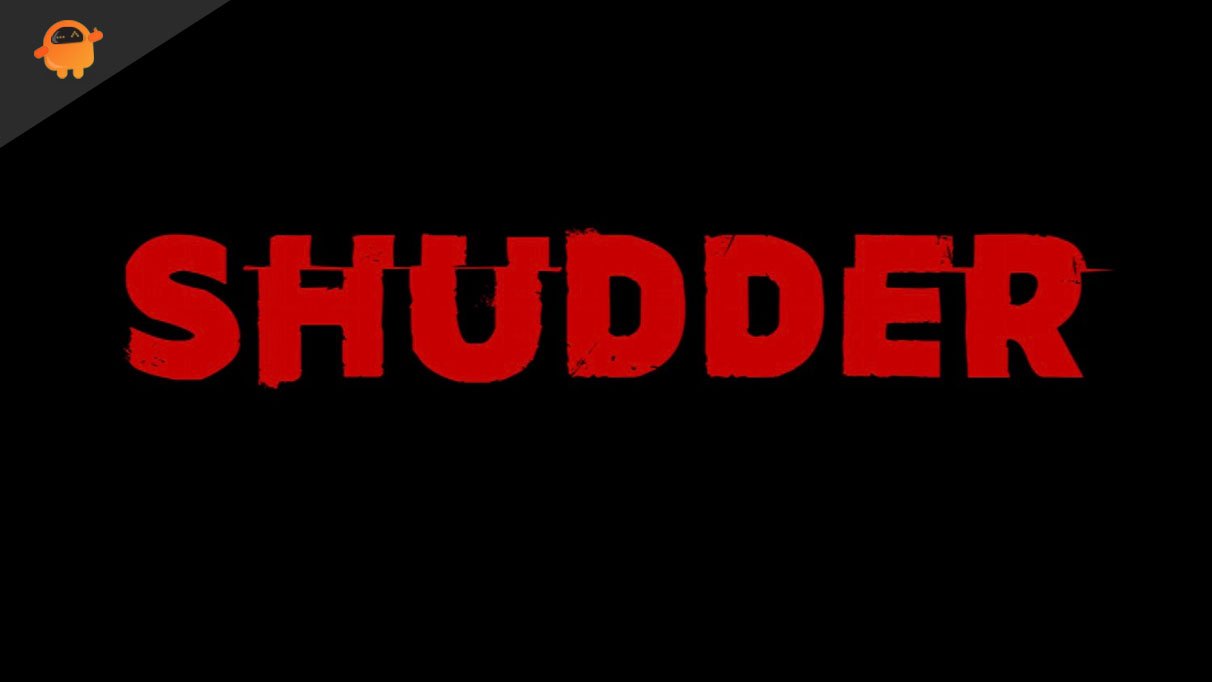 How to fix Shudder TV not available in your country error?
If you see this error while opening up Shudder TV, you are accessing the streaming service from a country other than the ones mentioned above. To get rid of this error, you need to use a VPN service to mask your IP as an IP from the selected region.
So the first thing to do to fix this error is to get yourself a VPN service. Several VPN services are available in the market, but not all of them are good at what they provide. You need to do proper research before choosing a VPN service for yourself.
The parameters to keep in mind here are:
As Shudder TV is available for streaming only in a handful of selected countries, you need to check and see which VPN can provide you access to the servers of the available countries.
The next thing that comes into consideration is speed. Many VPN services can connect you to several countries, but most of them have a very slow speed while connected. The delay in the servers is too much for online content streaming. So check out which VPN service does not suffer from low internet speed.
This goes without saying that the VPN service you choose needs to be secure. There should be no possible vulnerabilities when connecting to a server in a different country. You do not want strangers taking away all your personal information through a VPN service.
Lastly, you need also to consider the value for money that you can get from your VPN service. These VPN services do not come for free; at least the good ones don't. And choosing the most expensive or cheapest one will be a foolish move. You need to pick a service that is not heavy for your budget and does the job without any compromises.
How to use VPN to start streaming content on Shudder TV?
Firstly, sign up for the VPN service you have chosen for yourself. Choose the plan according to your preference.
Download and install the VPN app on your streaming device.
Open the VPN app and connect to a server from a country where Shudder is available for streaming. Preferably you can choose a US server.
Clean up the cache storage memory of your browser and restart it.
Open up Shudder on your browser and select any content you want to stream. The content should load without any error message showing up this time around.
So this is how you can fix Shudder TV not available in your country error. If you have any questions or queries about this article, comment below, and we will get back to you. Also, be sure to check out our other articles on iPhone tips and tricks, Android tips and tricks, PC tips and tricks, and much more for more helpful information.