A feature that sets iPhone apart is its silent button. The hardware allows us to manage voice settings easily. However, the silent switch may sometimes stop working due to some hardware error or turning on the wrong settings, or your phone might need an update. Fixing Silent Switch Not Working on iPhone 14, 14 Plus, 14 Pro, and 14 Pro Max issues could allow you to put your device on silent mode all over again easily.
Just follow the given troubleshooting tips to solve this issue-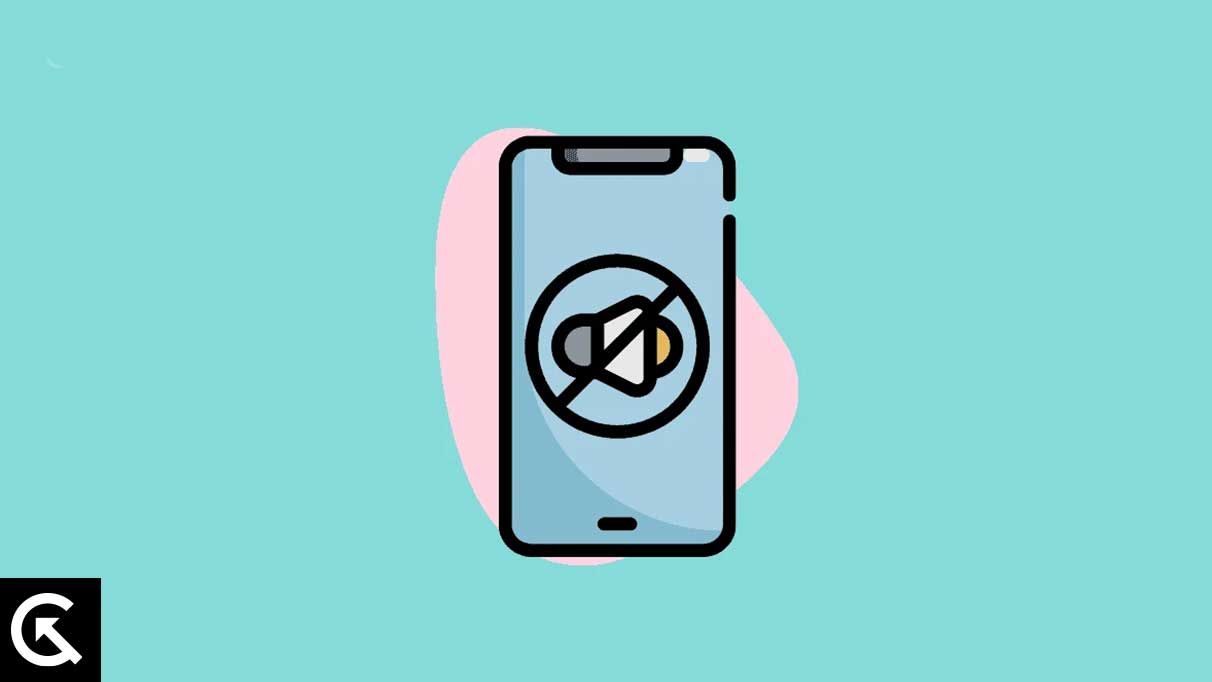 Methods to fix Silent Switch Not Working on iPhone 14, 14 Plus, 14 Pro, and 14 Pro Max
1. Check the Silent Button
First of all, you would want to check the hardware itself. See if something prevents your silent button from switching on and off easily.
Look for any dust or debris that may have collected around the switch and brush it off. If you use a phone cover or other protective accessory, take it off and see if the silent switch is working now.
2. Push the switch on and off
If you feel that your switch is stuck in between when turning it off, try to push it up and down fully with enough force. This could help overcome any blockage in the hardware. Do this 4 to 5 times, and your iPhone could come back in proper working order.
3. Restart your iPhone
A quick restart of your device can iron out minor bugs and software issues. To restart iPhone 14 variants, you must follow the given process-
Press and hold the volume down button and power button simultaneously.
Wait for the power slider to show up.
Slide the power off to switch off your phone.
After your device switches off, use the Power button to switch it on.
4. Fix the Silent Switch Not Working on iPhone 14, 14 Plus, 14 Pro, and 14 Pro Max issue when receiving calls
You used the silent switch to keep your iPhone on silent mode. The device also shows silent mode on, but you still get a sound when you receive a ring. To fix this issue, you can try out the following steps-
Get someone else to call you on your iPhone. Or you can easily use another device at your home to make an incoming call on your iPhone.
While your iPhone is still ringing, switch your silent button off and on.
Keep repeating this process until your silent button starts working properly and you no longer hear the ringing.
5. Silencing your iPhone
If these steps don't help you, you will have to contact Apple Support for further guidance. Meanwhile, you can take some steps to ensure that your iPhone gets silenced without the silent button.
You can set a silent ringtone to get your phone into silent mode on receiving calls without using the silent button. The Tones Store lets you pick the Silent ringtone.
Navigate to Settings, choose Sounds and Haptics and scroll down to Text Tone. Navigate to Alert Tones and choose None. This will silence any sound notifications when you receive a text message.
Turn down the ringer volume.
Use the volume down button to reduce your phone volume to the minimum. Navigate to Settings and choose Sounds and Haptics. You can slide the ringer and alert volume down with the slider.
"Do Not Disturb" mode, too, can silence your iPhone without using the silent button. Navigate to Settings, choose Focus, and then press the Do Not Disturb option.
We also recommend using assistive touch to put your iPhone in and out of Silent mode. This is very helpful when your iPhone's silent mode is not working.
Navigate to Settings, choose General, and select Accessibility. Here, you can scroll down to Assistive Touch and turn it on. A new white circle will then show up on your screen. Now, press the circle, Device, and Mute or Unmute to control your phone sound.
So, that's all for today! I hope now you can fix Silent Switch Not Working on iPhone 14, 14 Plus, 14 Pro, and 14 Pro Max issues. If you are facing any problems, comment below to let us know!