Santa Monica Studio and PlayStation PC LLC have finally released God of War on January 2022 for the PC version officially after the PlayStation success. It's an action-adventure video game that has achieved overwhelmingly positive reviews on Steam due to its overall graphics, gameplay, story mode, and more. Meanwhile, multiple players are reporting that the intro cinematics are quite long and they want to know how to skip The God of War intro videos on PC.
So, if you're also one of the players to feel the same and want to skip the introduction sequence without any further waiting to directly get into the actual gameplay then you're in the right place. Whereas some players are also claiming that the PC version of The God of War intro scenes aren't that great like consoles and the background sound quality for the intro video is really poor in terms of its success or popularity. So, skipping the intro won't be a big deal.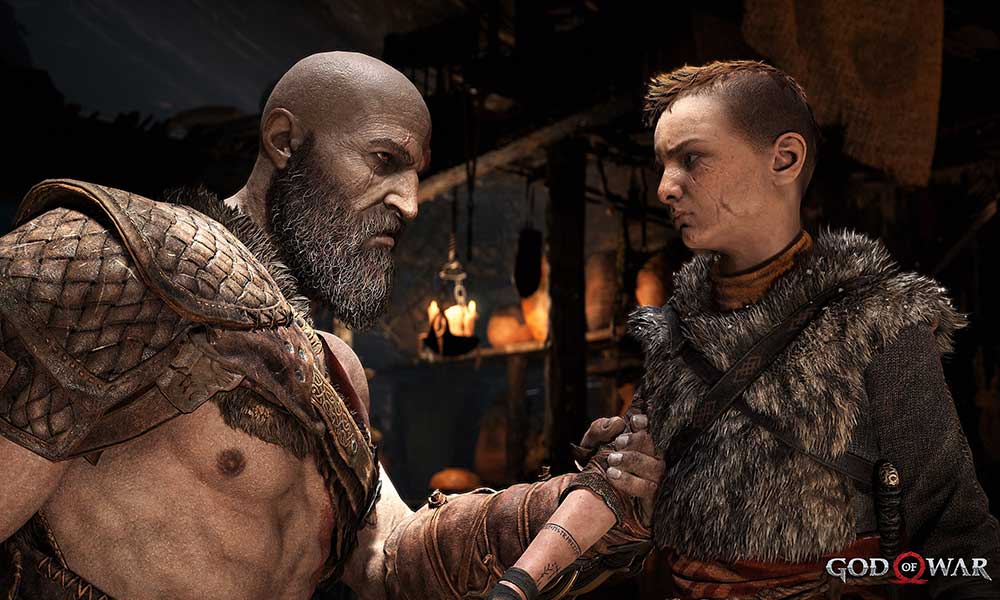 How to Skip The God of War Intro Videos on PC
Luckily, here we've shared an easy way to remove the introduction scene of The God of War for the PC version that you can check out.
Open the Steam client > Go to Library.
Right-click on God of War > Click on Manage.
Select Browse local files > It'll take you to the installation location of God of War.
Navigate to the \exec\cinematics folder.
Here you'll need to delete the following file:
ps_studios_long_strawberry_4k30_006.bk2
Make sure to press the Ctrl+S keys to save changes.
You're done. Now, launch the game and you won't see the intro video again.
Note: However, it seems that the intro video isn't showing but the timeframe is still taking the same duration to proceed further. But at least you won't see a long repeated intro every time.
That's it, guys. We assume this guide was helpful to you. For further queries, you can comment below.