There are many video conferencing tools around now, especially during the global pandemic, where many are taking to such tools to work from home and keep up with one another, but there's no denying that Skype has been around the longest, bringing video chats to the limelight in 2005. Even though it's not the most popular right now due to the rise in visibility of other tools such as Zoom and Microsoft Teams, it's no doubt one of the most established in the industry, more so as it's from Microsoft, one of the leaders in the tech industry. The truth is that Skype is much more than a video conferencing tool; it's also used for instant messaging, international mobile/landline calling, and SMS. For most of its uses, you'd need to connect with other people on Skype, and the only way to do this is via your Skype Live ID.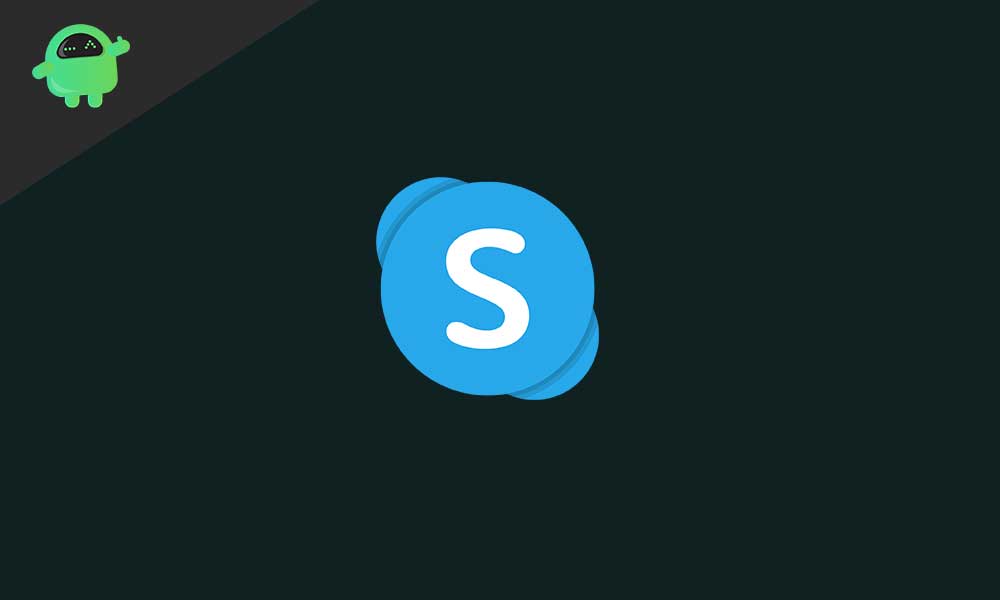 So what is this Skype Live ID, what can it be used for, and how can you find it? Let's find out.
What is Skype Live ID?
Simply put, your Skype Live ID is your Skype username. Hence, you can think of it in the same context that you think of usernames on other apps like Facebook, Twitter, and Instagram. A Skype ID is unique to each Skype account and identifies that account amongst the global collection of Skype accounts. Back when Skype was still a standalone company, users could specify their own usernames and customize it even after creating their account. However, things have changed since Skype got acquired by Microsoft; Skype Live IDs are now automatically generated by the system when signing up, and you can no longer change your live ID once it is created.
The system generates live IDs for Skype differently, based on what credentials you use to sign up. If you sign up with your email address, your Skype ID will be "live:" + the local-part of the email address (the part of the email address before the @ sign). For example, if your email address is "john_doe@gmail.com," your Skype ID will be live:john_doe.
If you sign up with your phone number, your ID will be "live:" + randomly-generated alphanumeric characters. For example, live:0e1a2s5s6aa2dde.
Hence if you want your Skype ID to be somewhat recognizable, sign up for the service using your email address.
What can a Skype Live ID be used for?
As said earlier, a Skype Live ID is your username on the app. Hence, a Skype ID is used for user identification on Skype. When it comes to searching for Skype users, a Skype ID is the most authentic way of ensuring that people find exactly what they're looking for.
How to find your Skype Live ID
Finding your Skype ID is very easy, but many don't know this because they don't know what they should be looking for. The steps to find the ID are slightly different for separate platforms and are outlined below.
On the Web
Visit your Skype account profile at https://secure.skype.com/portal/profile.
If you're prompted to do so, sign in with your Microsoft account credentials.

On the Profile page, locate your Skype ID listed in front of the heading, "Skype Name."

On the Desktop App
Launch the Skype Desktop app.
At the top left of the screen where you have your profile picture and name, click on either your profile picture or name to open up the menu.

Click on "Skype Profile."

On the profile page that opens up, your ID is listed in front of the heading, "Skype Name."

On the Mobile App
Launch the Skype app on your mobile phone.
At the top of the home screen, click on your profile picture to open the Account page.
Click on "Skype profile" to open the Profile page.

On the Profile page, your Skype ID is listed in front of the heading, "Skype Name."

Skype Live ID vs. Skype Display Name
The Skype Live ID is often confused with the Skype Display Name, as for some reason, Skype chooses to list the live ID under the heading "Skype Name" as seen in the guides above. Your Skype Display Name is the name that appears on your profile in your account and in other places where your account shows up, such as another Skype user's contact list or chat screen. Hence, you can change your Skype Display Name as many times as you like.
The summary of this all is that your Skype Live ID, which is also called Skype ID and Skype Name (according to Skype), is your username – unique identifier for your Skype account, and its primary usage is to connect with other Skype accounts.