Due to the ongoing worldwide situation of COVID 19, there has been a substantial rise in the use of video conferencing apps. While we have been hearing a lot about the Zoom Meeting, Microsoft's Skype is not behind in the game. Currently, the company is offering the all-new Skype Meet Now which we will be discussing in this guide.
Make sure not to miss out on the guide as we have put up about how to set up and use Skype Meet now. Normally, you can host a meeting on Skype without having to register with the app. It is possible when you use the app via your web browser. The folks with whom you would connect do not require account registration.
Alternatively, if you choose to use the Skype app, then you will require registration if you happen to be the host. Otherwise, it's not required. Coming to Skype Meet now, it provides an unlimited time slot for group calling. So, let's see how we can use it.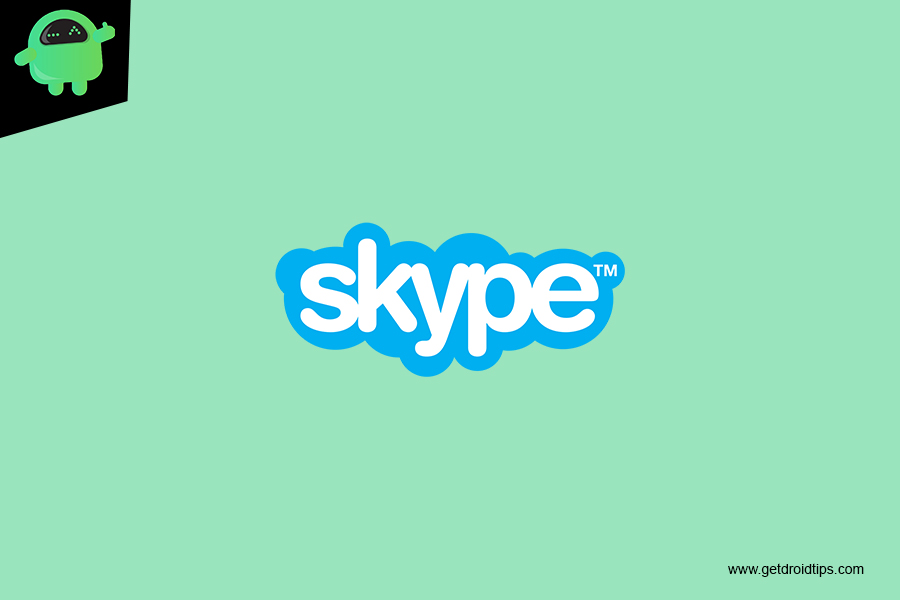 Do you Know | Top Zoom Keyboard Shortcuts You Must Know
How to Setup Skype Meet Now
We will check out both the ways by which Meet now can be used. First, we see how to connect directly through the browser without registration. Then we will check how to do the same thing on the dedicated Skype application.
Direct Conferencing via Web Browser
Visit the official website of Skype.
Click on Create A Free Meeting


Copy the link that will be generated.
Share it with the connections you wish to start the conferencing
Then click on Start Call

Check Out | How to Delete the Skype Account Permanently
Using the App
Download the dedicated Skype app for your choice of OS
Sign up with the app
To start a meeting Sign-in
Click Meet Now
A link will be generated which you have to copy
Share that link with your potential connections
Once done sharing, click on Start Call

So, that's about setting up and using the Skype Meet Now. As the competition among video conferencing apps is on the rise, Skype may pose a market threat to the likes Zoom and other similar counterparts with Meet Now. What is your thought on this.? Do share your views with us in the comments section. Also, try out the Meet now in any way you find it convenient for you, through browser or using the app.
You May Also Like,